Desk Chairs
Ready to do business? Our range includes desk chairs for offices, desk chairs for hotel bedrooms & desk chairs for educational settings.
Still haven't found what
you're looking for?
If we can't source it, we'll make it for you.
We offer a completely bespoke contract furniture service at affordable prices.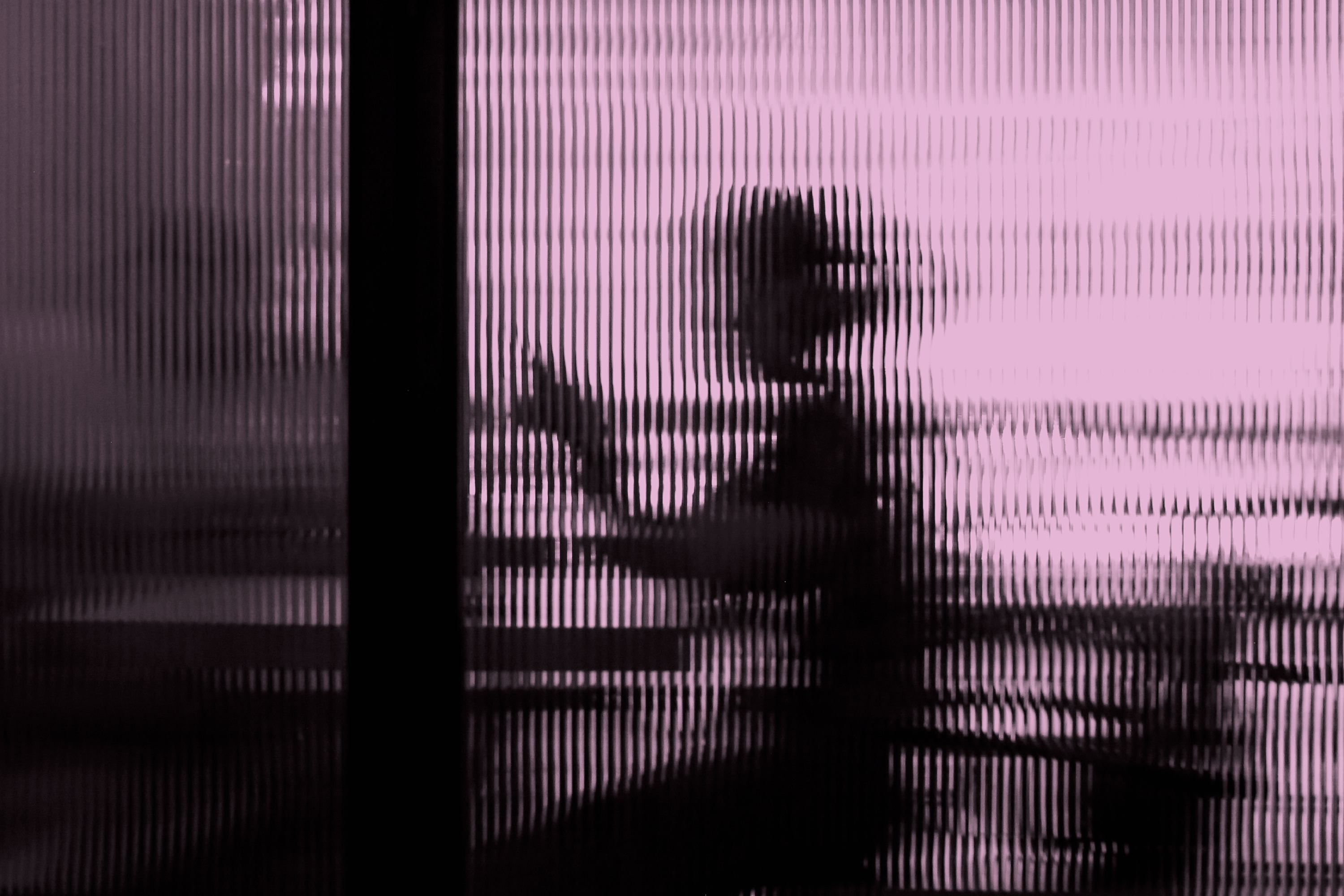 Furniture
procurement
pros
We've been in tune with our market for over twenty years, supplying commercial and bespoke furniture to a diverse mix of contract and wholesale clients, architects and designers.
Find out more