Outdoor Seating
Let's go outside – discover outdoor seating, outdoor sofas & outdoor tables. Suitable for lounging by the pool at the hotel, dining on the terrace of the restaurant or sipping cocktails at the bar in the sunshine. Our range includes weatherproof fabrics and finishes to suit every commercial project.
Still haven't found what
you're looking for?
If we can't source it, we'll make it for you.
We offer a completely bespoke contract furniture service at affordable prices.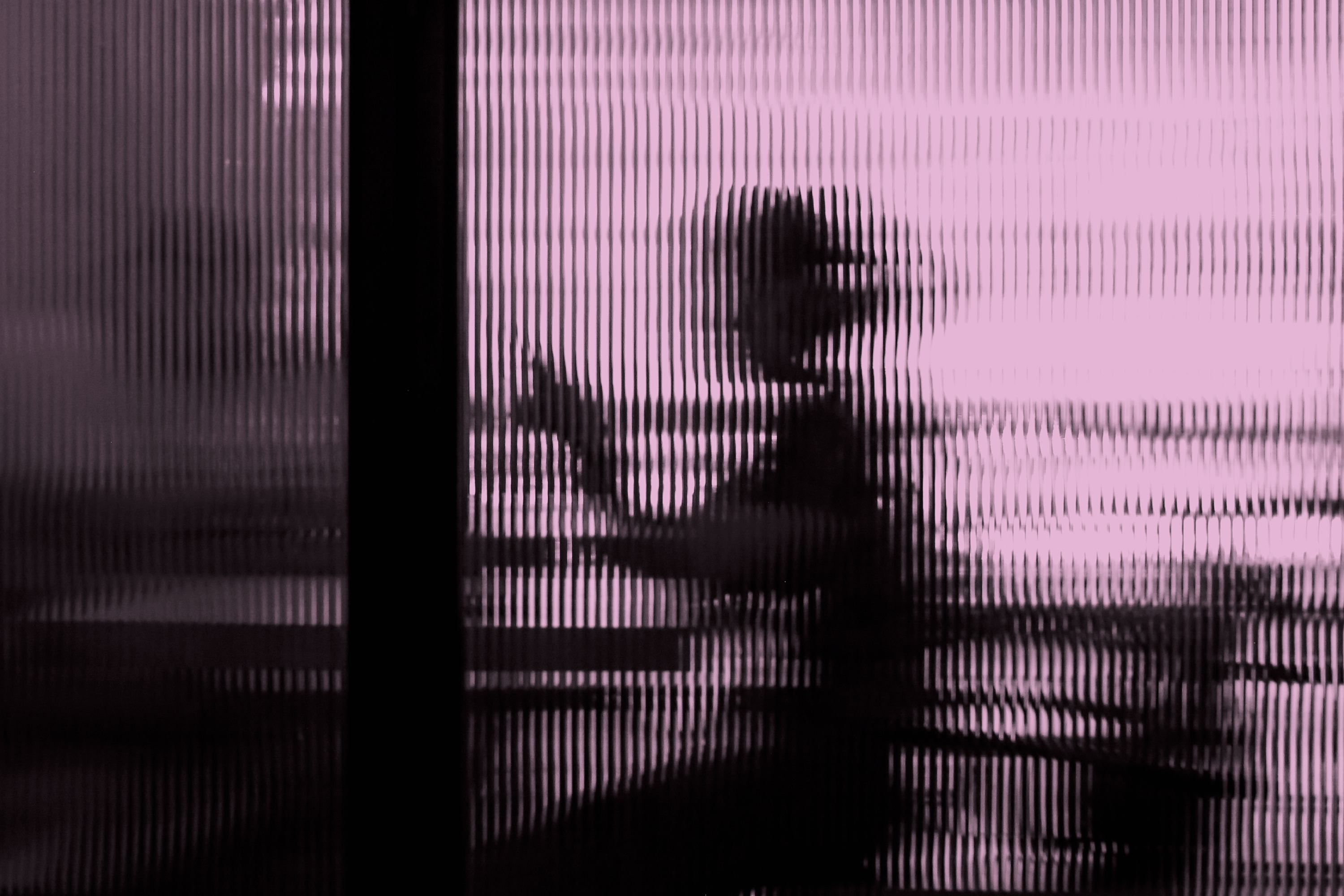 Furniture
procurement
pros
We've been in tune with our market for over twenty years, supplying commercial and bespoke furniture to a diverse mix of contract and wholesale clients, architects and designers.
Find out more