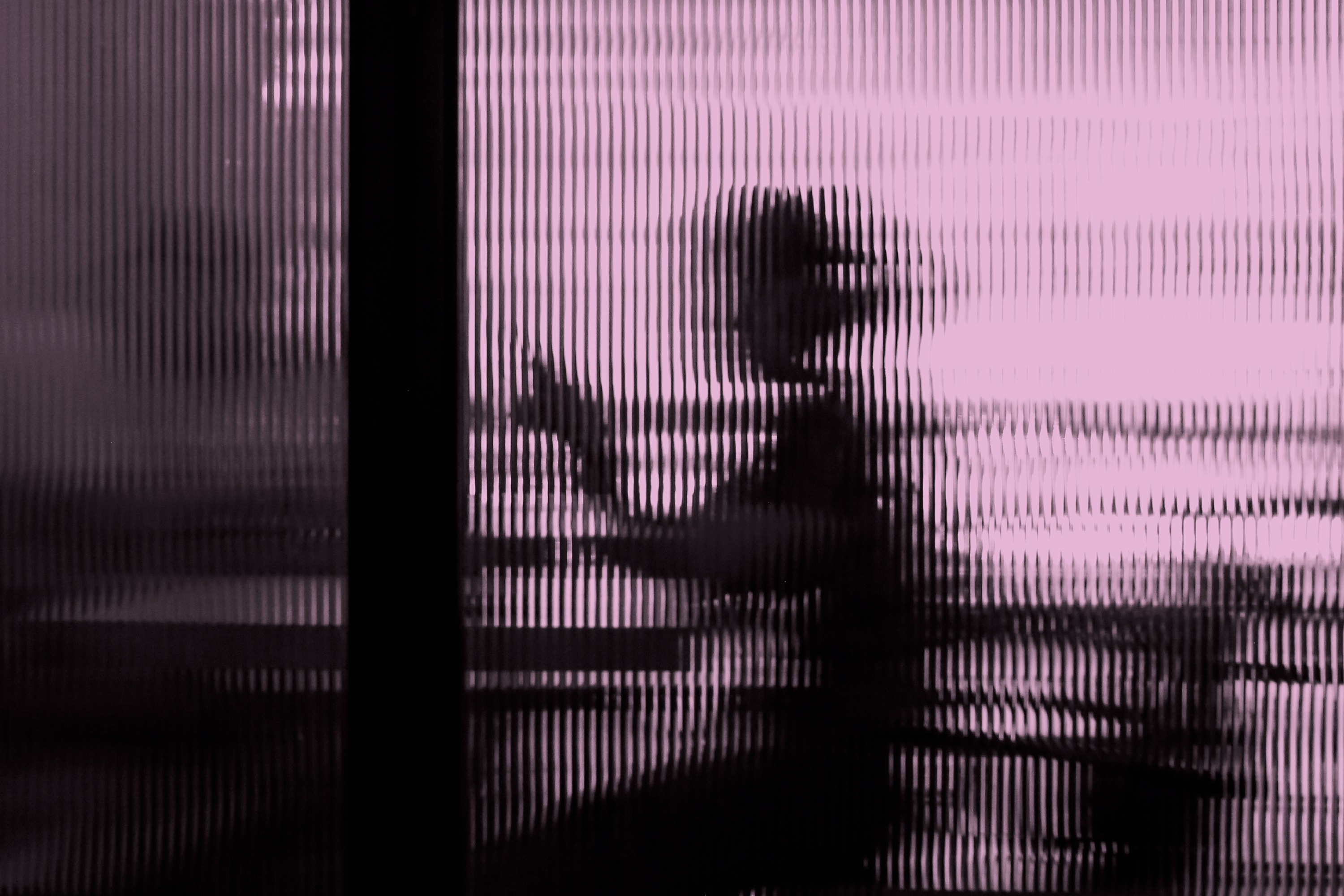 Services Focus
Furniture Procurement
We don't miss a beat when it comes to furniture procurement. Working with our trusted suppliers and manufacturers across Europe, our team will take care of everything from initial quotations through to shipping, delivery and installation.
Whether you've got a specific style in mind, or are looking for inspiration, our collection includes over 3000 products so there's something to suit every project and we'll always make it simple to get what you want.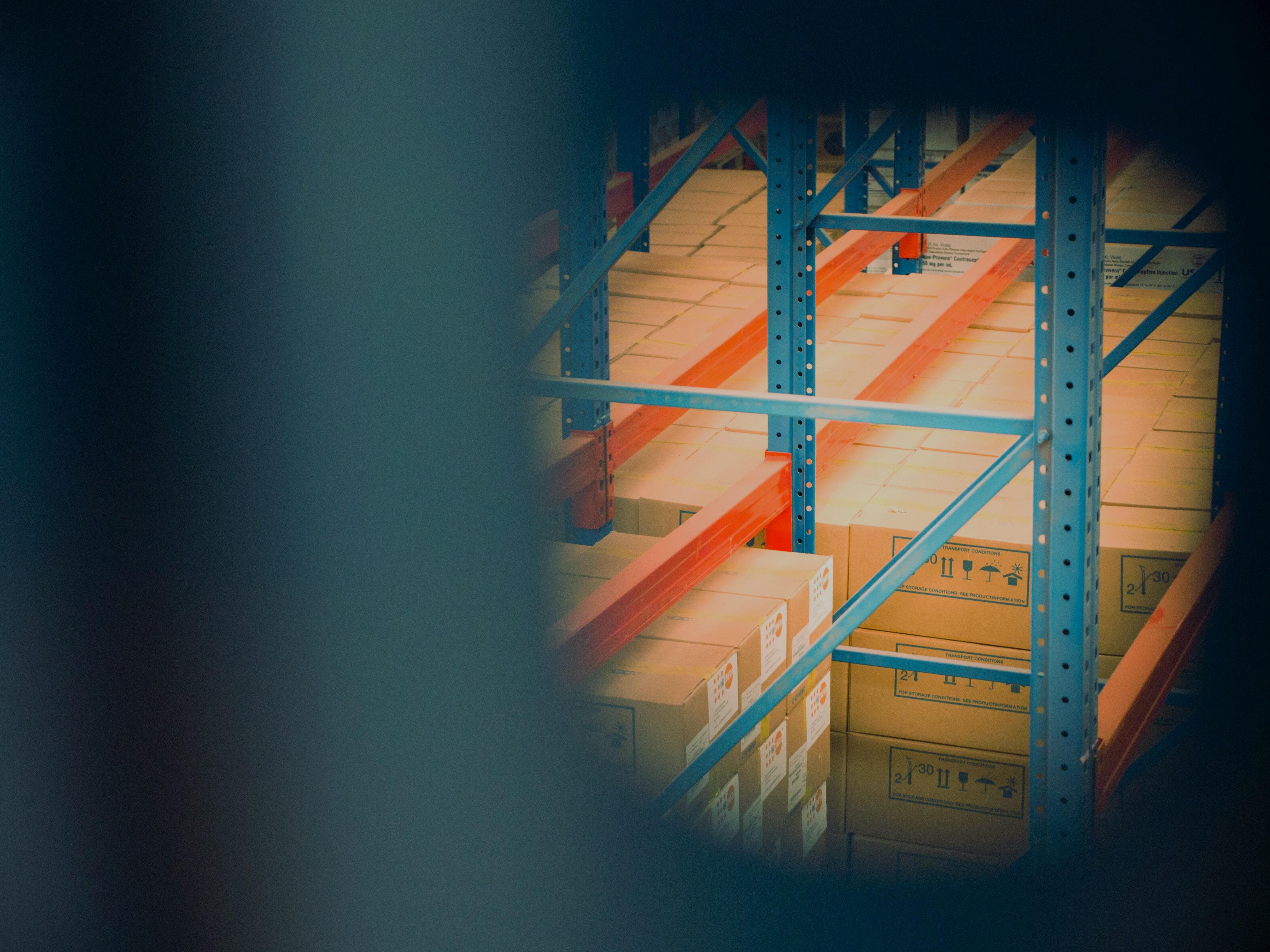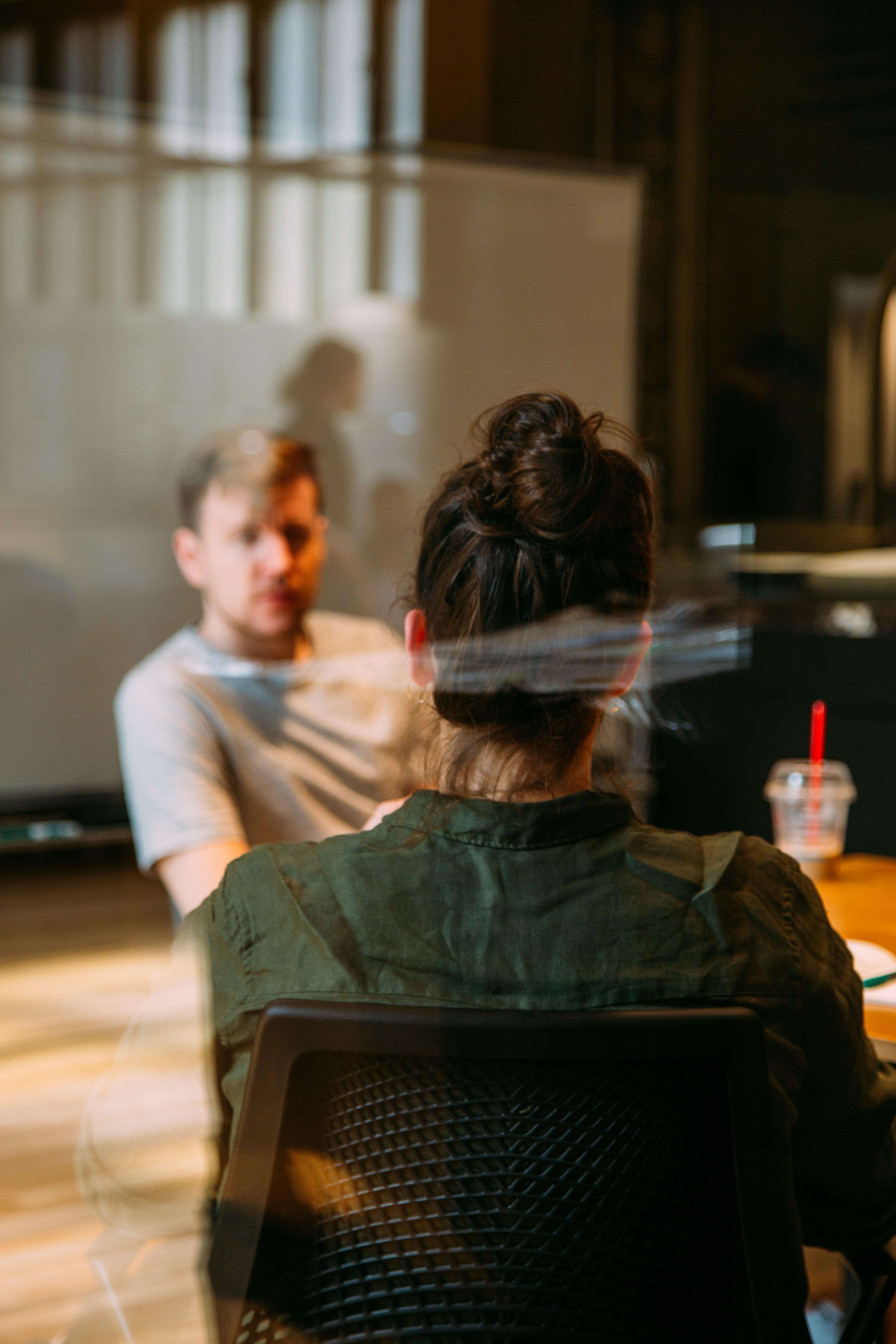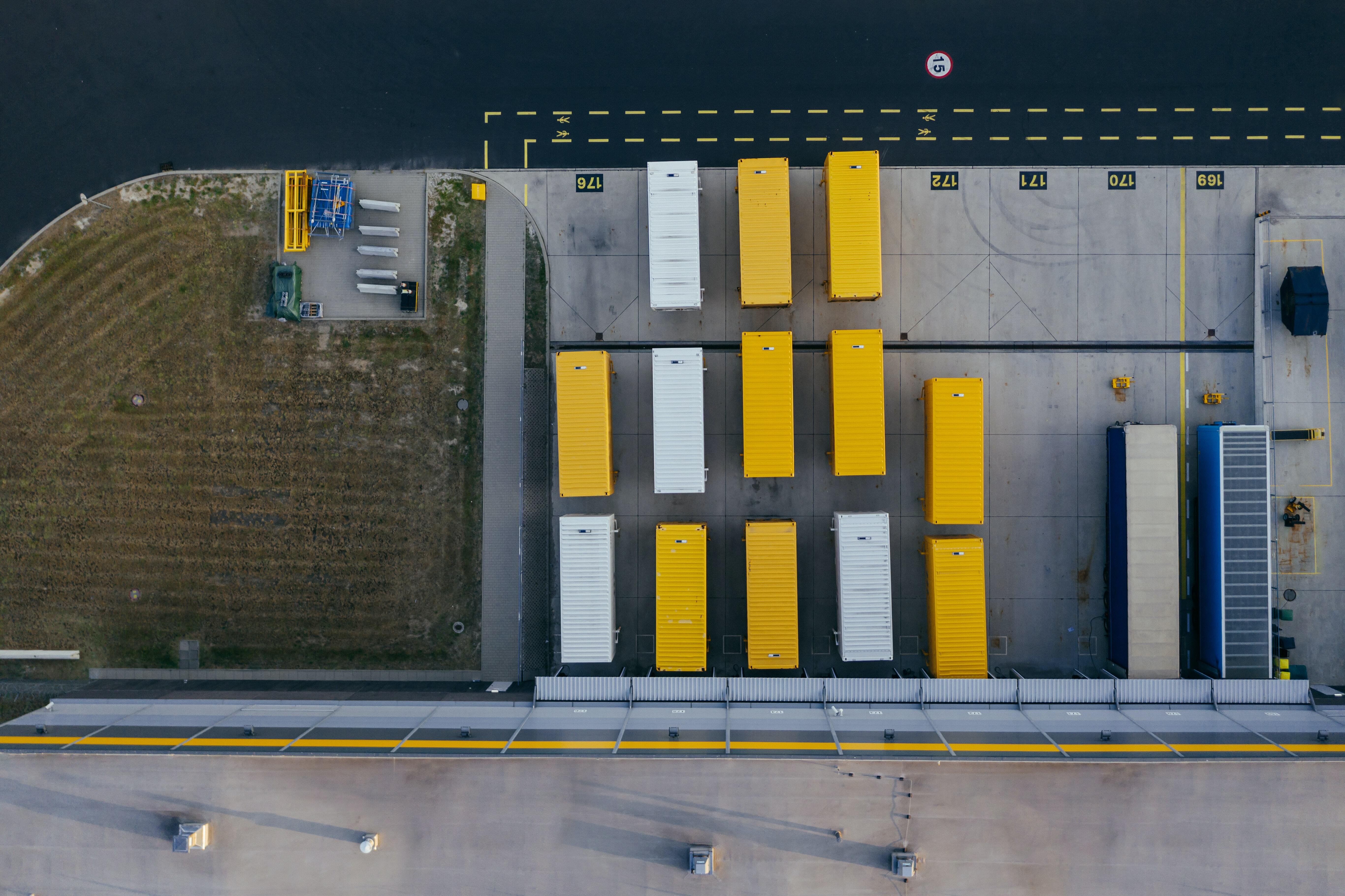 Their attention to detail in terms of design was really striking – tiny elements of the pieces were refined in order to create a bar stool or lounge chair that was just right, and we love the quirky, contemporary edge that their furniture brings.
Ben Harvey
Procurement Manager at Chris Turner Procurement
We've worked with Furniture Fusion many times over the last few years, so knew that their range of product, pricing and ability to deliver without fuss made them the right choice.
Scott Torrance
Associate Director of Interior Design at 3D Reid
Projects
Some
bespoke
productions
Please take a look at some of our most recent work that feature bespoke items.
See our projects
We don't miss
a beat
Trust us. Collaboration is what we do.
We work with architects and interior professionals to help deliver their vision.