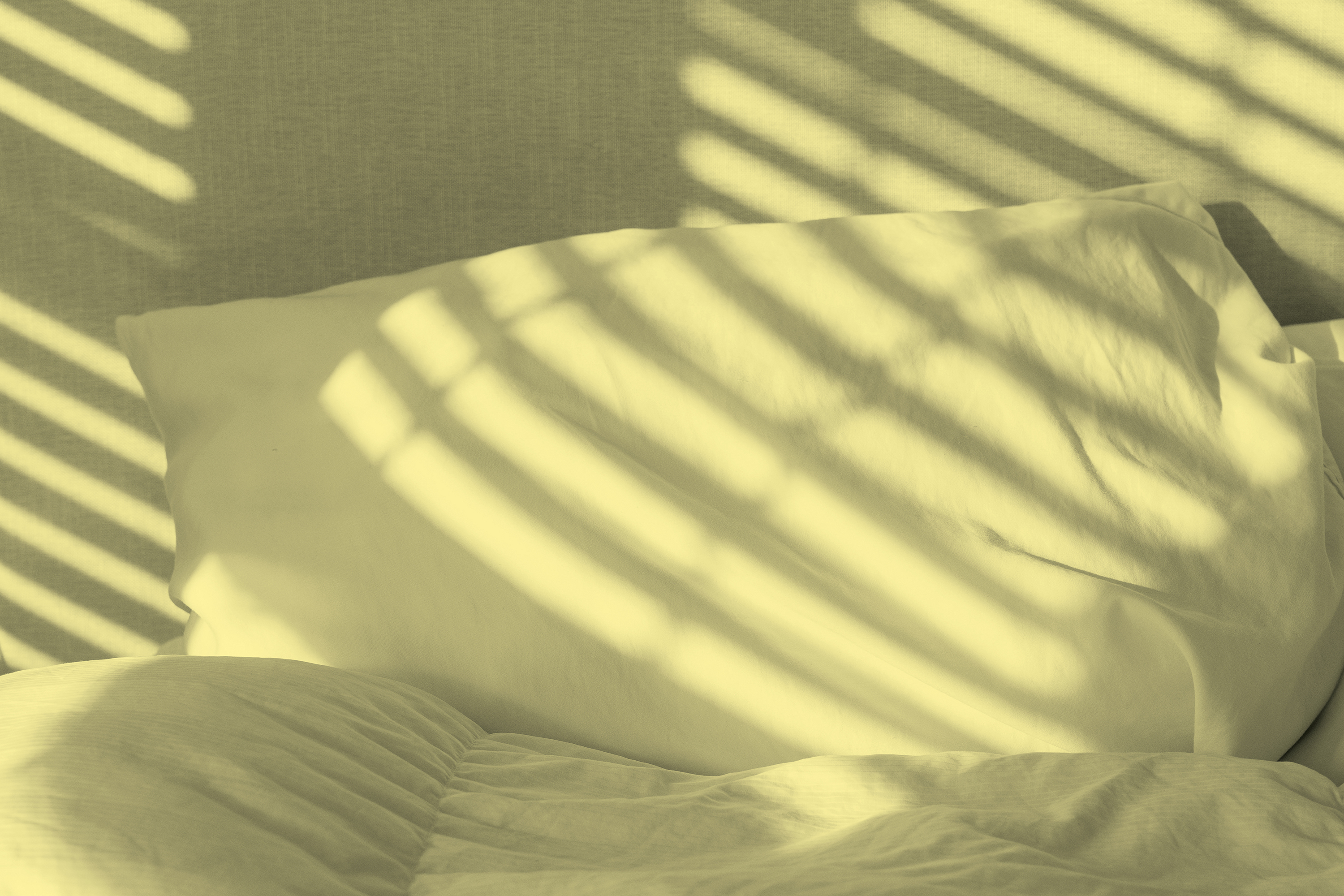 Sectors Focus
Hotels & Hospitality
Hotels & hospitality are our second home - whether you're looking for a statement piece to make a lobby sing, or sourcing furniture for use throughout the venue, we'll deliver.
You'll find our collection in hotels and leisure venues throughout the UK and internationally - our projects have won awards and we've worked with operators and designers on repeat, to help realise their vision for everything from a low-key refurb to a global brand launch.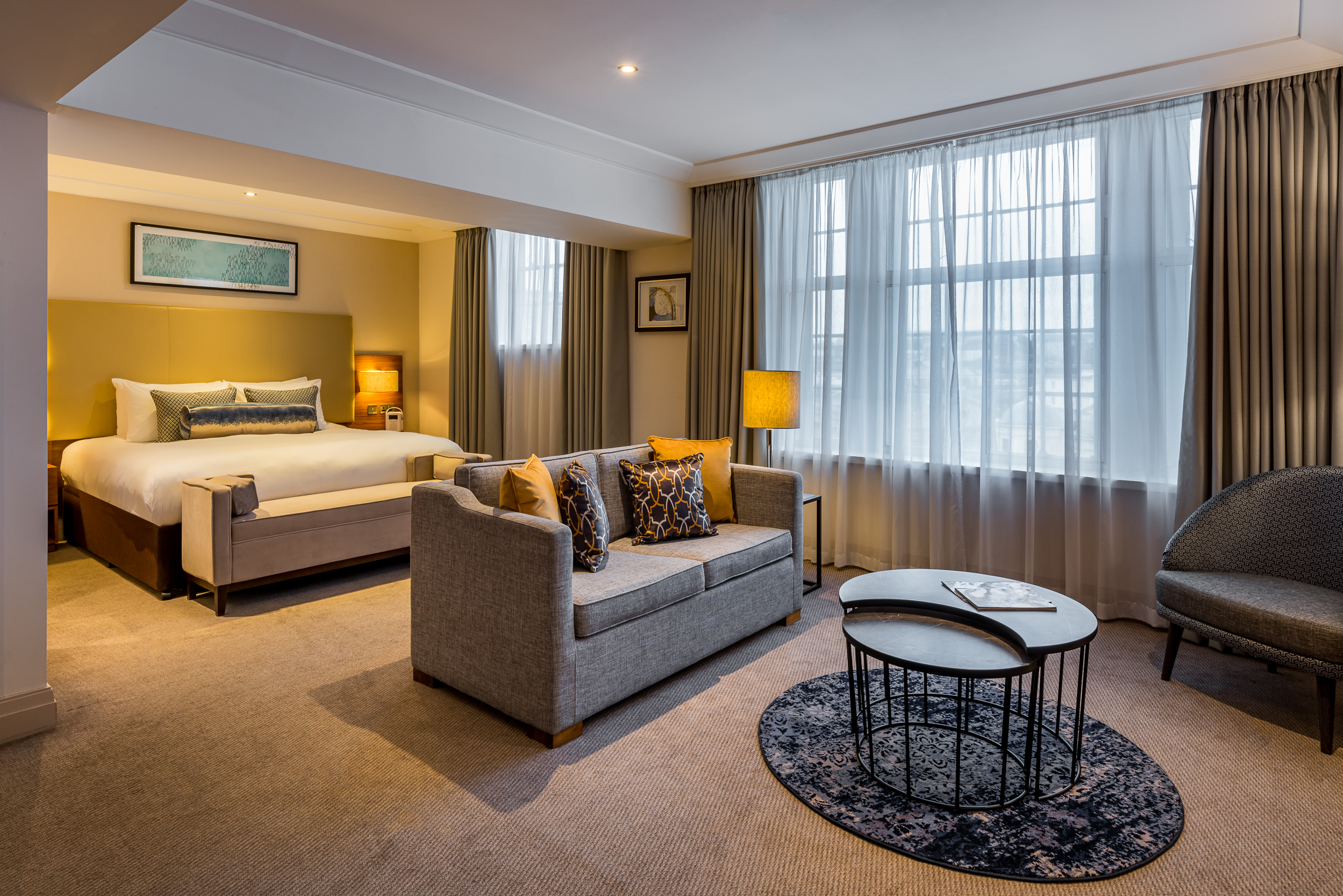 The Clermont - Charing Cross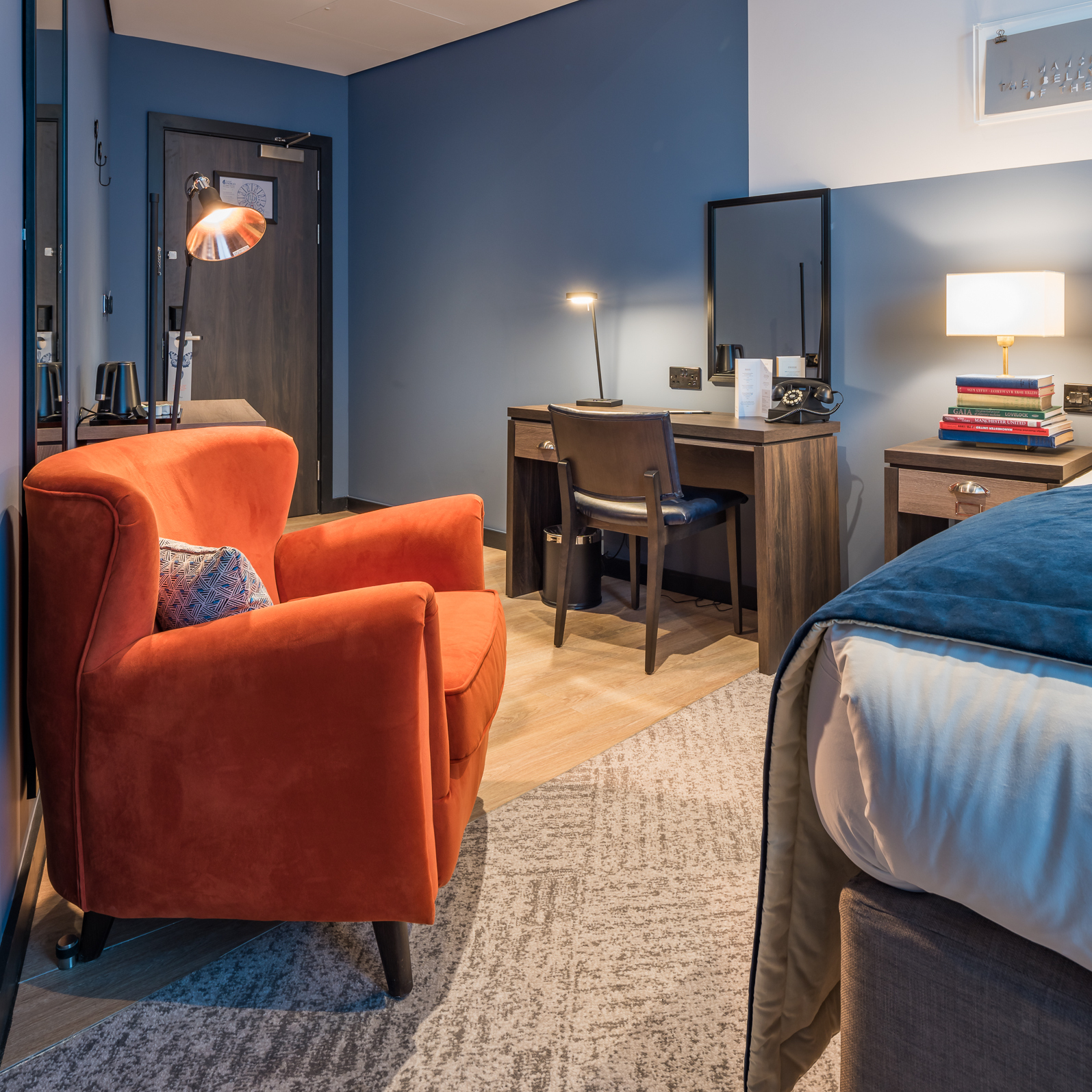 Hotel Indigo - Manchester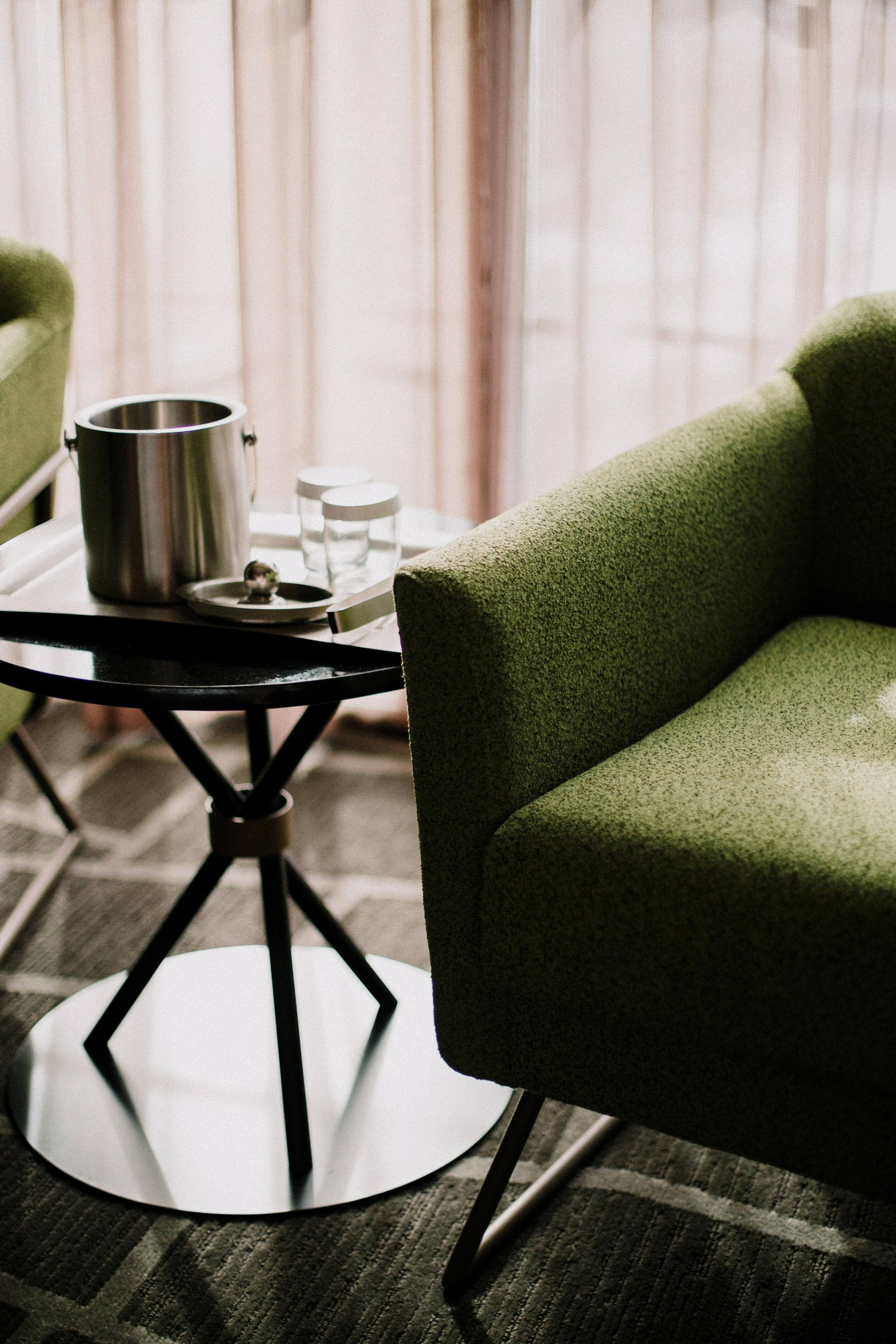 Relevant Projects
Take a look at some of our favourite hotel & hospitality projects
We've worked with Furniture Fusion many times over the last few years, so knew they'd deliver what was required for a project of this scale and profile.
Ben Harvey
FF&E Buyer at GLH Hotels
We have always enjoyed working with Sam and his team and look forward to this continuing for many years to come
Scott Torrance
Associate Director of Interior Design at 3D Reid
We don't miss
a beat
Trust us. Collaboration is what we do.
We work with architects and interior professionals to help deliver their vision.