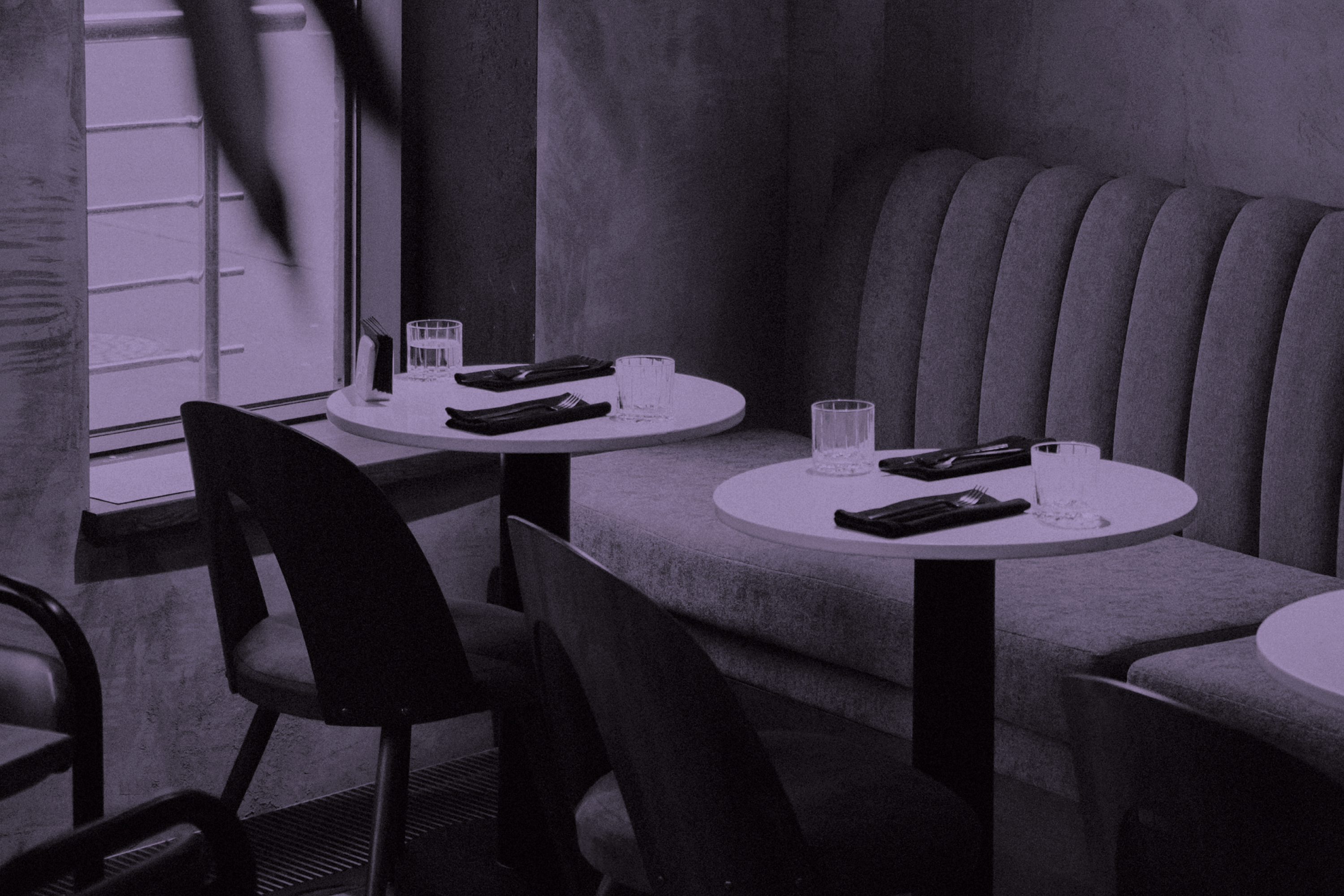 Sectors Focus
Restaurants & Bars
We know that restaurant & bar furniture has to hit all the right notes - every piece needs to look great and perform well. Practicality, comfort and durability are all in the mix, whether you're furnishing an indoor space or outside terrace.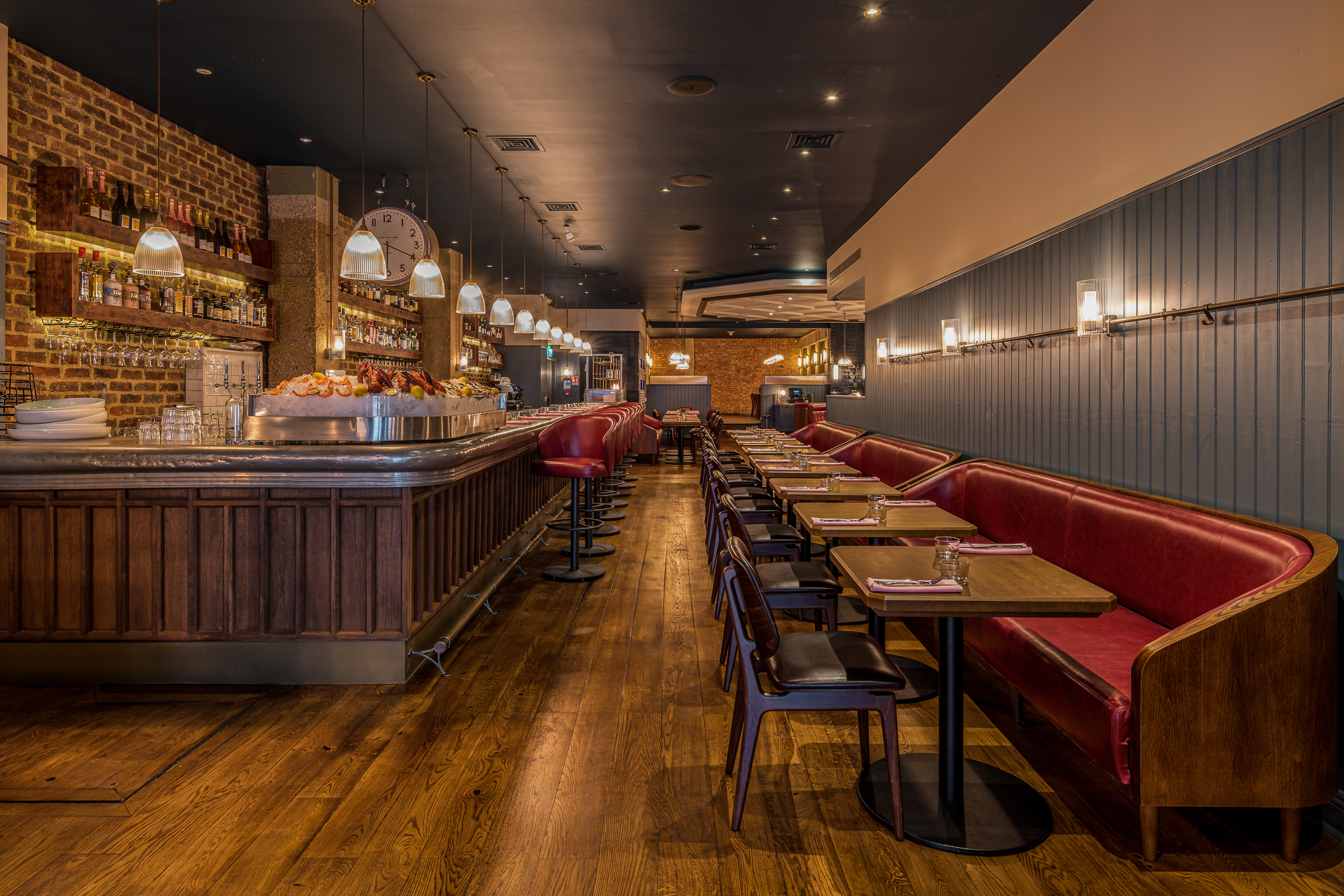 Burger & Lobster - Dean Street, London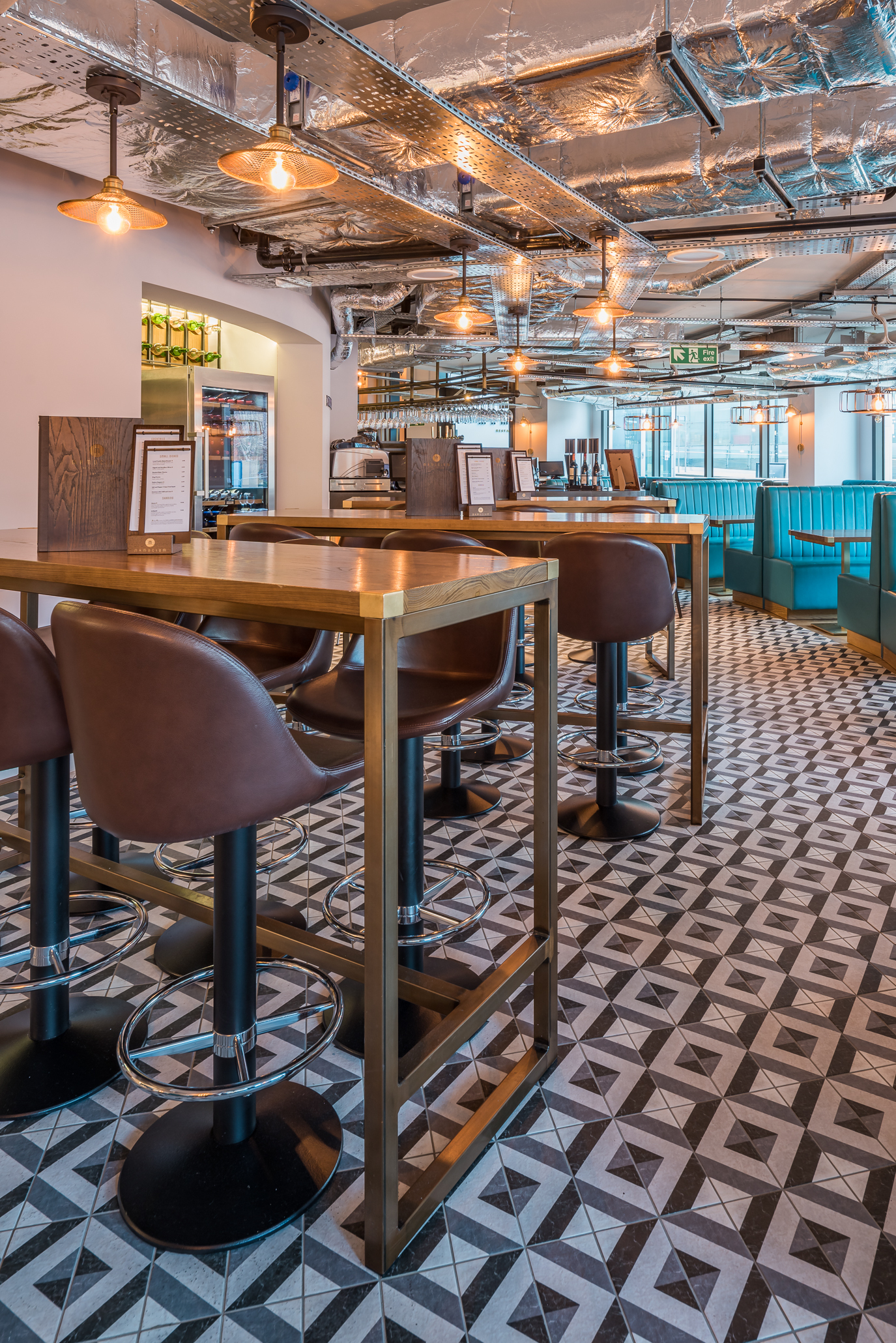 Hotel Indigo - Manchester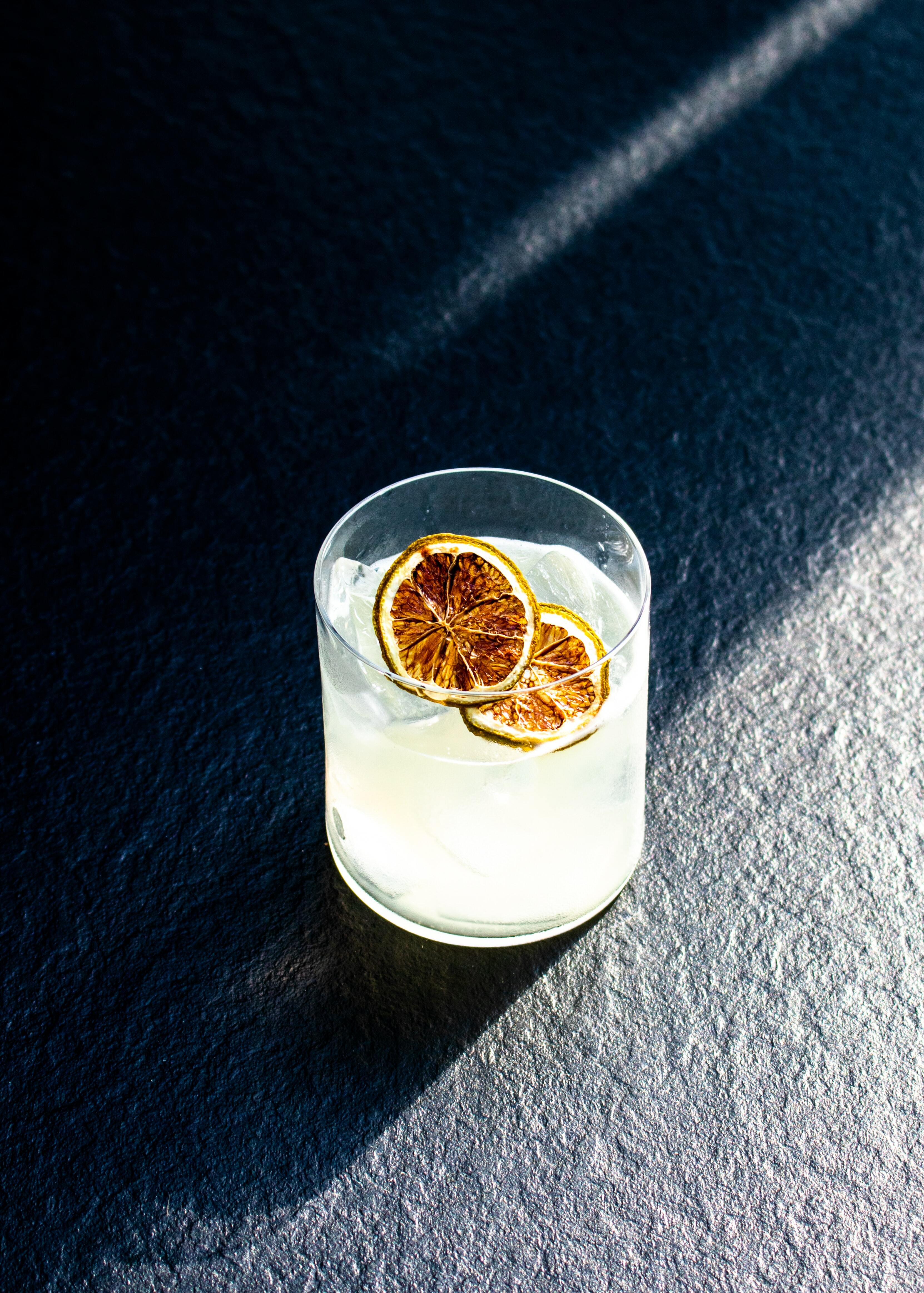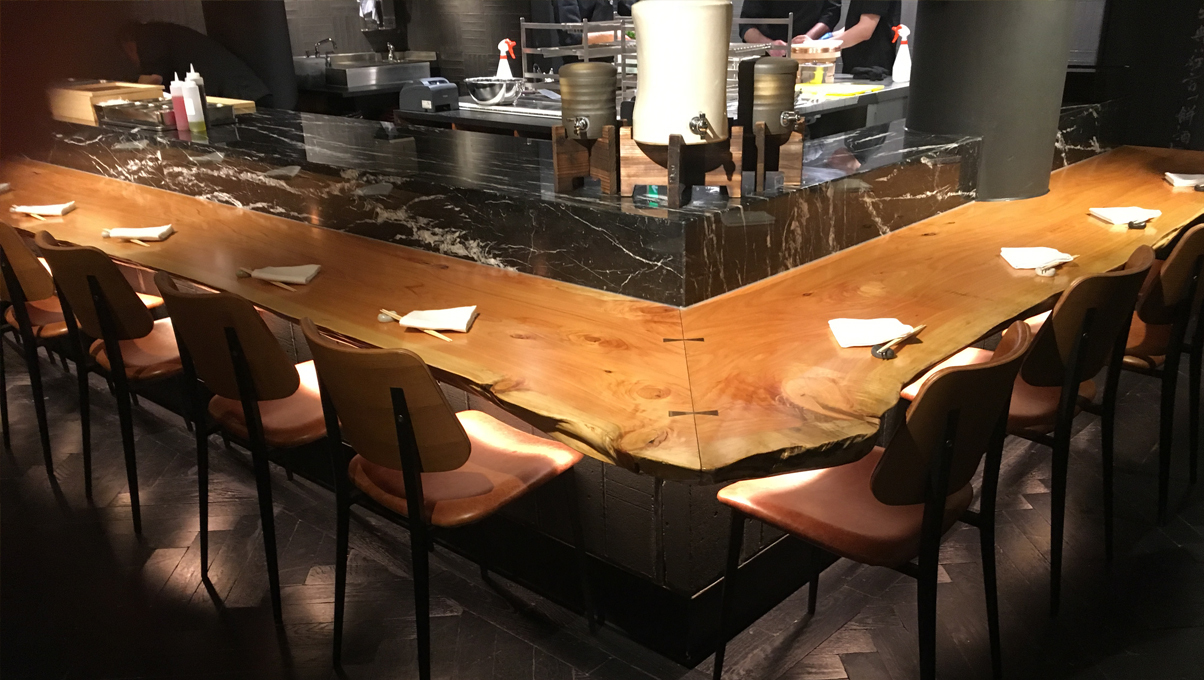 Sakagura - London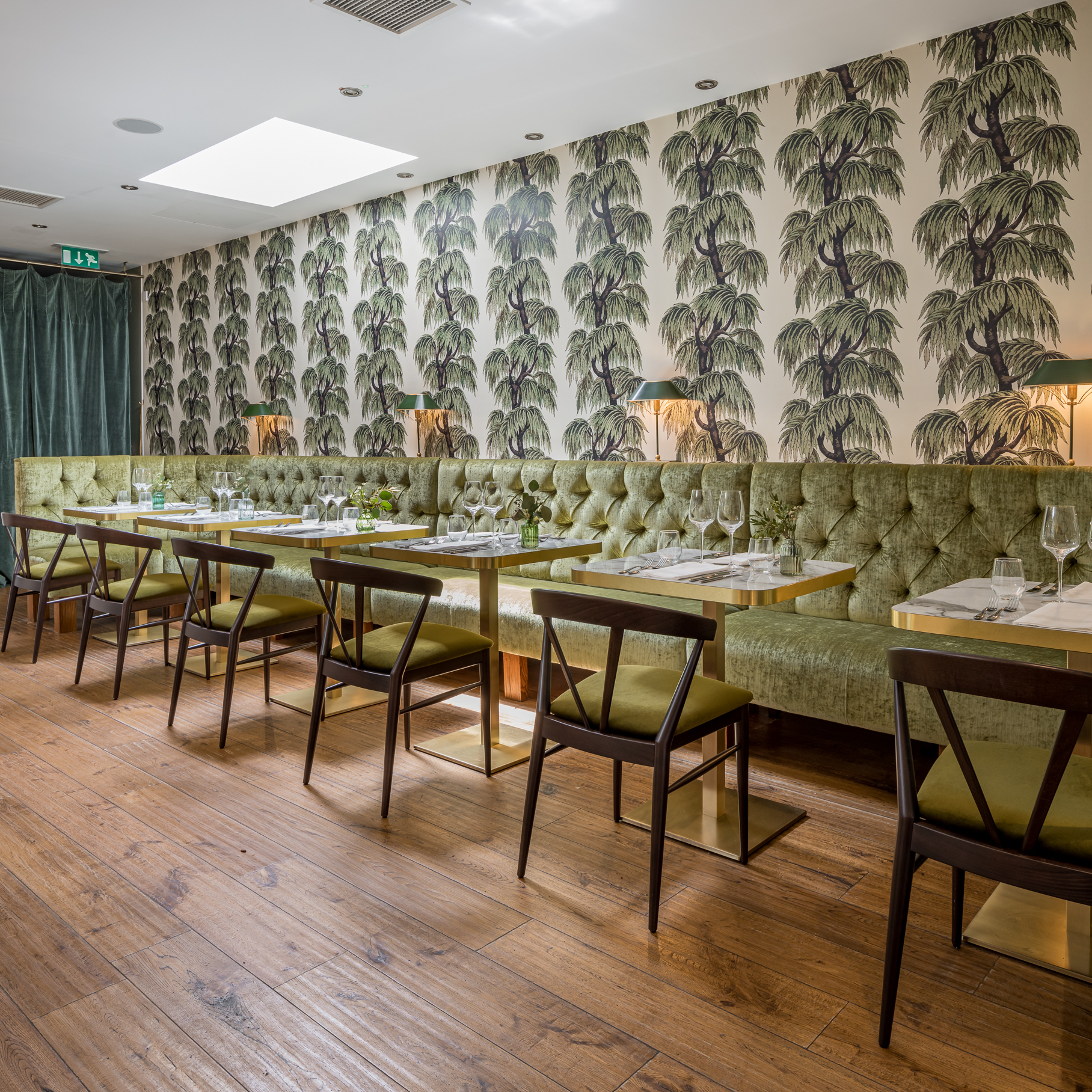 Pitch Restaurant - West Sussex
Relevant Projects
Take a look at some of our previous work in the restaurant & bar industry
Projects
We've worked with Furniture Fusion many times over the last few years, so knew that their range of product, pricing and ability to deliver without fuss made them the right choice.
Scott Torrance
Associate Director of Interior Design at 3D Reid
Their attention to detail in terms of design was really striking – tiny elements of the pieces were refined in order to create a bar stool or lounge chair that was just right, and we love the quirky, contemporary edge that their furniture brings.
Ben Harvey
FF&E Buyer at GLH Hotels
We don't miss
a beat
Trust us. Collaboration is what we do.
We work with architects and interior professionals to help deliver their vision.