The Parlour by Drake & Morgan
Colour, texture and eclectic styling for a buzzy bar & restaurant near Canary Wharf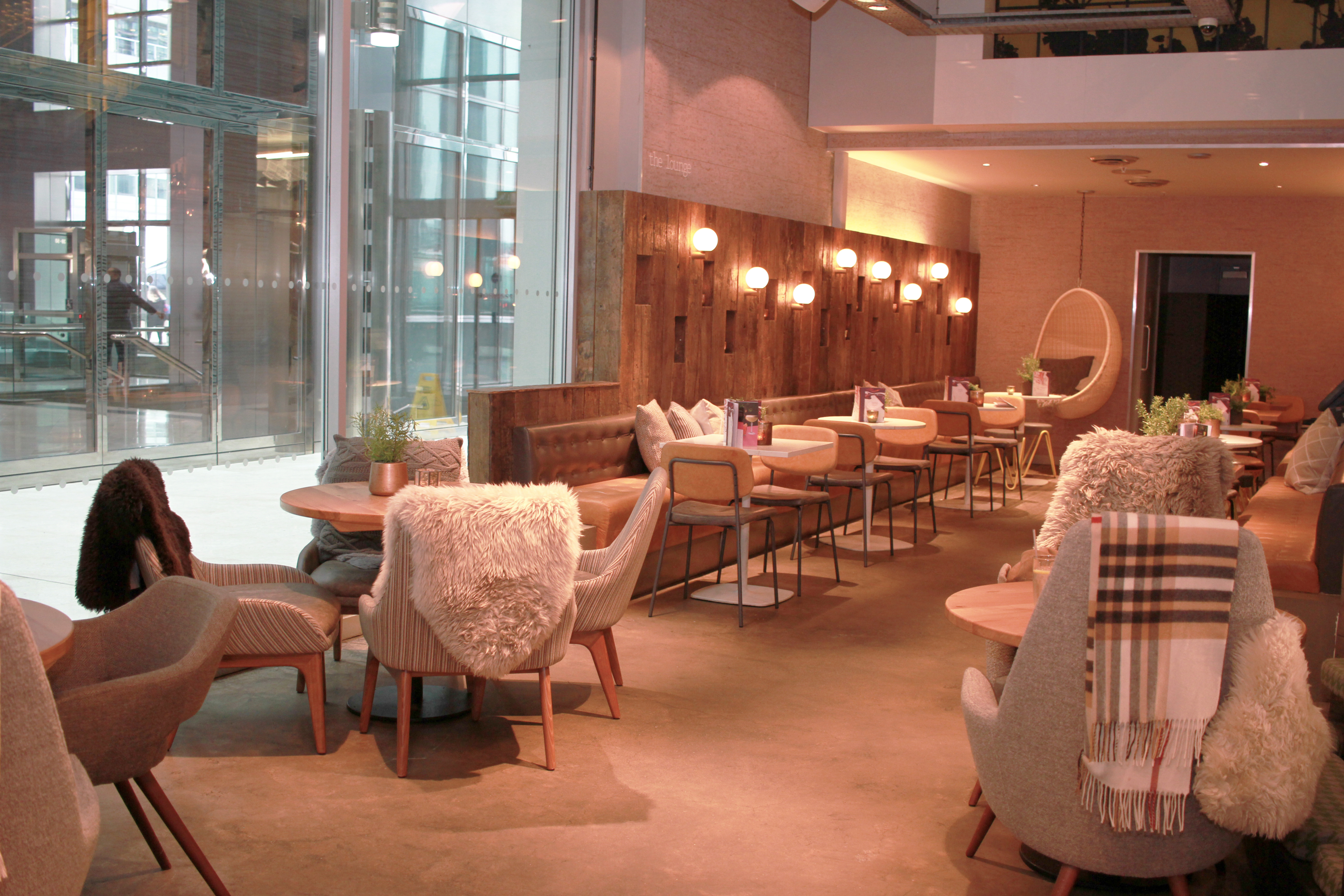 Our second project in collaboration with Drake and Morgan, The Parlour is a gorgeous bar & restaurant perfect for all-day drinking, dining and unwinding in Canada Water, London.
Drake and Morgan are known for their prime locations and big, open venues, where they strive to create a unique feel for each site, using an eclectic mix of colours, finishes and fabrics. The Parlour makes the most of the large glass windows, bringing natural light to the space that works well with a variety of high-quality fabrics and finishes.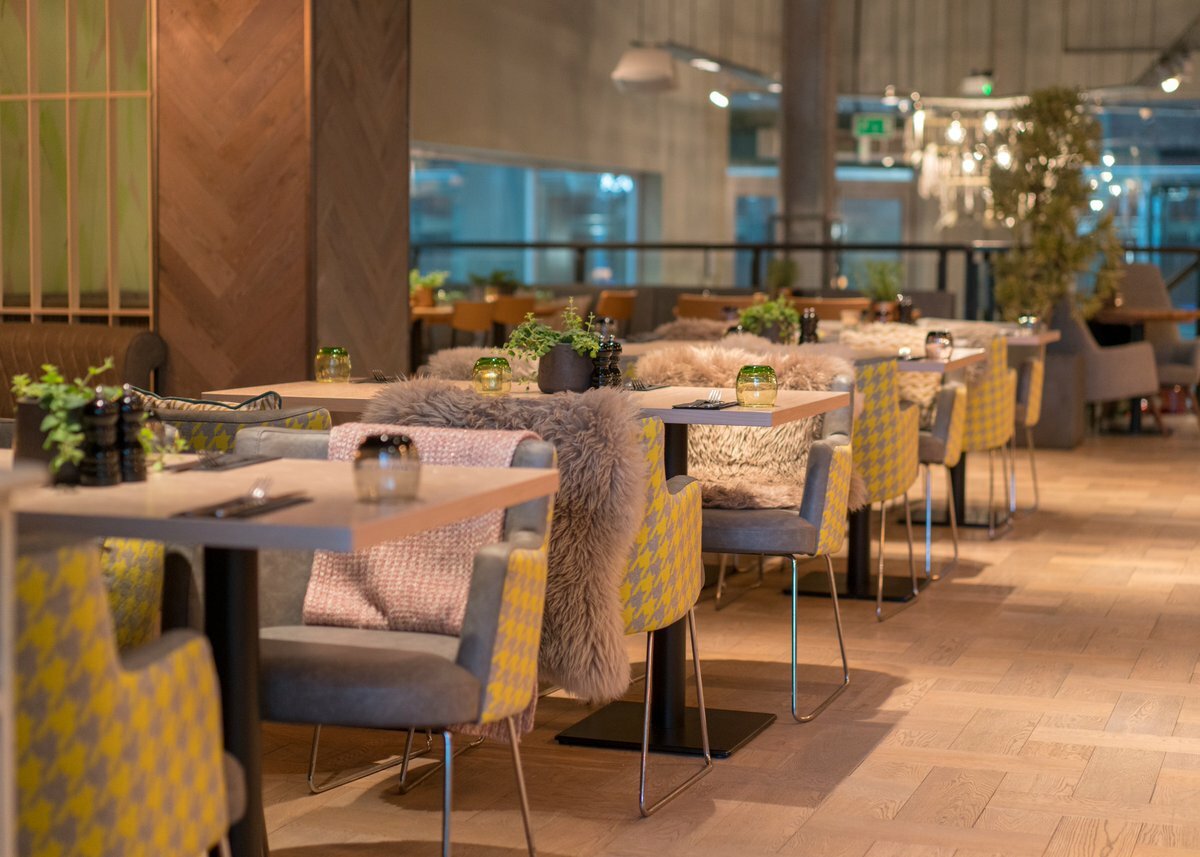 On entering the venue, you find yourself in an open kitchen seating area, where we supplied our Joe chair and Babila bar stools, both upholstered in eye-catching fabrics. The main dining area has a mixture of fixed booth seats, dining tables and long high tables, for which we supplied the Randers stools in a beautiful vintage leather. We re-upholstered the client's existing armchairs in a vibrant yellow and grey fabric, to match with Babila stools - a smart and sustainable choice as part of a refurbishment project.
Downstairs in the casual dining area, we supplied the Jo lounge chair and Apelle low stool in a bright sunshine yellow. The neutral colour scheme with pops of green and yellow, sheepskin throws, soft cushions, and mix of contemporary and traditional styling works perfectly.