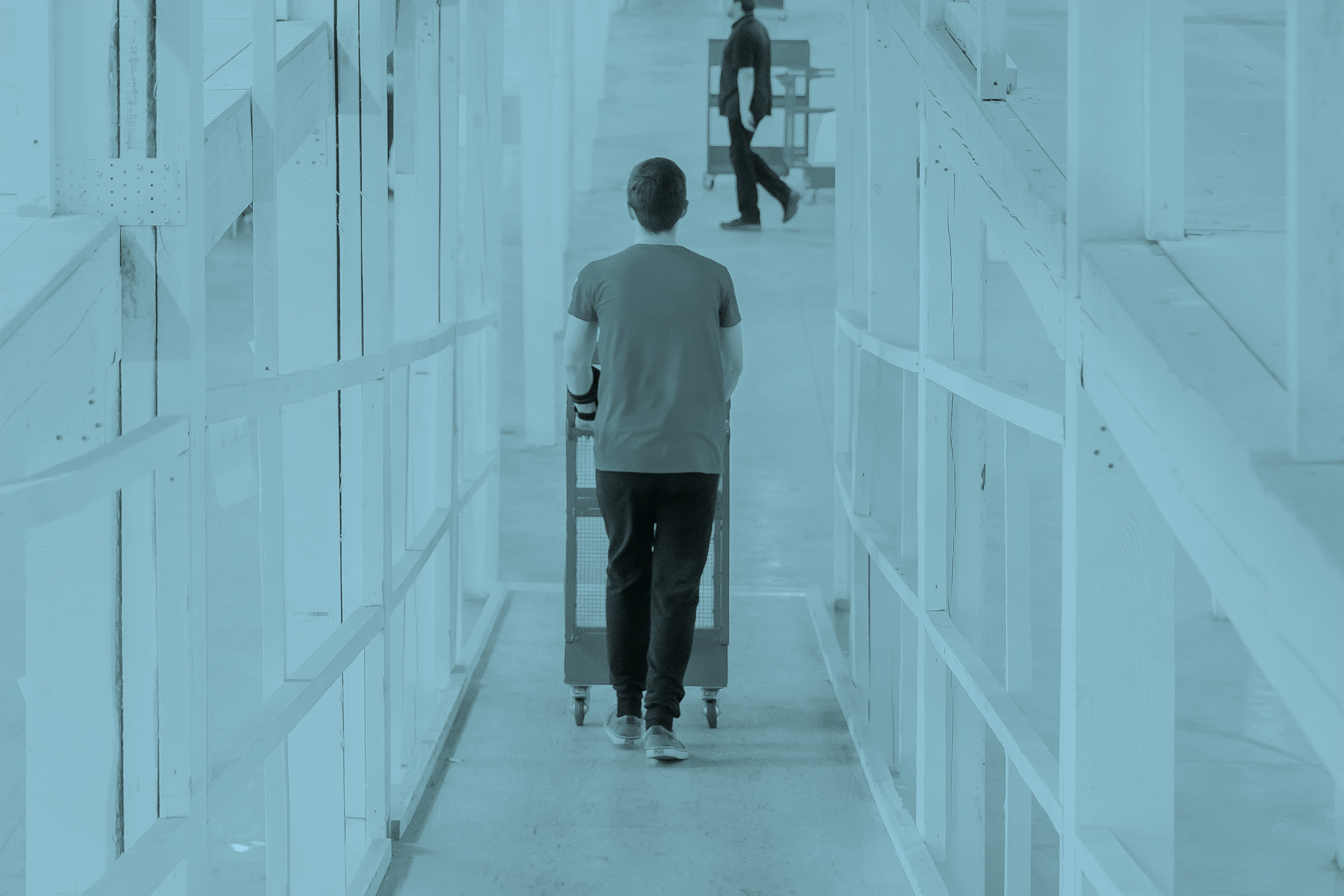 Services Focus
Delivery & Logistics
Our care continues long after you've chosen fabrics and finishes - managing and delivering your order is a creative process in itself, and one that we're fiercely proud of.
Whether it's simple shipping from A to B, or a full white-glove delivery and installation service, you can be sure that we'll make things run smoothly and keep your project on track.

As a  finishing touch we'll  leave you with everything you need to keep your furniture in great shape - our operational manual covers the care and maintenance of each item and  includes all foam and fabric certificates,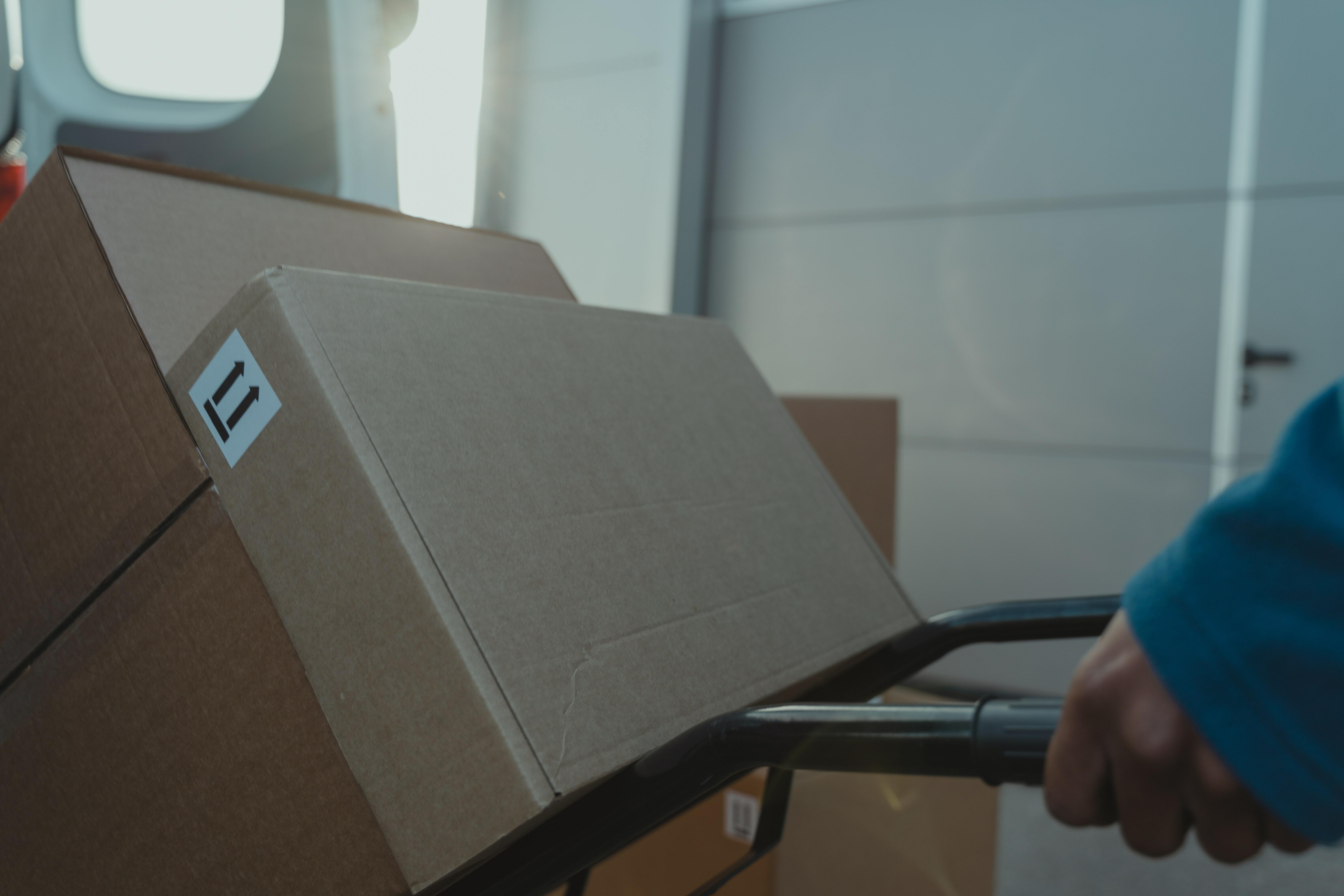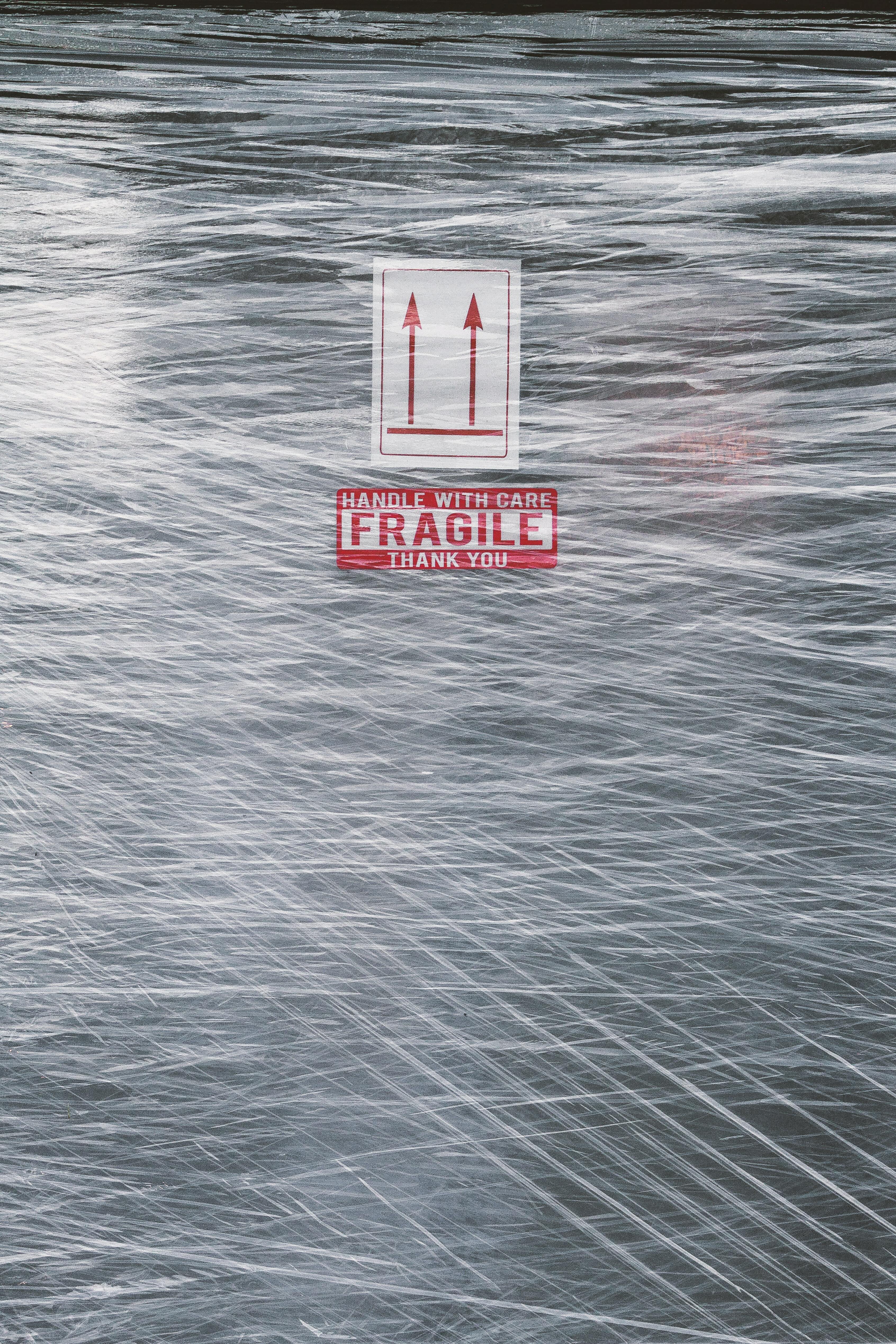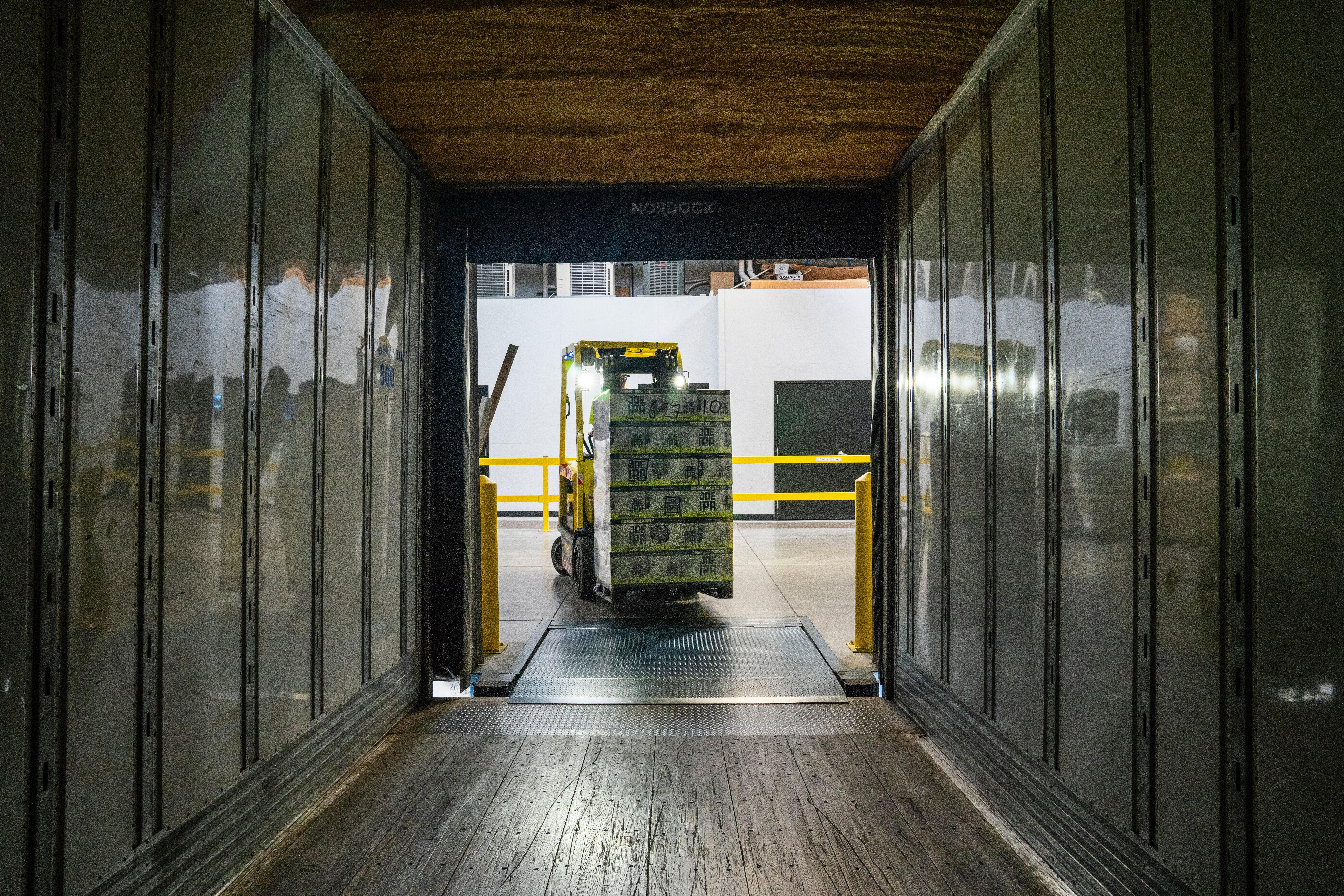 Their attention to detail in terms of design was really striking – tiny elements of the pieces were refined in order to create a bar stool or lounge chair that was just right, and we love the quirky, contemporary edge that their furniture brings.
Ben Harvey
Procurement Manager at Chris Turner Procurement
They went the extra mile in supplying alternatives to come in at the client budget yet with no drop in quality, and met all deadlines that were thrown at them on this project, including sourcing additional items with only a week or so left before opening!
Scott Torrance
Associate Director of Interior Design at 3D Reid
We don't miss
a beat
Trust us. Collaboration is what we do.
We work with architects and interior professionals to help deliver their vision.