EcoPixel
A revolutionary material that helps look after our planet.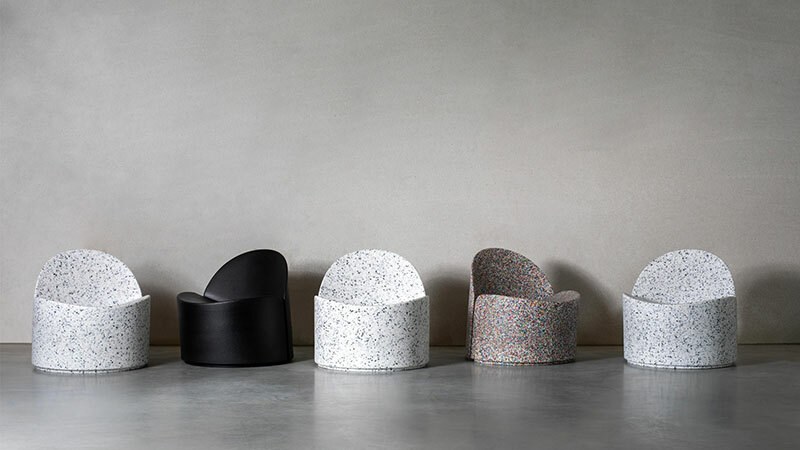 We first saw Ecopixel products at the Milan Design Week and were intrigued by the idea of recycling thermoplastic waste material. It melts at its minimum temperature 120 degrees Celsius to create the least ecological impact possible. This way, the plastic can be melted and re-melted an infinite number of times, resulting in a forever circular material.
During the melting process, the shredded plastic pieces are pressed against the walls of a hollow mould. The internal pressure keeps the material blown up, pressed inside the form towards the sides until the object is fully cooled down and to its own structural solid state.
The small imperfections are what makes the final product unique and special. The material can be as thin as 2mm, with guaranteed water tightness at 6mm. Thicker at the corners, thinner in the centre, every piece is original not just in its shape, but also the colour, thanks to the unique mix of the plastic.
Resistant to temperatures between -10 and +50 degrees Celsius, final products are suitable for indoor and outdoor use, water resistant, easy to clean, durable, yet soft to touch and super tactile.
With a number of products already created, ranging from lamps, stools, sinks and baths to lounge chairs and tables, the possibilities are endless, and we can't wait to work on a project where we can design and deliver a unique and sustainable furniture.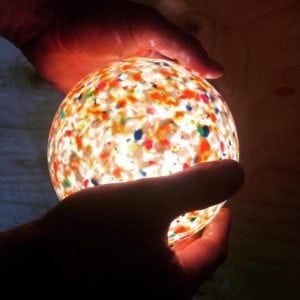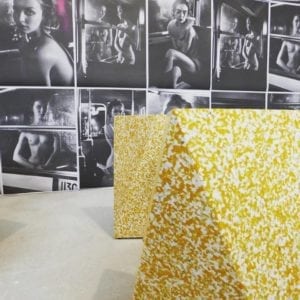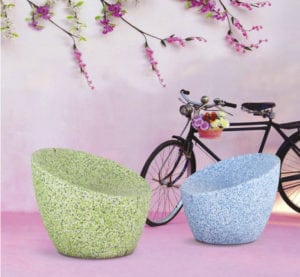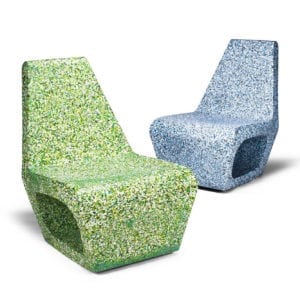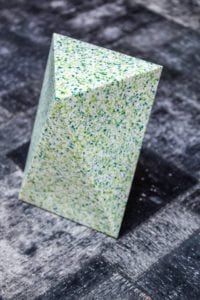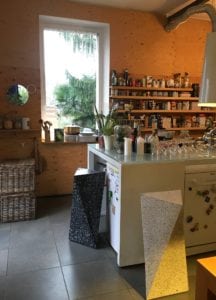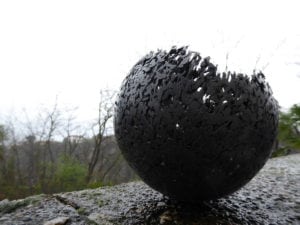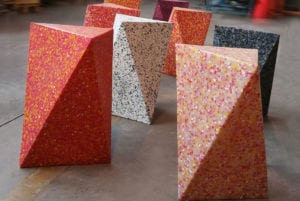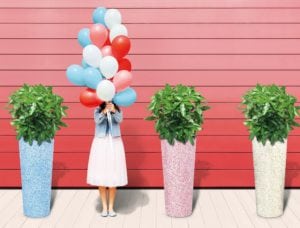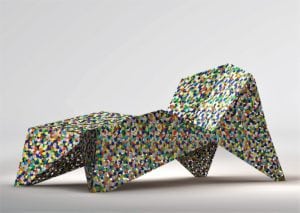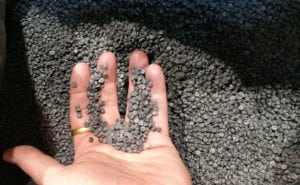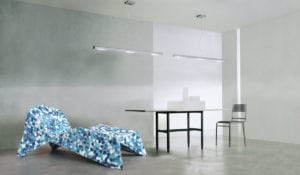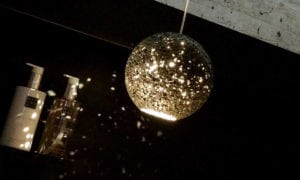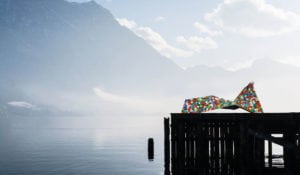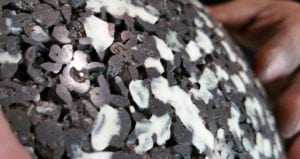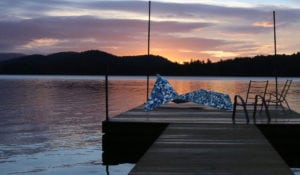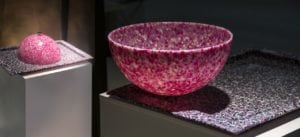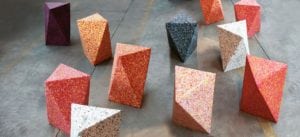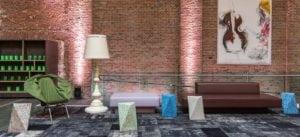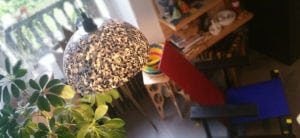 ---