Q&A With Abi Perry-Jones
An insightful chat with an award-winning Creative Director.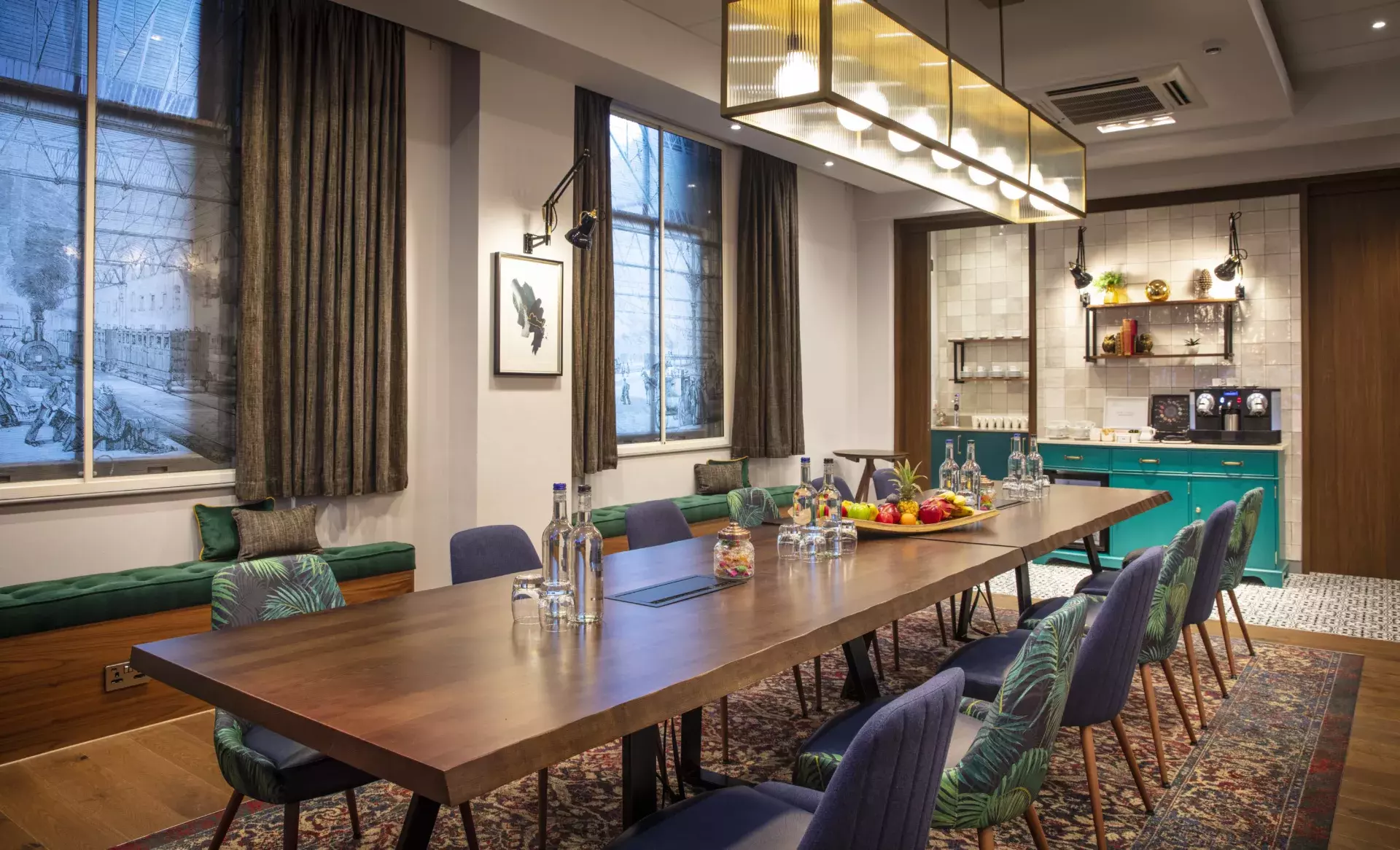 It's always great working with Abi and having our project, KUPP Southampton, shortlisted for the Best Designed Casual Dining Restaurant Award, due to be announced this week, is an amazing achievement.
Abi is Creative Director and Co-Owner of Jones Architecture + Design, where she heads a team working on a wide range of design projects across the hospitality sector.
Over the course of her career, Abi has been instrumental in the evolution of many exciting pubs and casual dining brands, now firmly established in the market.
Her work has won several design awards and she is a regular speaker at industry events, presenting design trends and innovations to operators.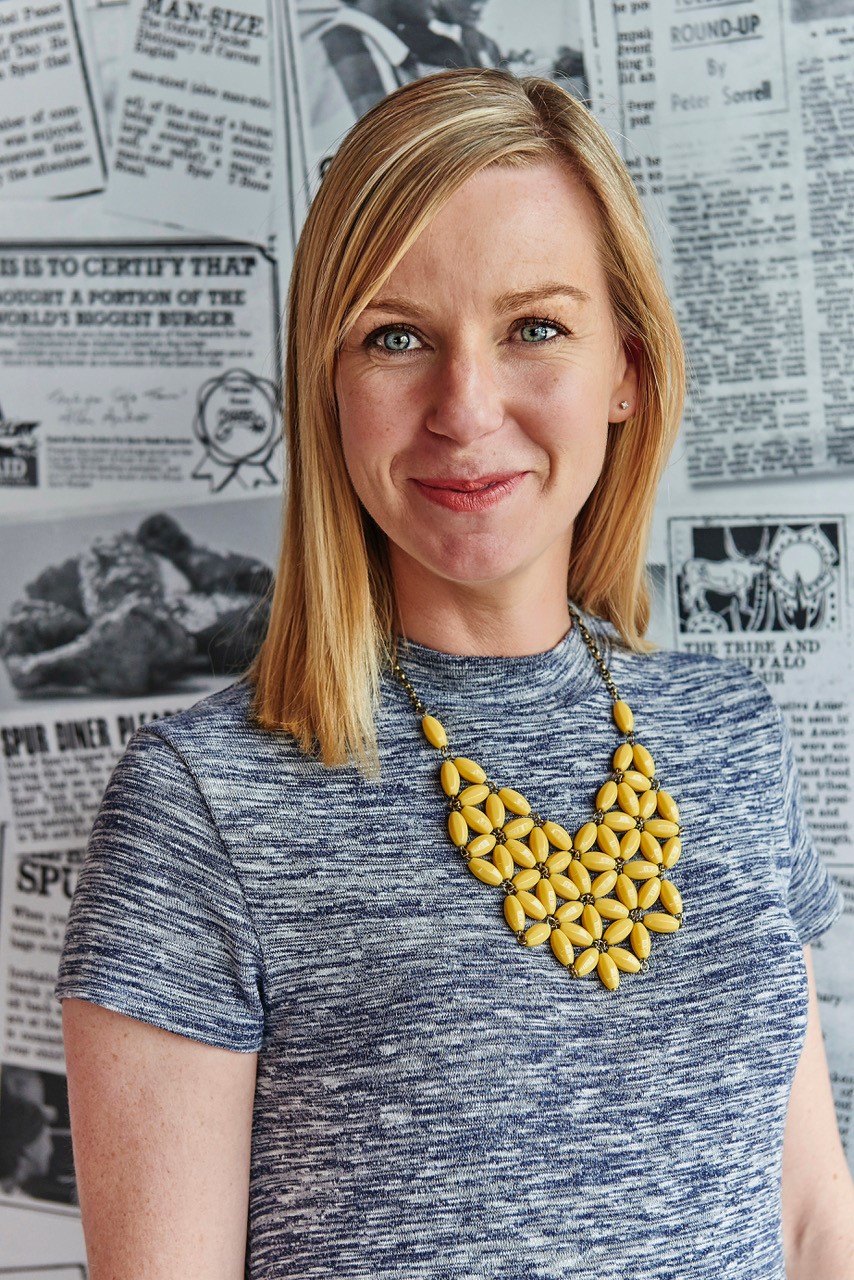 Where do you find inspiration?
Without sounding cheesy, we find inspiration everywhere - in food trends, in nature, on the high street, in fashion and in art. As designers of commercial bar and restaurant projects, we need to ensure that our client's brands and interiors continuously evolve and that we push boundaries to ensure that they successfully compete against their competitors. Our designs must be innovative, but not just in terms of look and feel of the space. The absolute key for our clients is that space works best for their operation, to ensure seamless efficiency and we must design to budget. Often a restricted budget can result in a more creative solution.
What do you think about furniture made of recyclable/alternative/sustainable materials?
Although there are some interesting pieces out there, unfortunately, a very few of these products would be specified for one of our current projects. It doesn't just come down to cost. Many of the suppliers cannot offer guarantees that their products would cope with the demands of a restaurant or bar environment. We are hoping that suppliers will identify this and begin to develop or bring to market suitable solutions. Many of our clients are really keen to be procuring in an ethical and environmentally friendly way and have asked us to explore this sector, but the products need to be able to withstand heavy commercial usage and fit within a budget.
What's hot right now?
We have been blogging about biophilic design for a while now. Customers love being outside or at least have the feeling of being outdoors and "in nature". We've really been pushing the boundaries of our client's spaces by including outdoor bars and kitchens, beautiful pergolas, firepits, and booth seating, resulting in some great destination spaces. Taking inspiration from Japanese and Scandinavian designs, small accents in vivid hues such as oranges and reds can be added to a neutral palette, giving an energetic edge to an otherwise calming space – this is definitely a trend that will stick around into 2018 and beyond!
What designs are you most proud of and why?
I've been involved in some pretty glamorous, high budget and high profile projects over the years, both in the UK and internationally, which would be potentially good for my ego or a little pretentious to name drop! I have fond memories of running across Paris between completed sites with a Furniture Fusion chair to ensure that it was included in a photo shoot of one of my restaurant designs.
What I will cite instead are some of the gastropubs that I've designed for Red Mist Leisure. It's a real luxury as a designer to have worked with a client for some time and built up a great understanding of their business, operations and brand and some of the characterful intricacies of their sites. We've literally tailored every inch of some of their sites to make the best of the sometimes tricky spaces operationally and ensured that each design directly relates to the personality of the building.
What's the most beautiful hotel you've stayed in and why?
Staying at Ian Schrager's Hudson Hotel in New York in the early 2000s was pretty impactful from a design perspective. Philippe Starck's fairly low-key entrance, followed by a glass tunnel which turns into an escalator taking you up towards the open sky above the dimly lit atrium space is pretty dramatic. The design of the hotel was really "of the moment" and I think it can still live up to its claim of being "utterly cool" and "filled with urban adventure and daredevil design". In terms of "beautiful" hotels right now, I'd probably opt for one of Kit Kemp's hotels purely for their effortlessly relaxed and home-from-home feel.
What are your top 3 albums?
The Stone Roses - The Stone Roses
Massive Attack - Blue Lines
Prose Combat - MC Solaar - I've no idea what he is rapping but anything spoken in French sounds super cool.
---