Restaurant Chairs
We know the importance of good restaurant furniture and are always on-trend.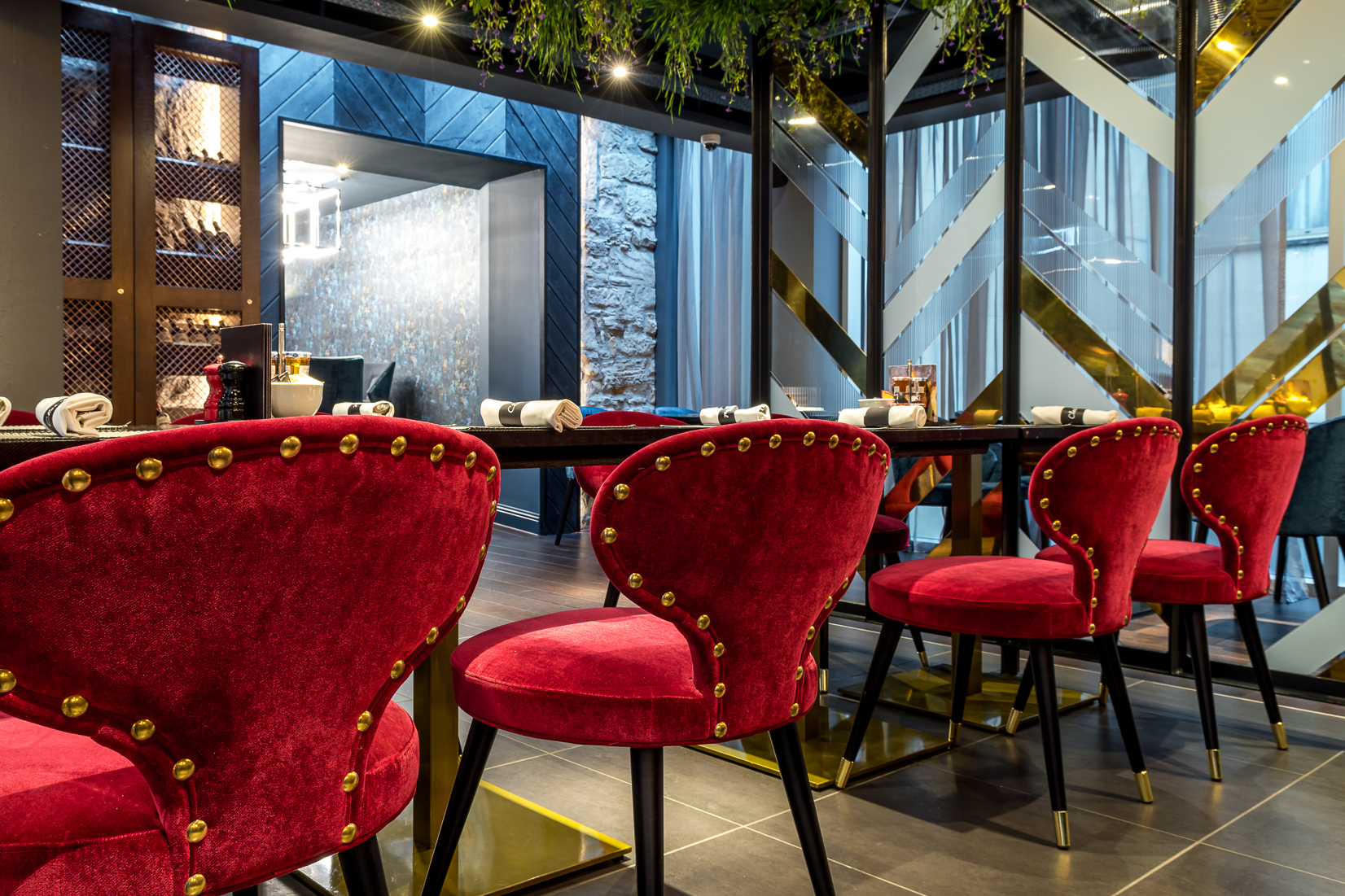 Finding the right chair helps go a long way to providing for the perfect solution for your restaurant interior. Here, we pick out five ideas for chairs for your restaurant.
The strikingly elegant Strike armchair has a characteristic soft and comfortable shape, designed for waiting rooms, bars, and restaurants. With two choices of size and so many different options for its tubular frame and many different materials - fabrics, wools, leathers or supply your own materials.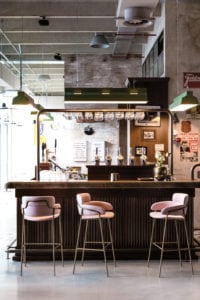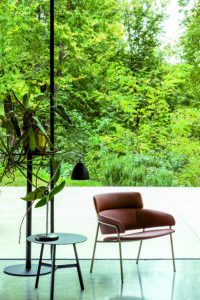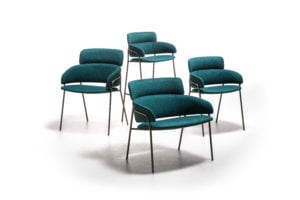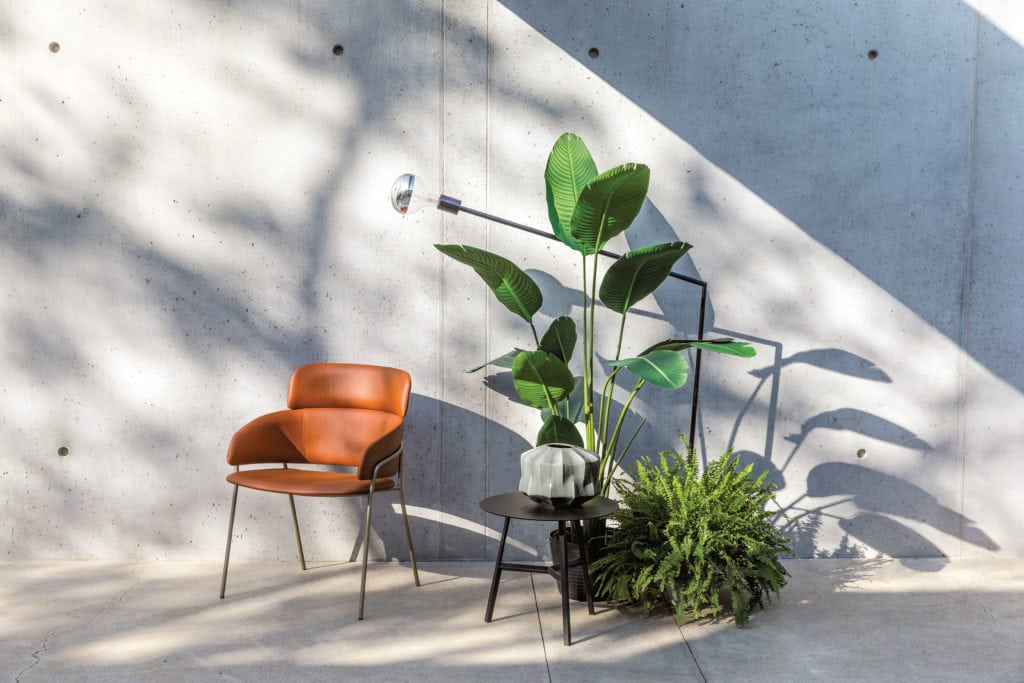 For those that desire true comfort look no further than the Ibiza Side Chair. This restaurant chair has a purpose for comfort and has a simple yet elegant design that includes light stitching and studding. In addition, it can be upholstered in whatever material desired and has wooden legs.
The Sweetly Side Chair provides another elegant solution for restaurant chairs. Sweetly consists of harmonious lines with the choice of a black powder coat or brushed brass frame. The side chair is ideal for any restaurant, hotel, or bar. Moreover, we are able to upholster the side chair in an array of fabrics or leathers to suit your project theme.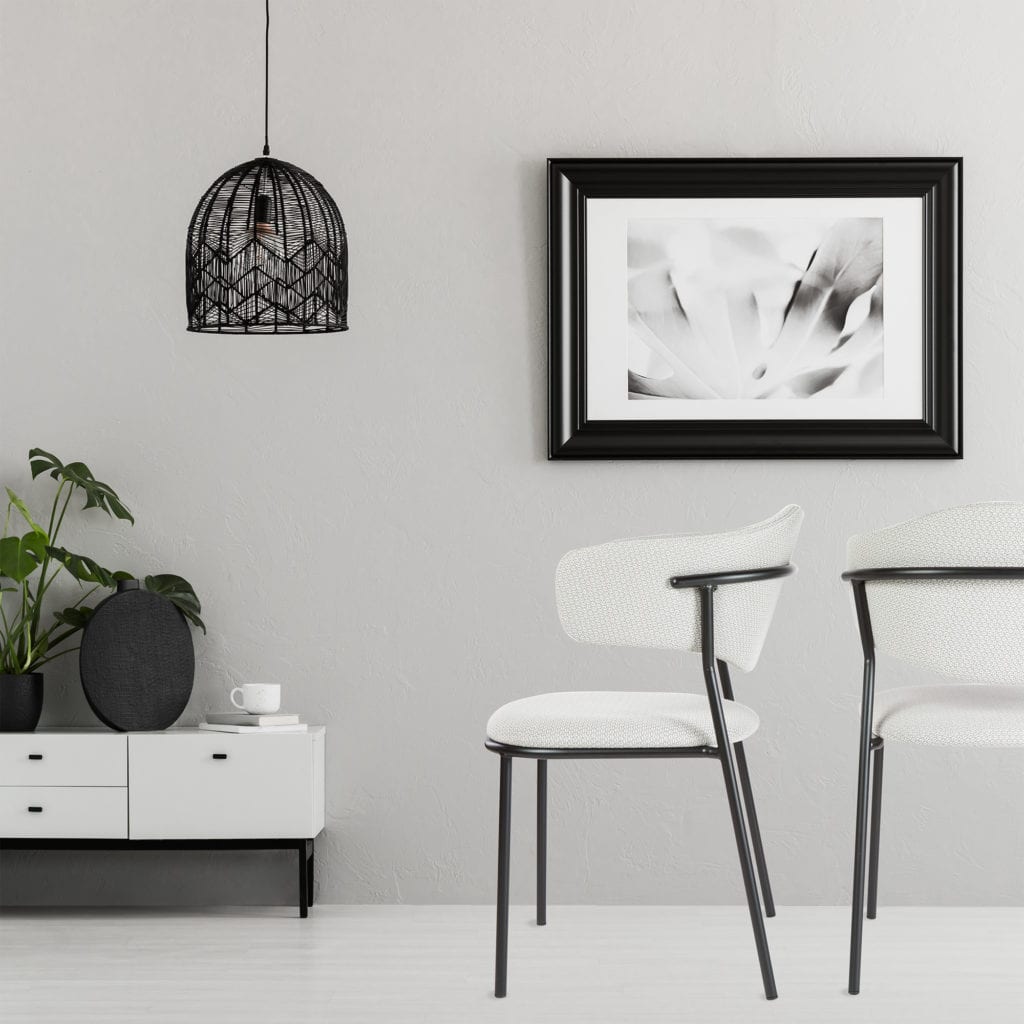 An elegant restaurant armchair fit for the finest restaurants. The Lana armchair has a sleek design with tapered timber legs. Choose between a full back or open back version and consider fluting or a split fabric for the back and seat, to make the chair stand out even more. The collection is perfect for any contract dining.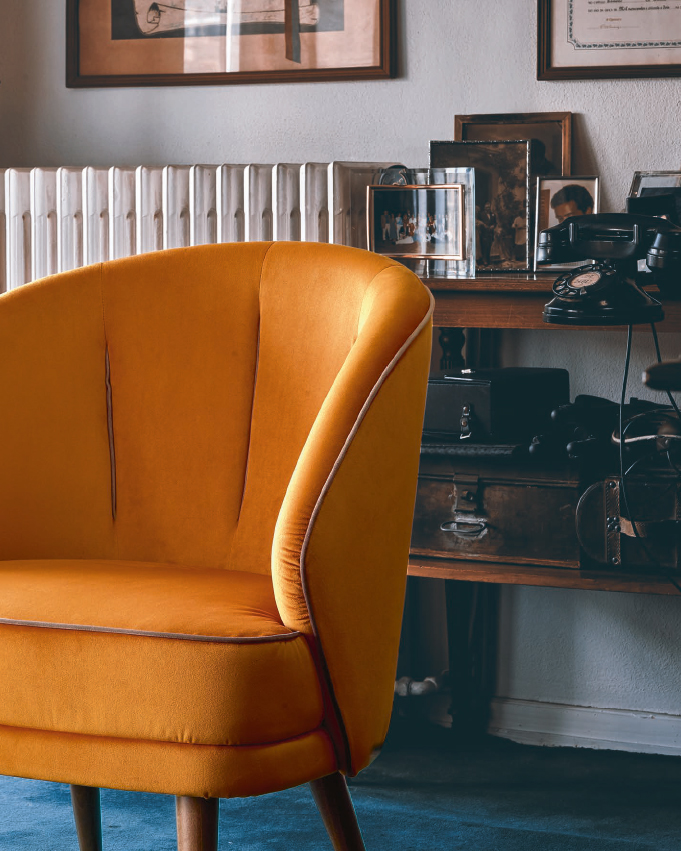 We thought we'd finish a stunning bar stool ideal to sit alongside your restaurant bar. The Amy Bar Stool is part of a collection of restaurant chairs that has a distinctive style, with the slim metal frame supporting a comfortable seat. The bar stool has a chromed frame in a variety of finishes, with the upholstered seat and a choice between wooden or upholstered backrest making Amy very versatile.
Lots more restaurant chairs
These are our five top picks but they represent a fraction of our restaurant furniture collection, restaurant side chairs, armchairs, lounge chairs, and bar stools. If you are looking for something different, new, specific or simply a recommendation for your restaurant then do get in contact. Our friendly team will be happy to help.
---