Sustainability & CSR
Playing our part in making the world a more sustainable place.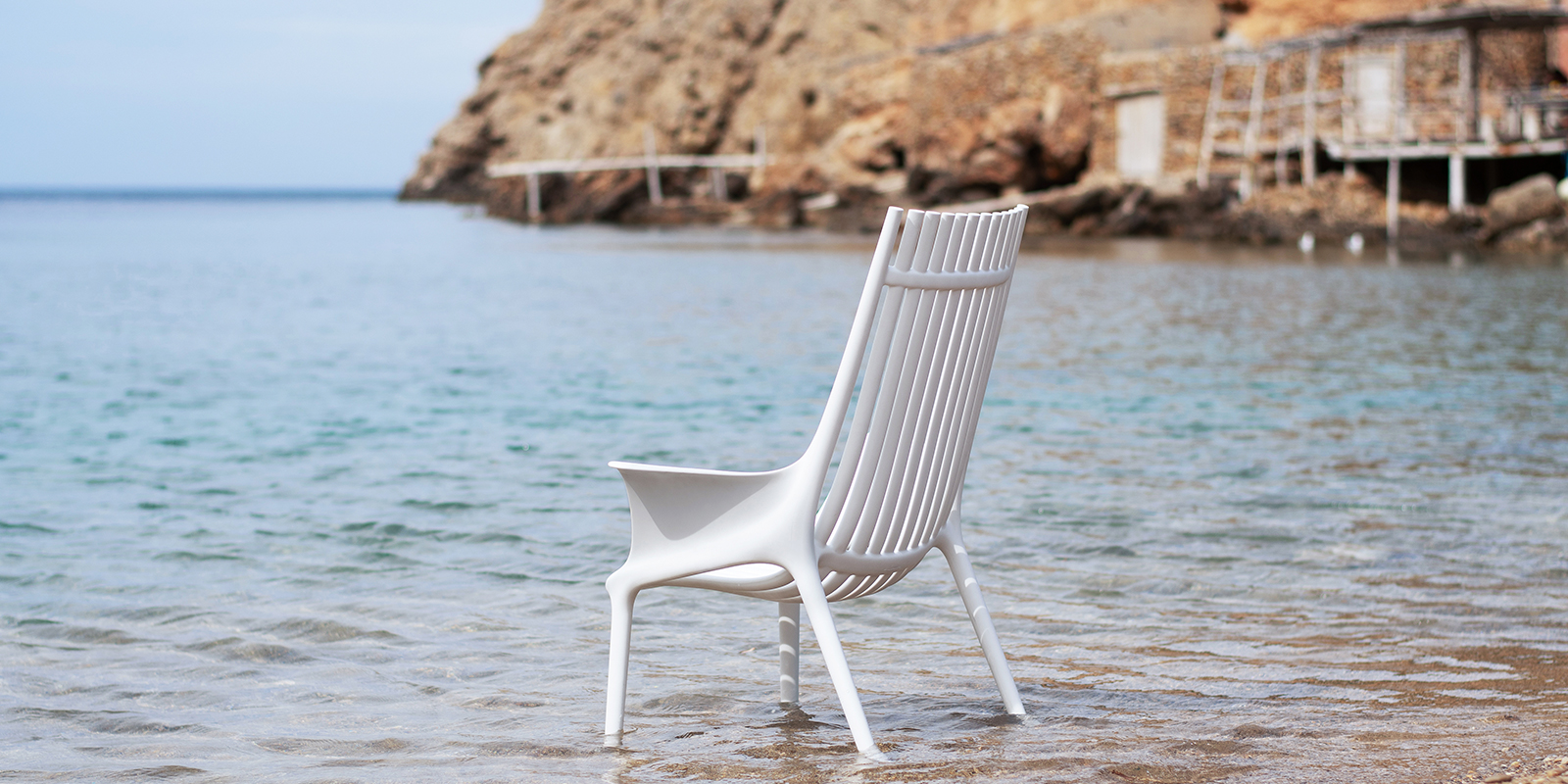 Sustainable Products
We provide a wide variety of eco-friendly products including sustainable materials, such as, FSC timber, galvanised metals, SilicaStone and more. We are certainly aware of the impact that our work can have on the environment and take this into consideration when sourcing products and choosing suppliers. We also try to make a conscious effort in reducing our carbon footprint. For example, being mindful of our transportation choices and factory locations.
FSC Timber:
All the timber we use is FSC approved. This way we can assure that our customers receive products containing wood that comes from FSC certified forests or post-consumer waste.
Galvanised Steel & Aluminium:
These materials are natural, abundant and 100% recyclable. Galvanization provides decades of maintenance-free longevity, which produces infinitely renewable building materials.
SilicaStone:
Advanced manufacturing techniques transform waste materials that others discard into items like SilicaStone, which can be repurposed and used in furniture manufacturing.
Fabrics from Camira and Panaz:
Choosing to work with like-minded, revolutionary brands such as Camira and Panaz ensures that the fabrics we use are environmentally sensitive. Both companies produce low impact and high-performance products, which are two qualities to live by. They intelligently transform saved/recycled waste, like harvested nettles and plastic bottles, into beautiful fabrics.
"Creating a strong business and building a better world are not conflicting goals - they are both essential ingredients for long term success."– Bill Ford
We strive to push our clients to choose more sustainable products and make a conscious decision to work with suppliers and manufacturers who make their products from these types of materials.
More materials:
100% Recycled polyester
Biodegradable Rattan
Natural Cork
Ecopixel
Foam alternatives like Polythene that is made from plastics bottles and other transformed waste
Nontoxic stains/lacquers i.e. wine, vegetable oil, & wax
Visit our eco-friendly products range: furniturefusion.co.uk/product-category/eco-friendly/
One of the most eco-friendly products featured in this range is the Ibiza collection, as shown below:
Commitment
At Furniture Fusion we recognise the need to manage our operations on a sustainable basis and creating a more sustainable future is the responsibility of all of us. However, we acknowledge that our work has a potential impact on the environment and therefore we have a duty to ensure we proactively manage this in a responsible and ethical manner. We do this through identifying all significant environmental impacts and by putting processes into place to prevent, reduce and mitigate these in an innovative and practical manner. It is with this in mind this policy will be reviewed annually.
Minimise greenhouse emissions from all operations.
Reduce the consumption of primary raw materials.
Encourage sustainable travel practices for staff.
Minimise waste production & divert it from landfills through increasing re-use, recycling & recovery.
Consider sustainability in the procurement of goods and services.
Comply with legal and other requirements.
Promote environmentally friendly behaviour throughout the company.
Set, monitor and review objectives and demonstrate continuous improvement.
Proud member of The British Contract Furnishing Association
---