Fusion Students Cardiff
Bespoke furniture for stylish student living in the heart of Cardiff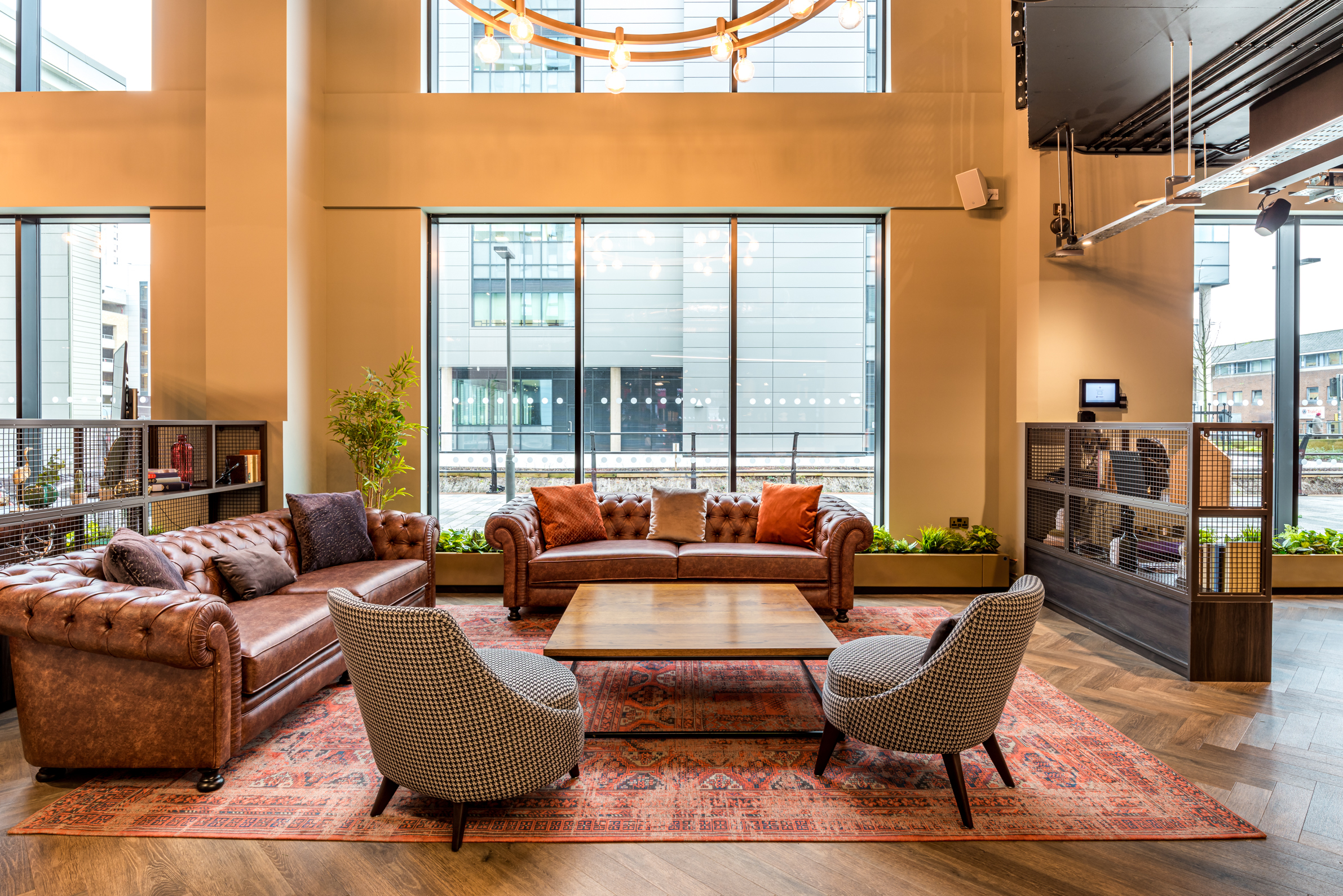 Our third project with Fusion Students saw us head to Cardiff to collaborate with the team to supply some beautiful bespoke furniture for the city's Zenith student accommodation.
The Welsh capital is a great place to live and learn, and the contemporary accommodation for Cardiff's university and college students features a wide range of furniture designed to enhance the student living experience in the city.
We created a range of bespoke furniture, including desk chairs and stools, sofas, poufs and coffee tables, high side tables and dining tables. Most of the items are housed in bedroom apartments and some communal areas and give students a place where they can study, socialise and relax during their time in the city. It was a pleasure to head to Cardiff for this project after working with the Fusion Students team at Nottingham and Hatfield previously.