Zaza Restaurants
Lucky seven - a new look for much-loved Mediterranean restaurant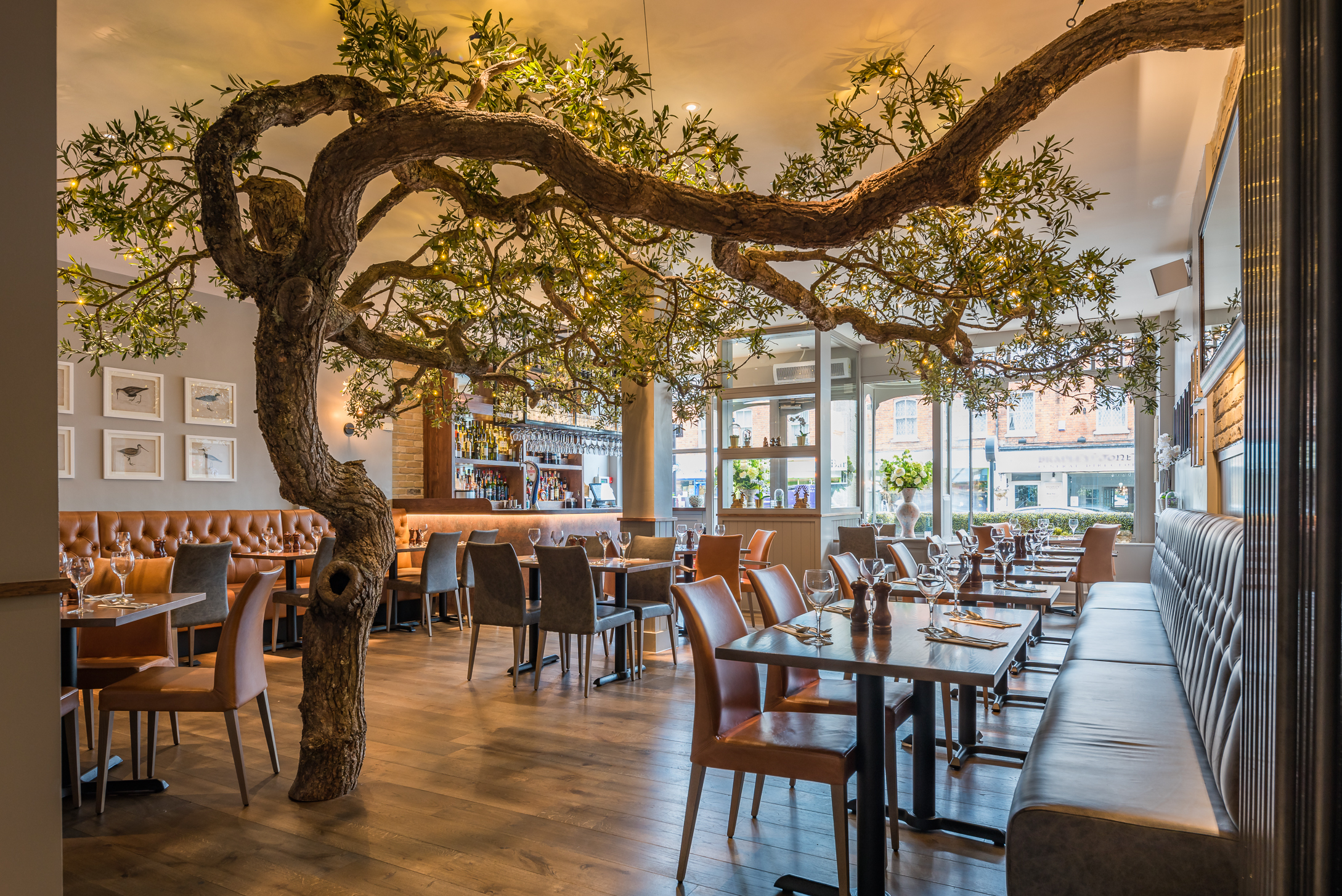 It's always a pleasure to work with clients as they expand their business, so we were delighted to continue our relationship with Zaza as the team opened their third restaurant.
Zaza is an authentic Italian restaurant with a distinctive feature – a striking olive tree placed in the centre of the dining area. Each of its seven branches offers a great dining experience, and while each has its own personality and atmosphere, the sites share a warm, Mediterranean feel, with the combination of wood and leather used for the interior design.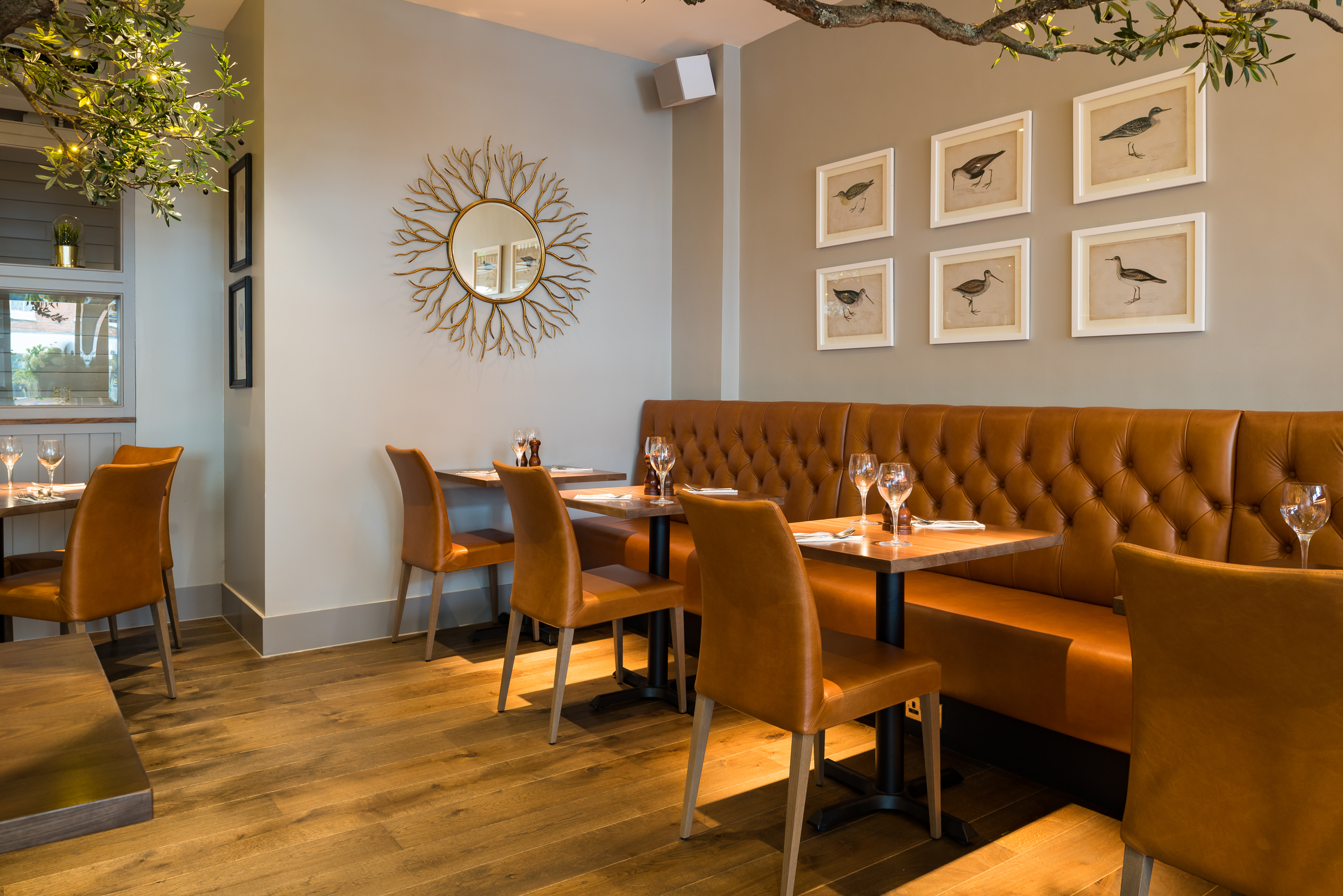 Following the success of our projects working with the team on their Bushey and Harpenden refurbishments, the Pinner site was next. The client chose our Matrix chairs, with armchairs upholstered in grey and side chairs in tan and mustard leather. Table tops are made of solid ash, perfect for a busy restaurant, they bring together practicality and understated style.