South London Gallery
The idea of bringing people to South London in 1891 created a space to present the contemporary art of established and lesser-known artists. The South London Gallery has expanded a few times since and with the latest addition of a Grade II listed building, the SLG contacted Furniture Fusion to work on the project.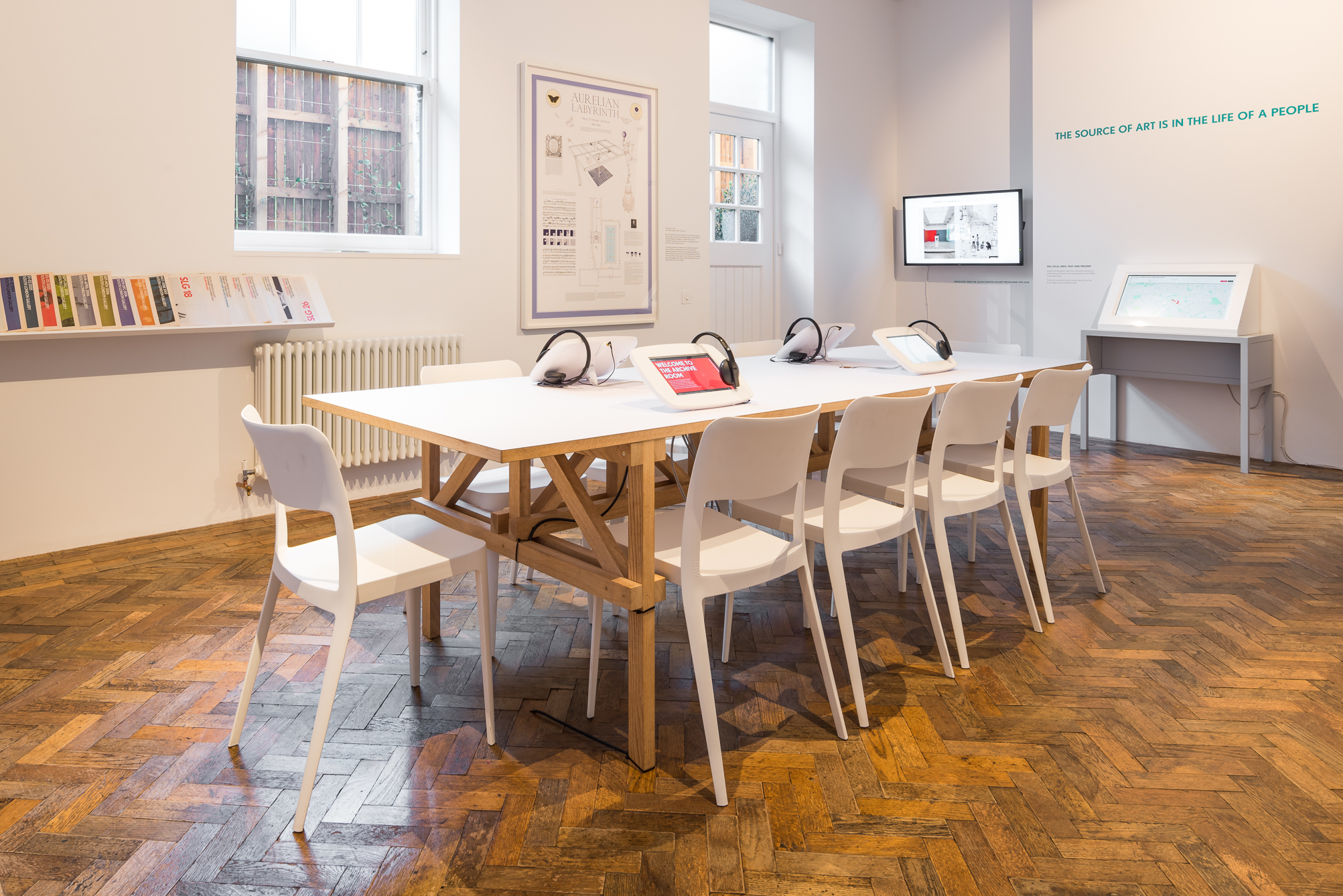 The client had their eyes set on Nene chairs because of their light frame, beautiful design and ease of movement. A mix of white and grey side chairs go perfectly with the airy interior and a couple of Nene armchairs complete the look.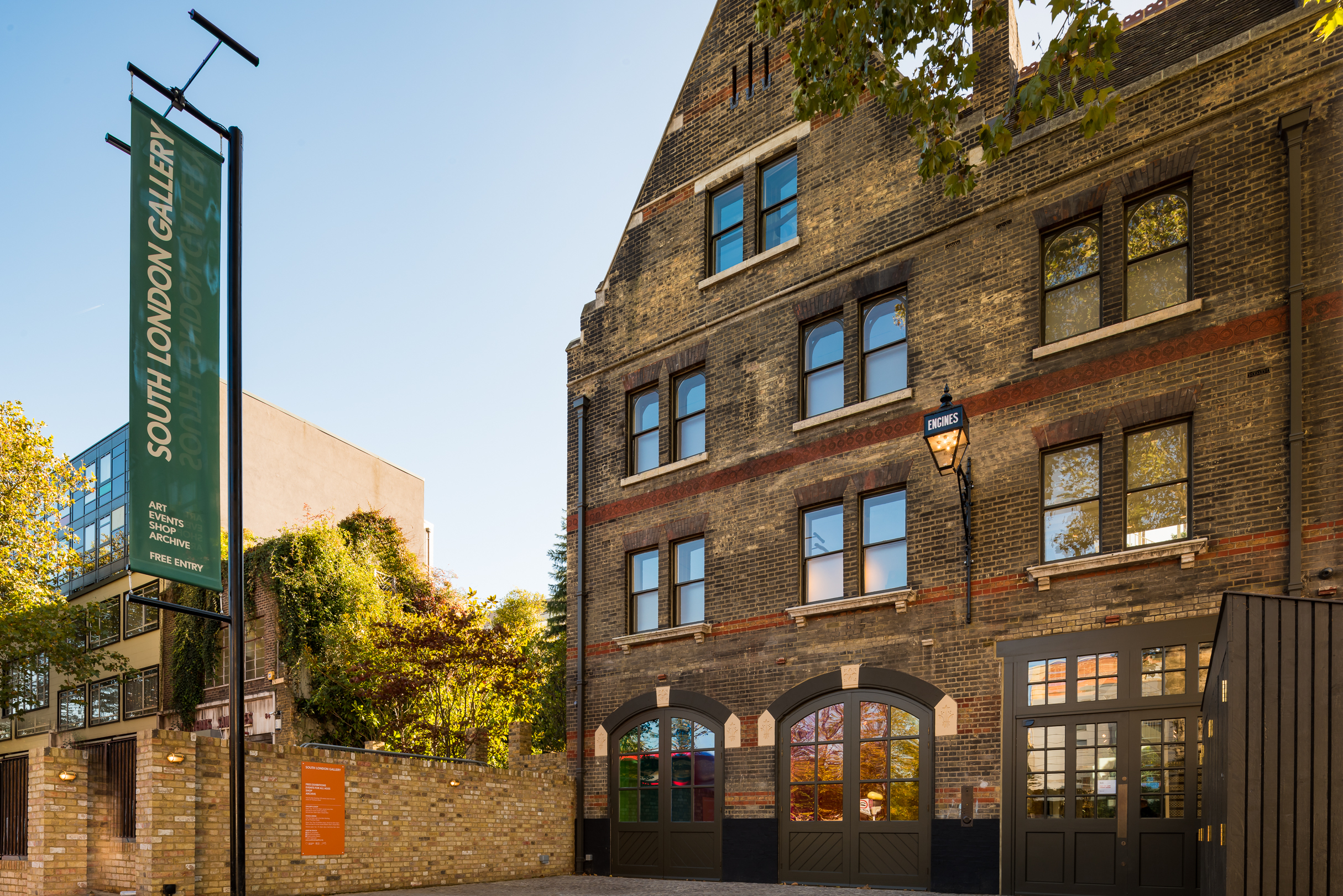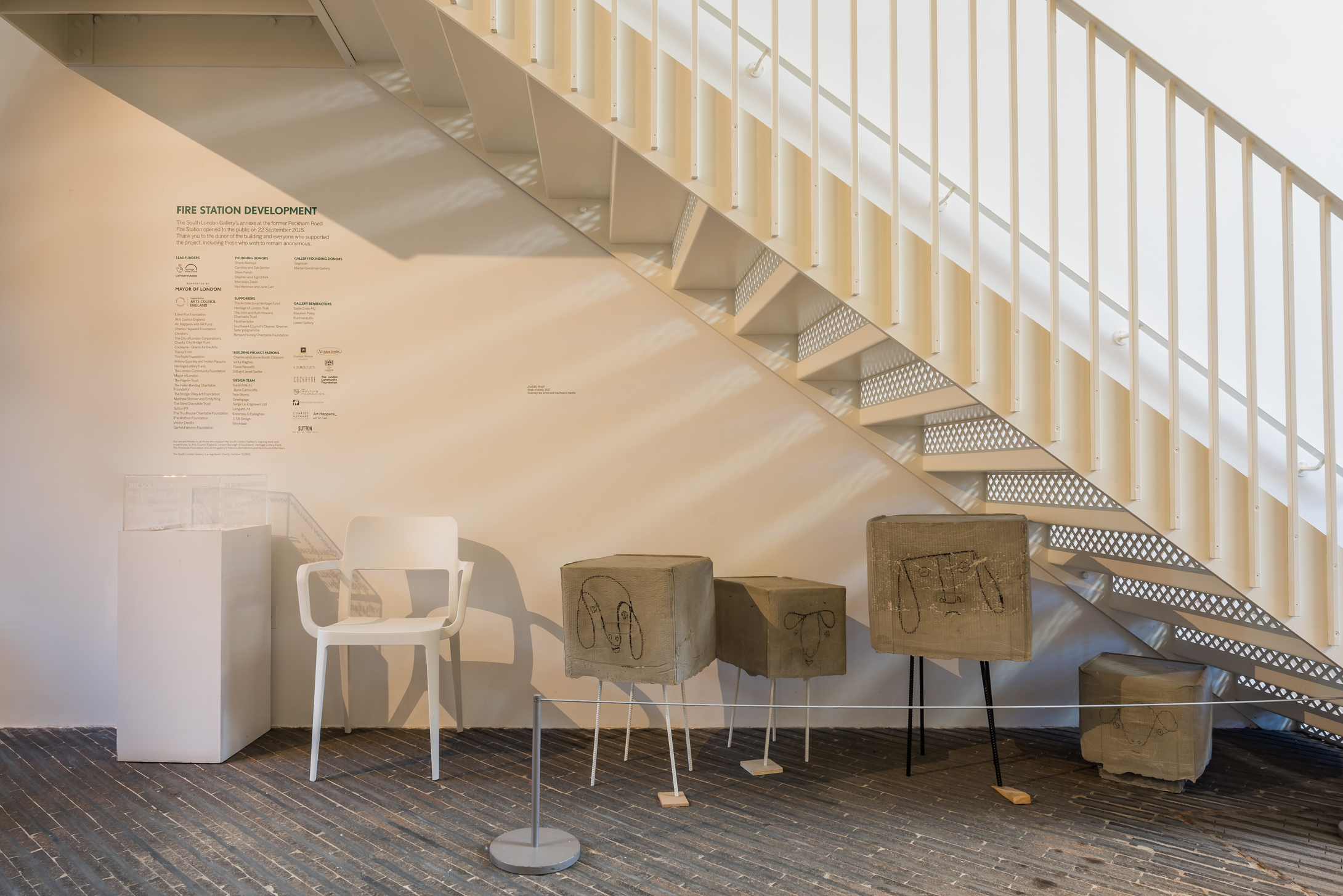 We recommend the Nene collection for clients who need to move the furniture around and store it easily. Thanks to the frame being produced from a single polypropylene mould, the Nene chairs are very durable and will withstand any busy commercial environment.
We love art and working with clients such as South London Gallery is always a treat and we think the SLG is worth a visit.