The Folly by Drake & Morgan
Texture, colour and pattern bring a new look to a busy bar in the city of London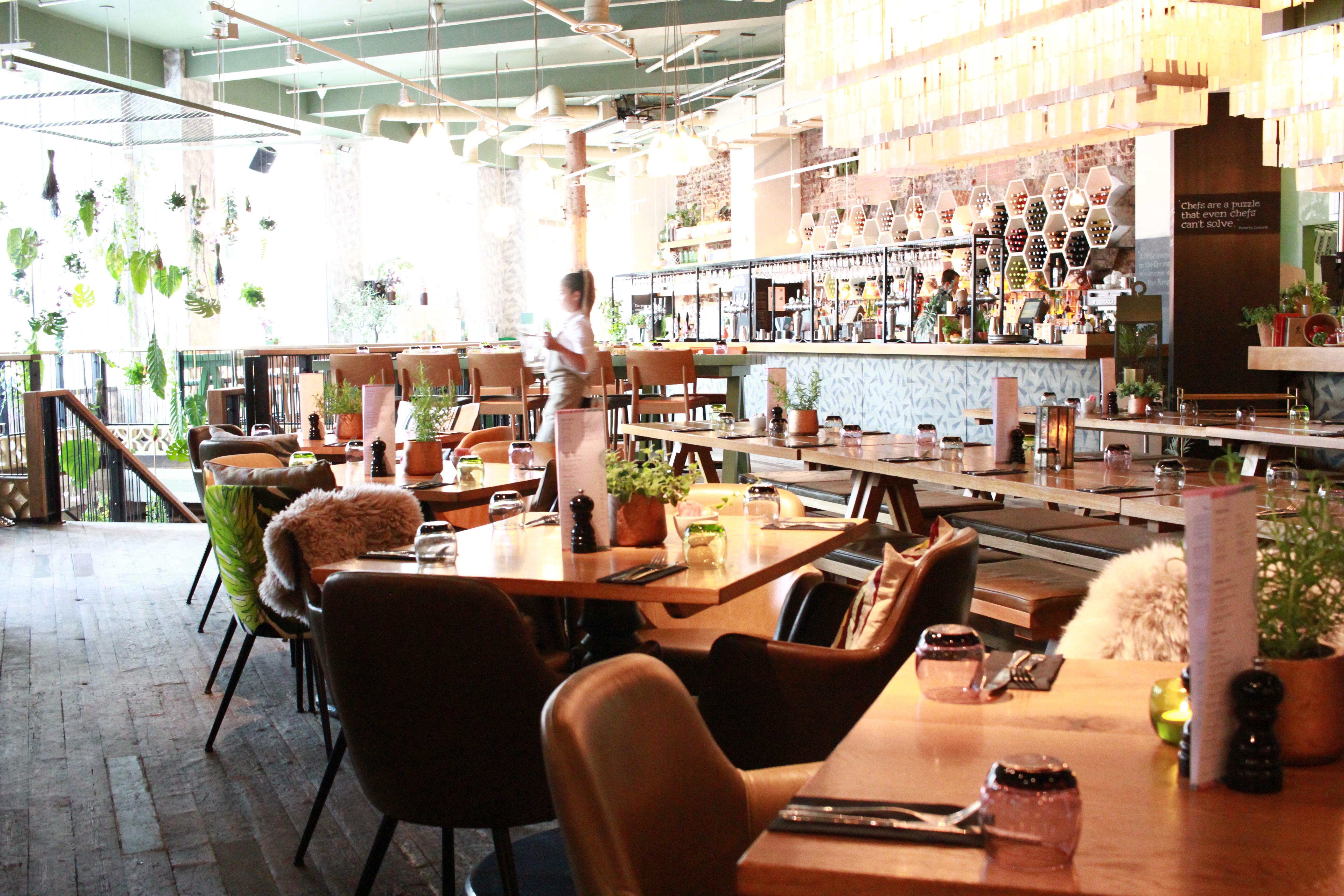 The Folly is our second project in collaboration working with Drake and Morgan, and is an inviting central London bar & restaurant with seasonal menus, tempting cocktails, and fine wines.
Drake and Morgan are known for their prime locations and big, open venues, where they strive to create a unique feel for each site, using an eclectic mix of colours, finishes and fabrics. Our brief was to add 'sparkle' to the interior with new, exciting products. With a short turnaround, we supplied Oakland bar stools, mixing wood, metal, fabric and leather to great effect.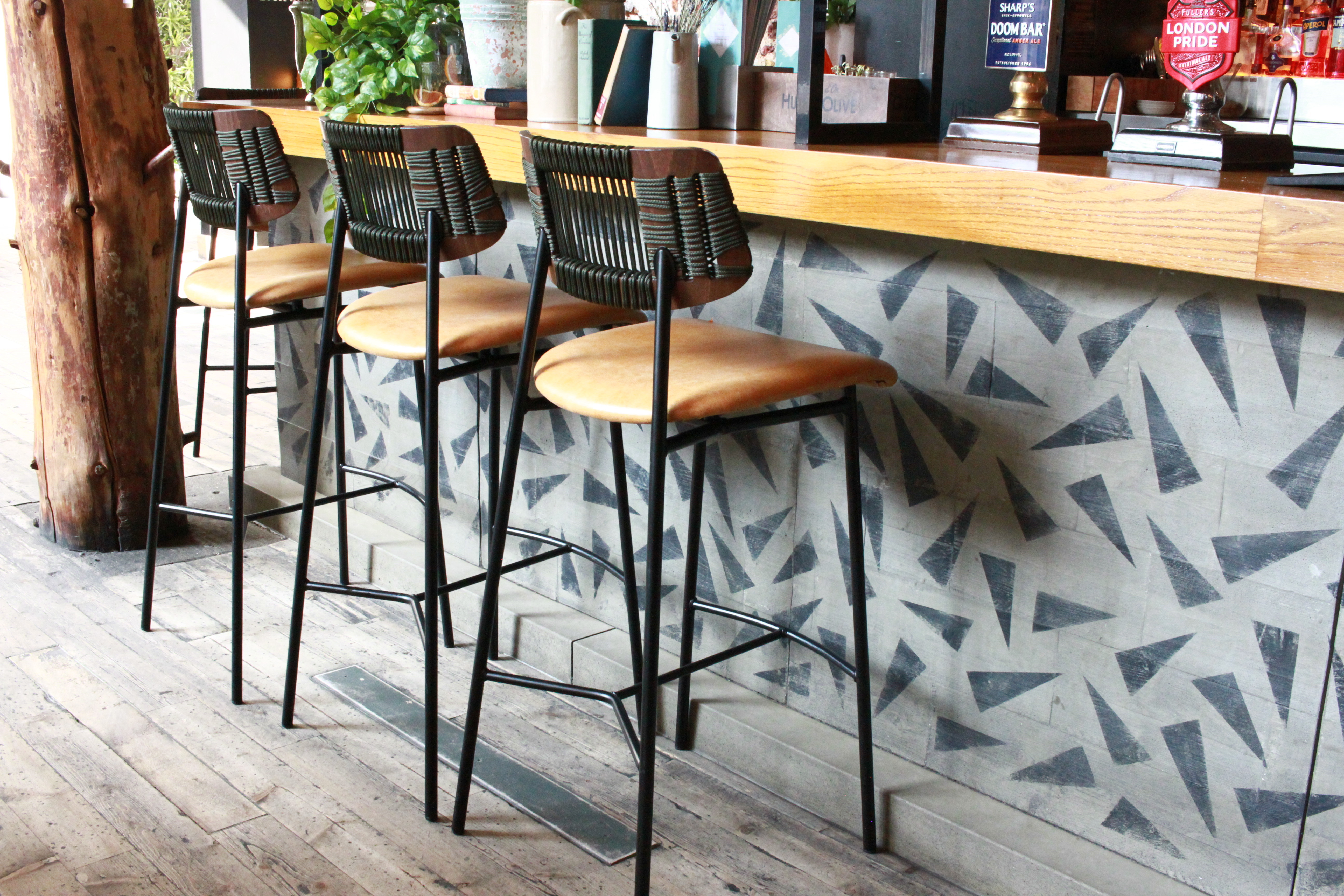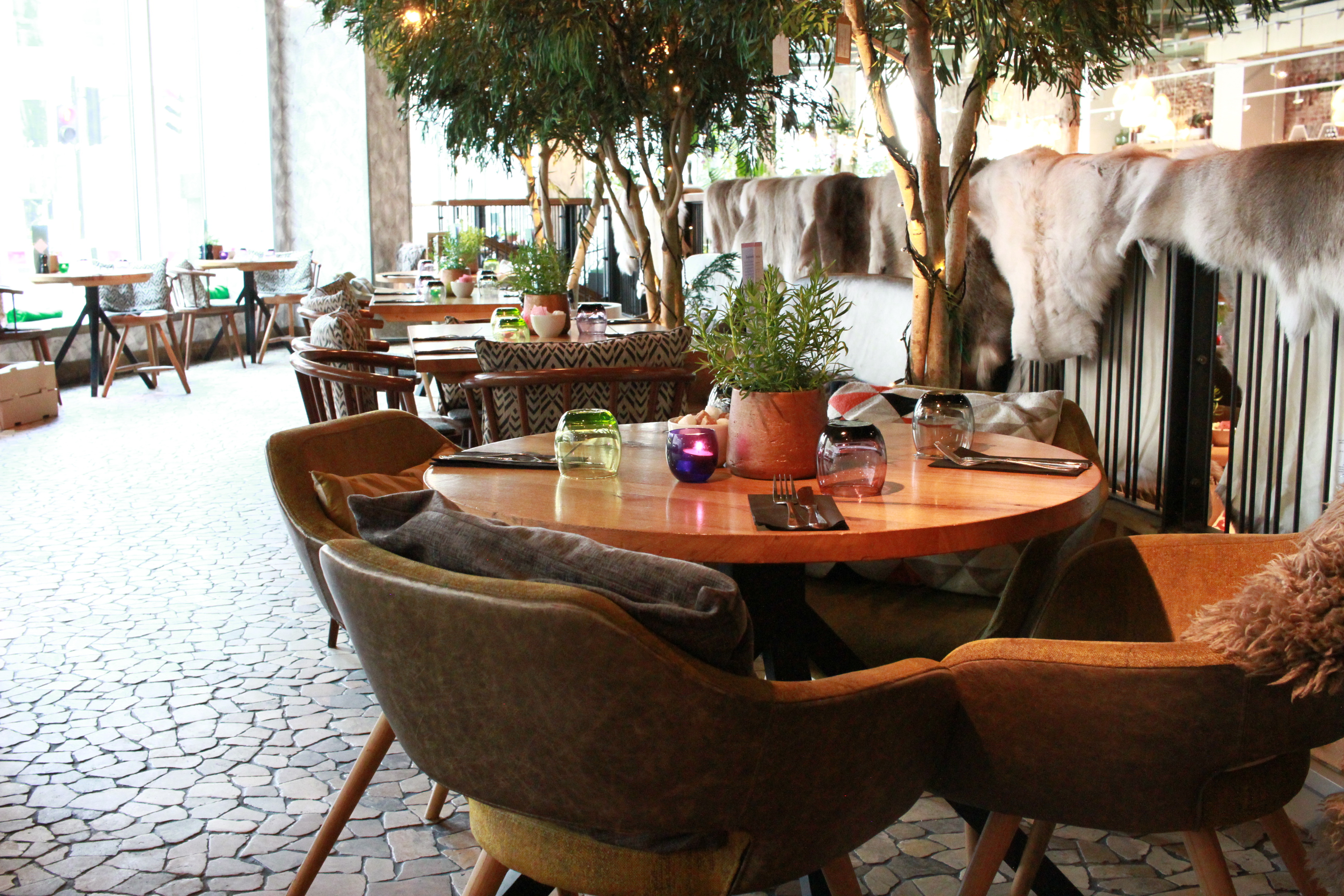 There's a botanical, natural feel to the interior at The Folly, with bold prints, wood and metal specified in the furniture we supplied. Mixed and matched to perfection, the interior is finished with oversized, soft cushions, throws and sheepskin to create a warm environment in the middle of a busy business area.