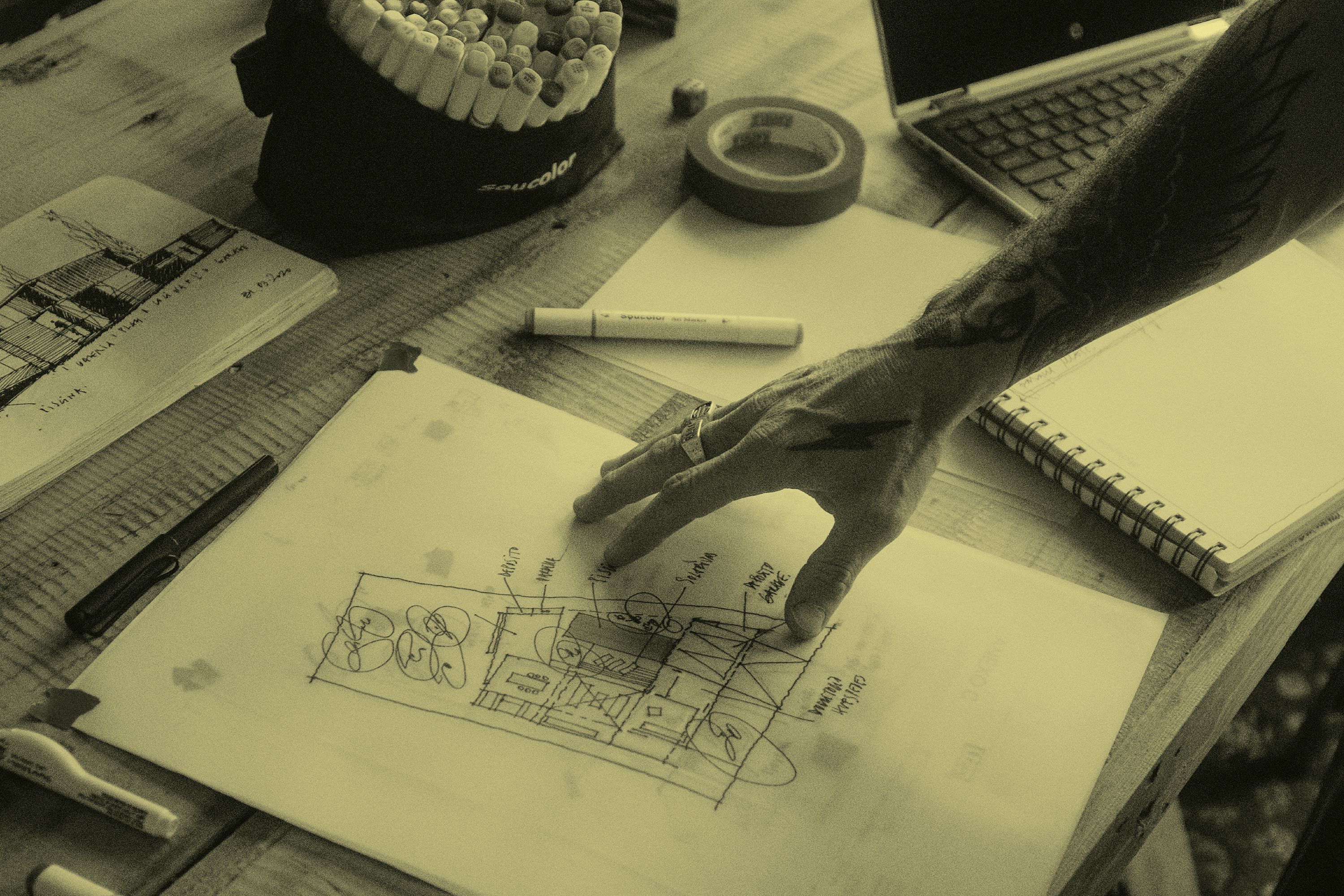 Services Focus
Project Consultancy
In over twenty years, we've built up quite a back catalogue of projects, and have learned a lot along the way. We're adaptable and agile, and used to working with designers, operators, craftsmen and trades teams to bring everything together when it matters most.
We understand what helps a project to succeed, and we love working with our clients to make that happen. 
Talk to us about what you want to achieve and we'll explore the potential together, suggest ways to make things run smoothly and advise on options to add a spark of something special.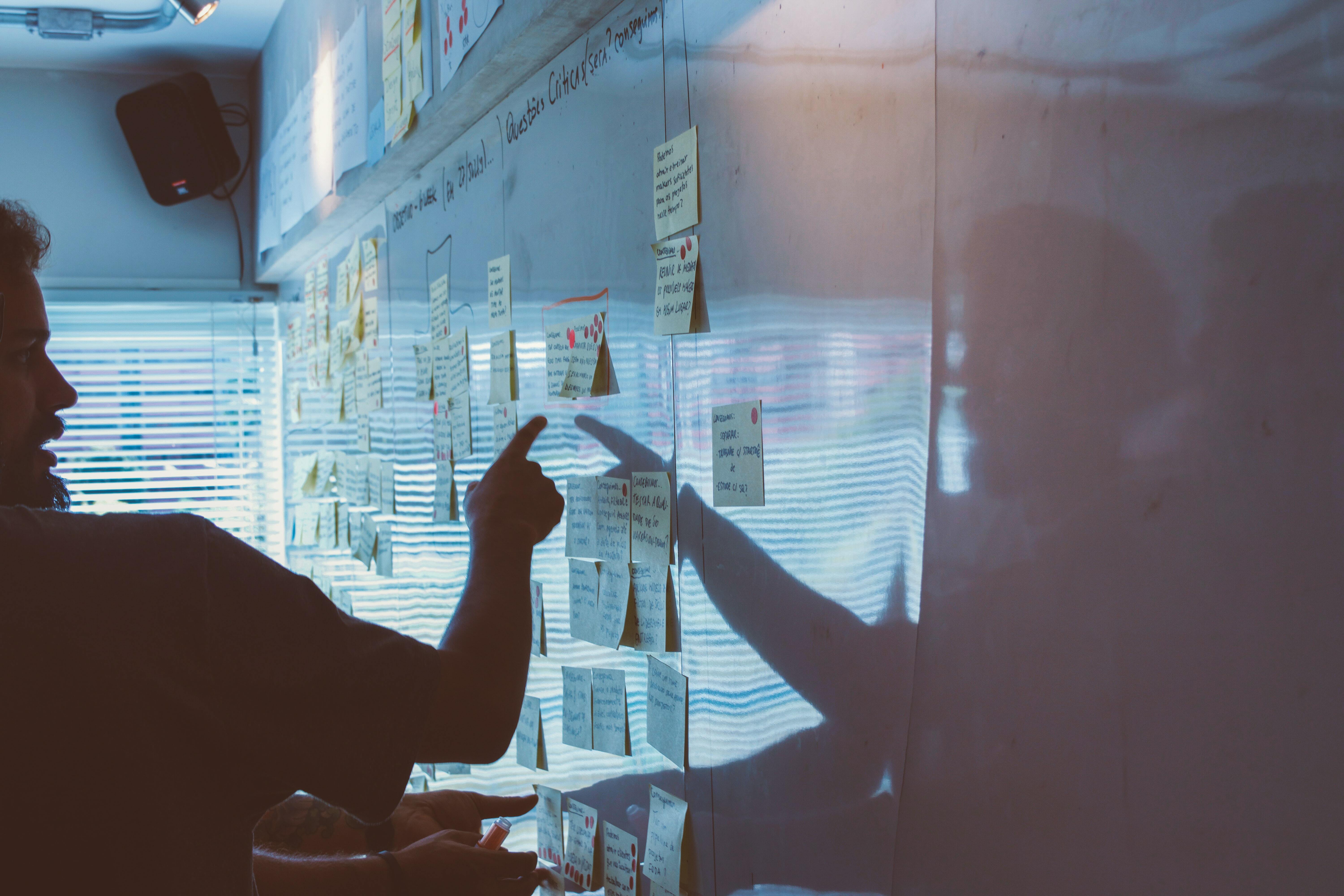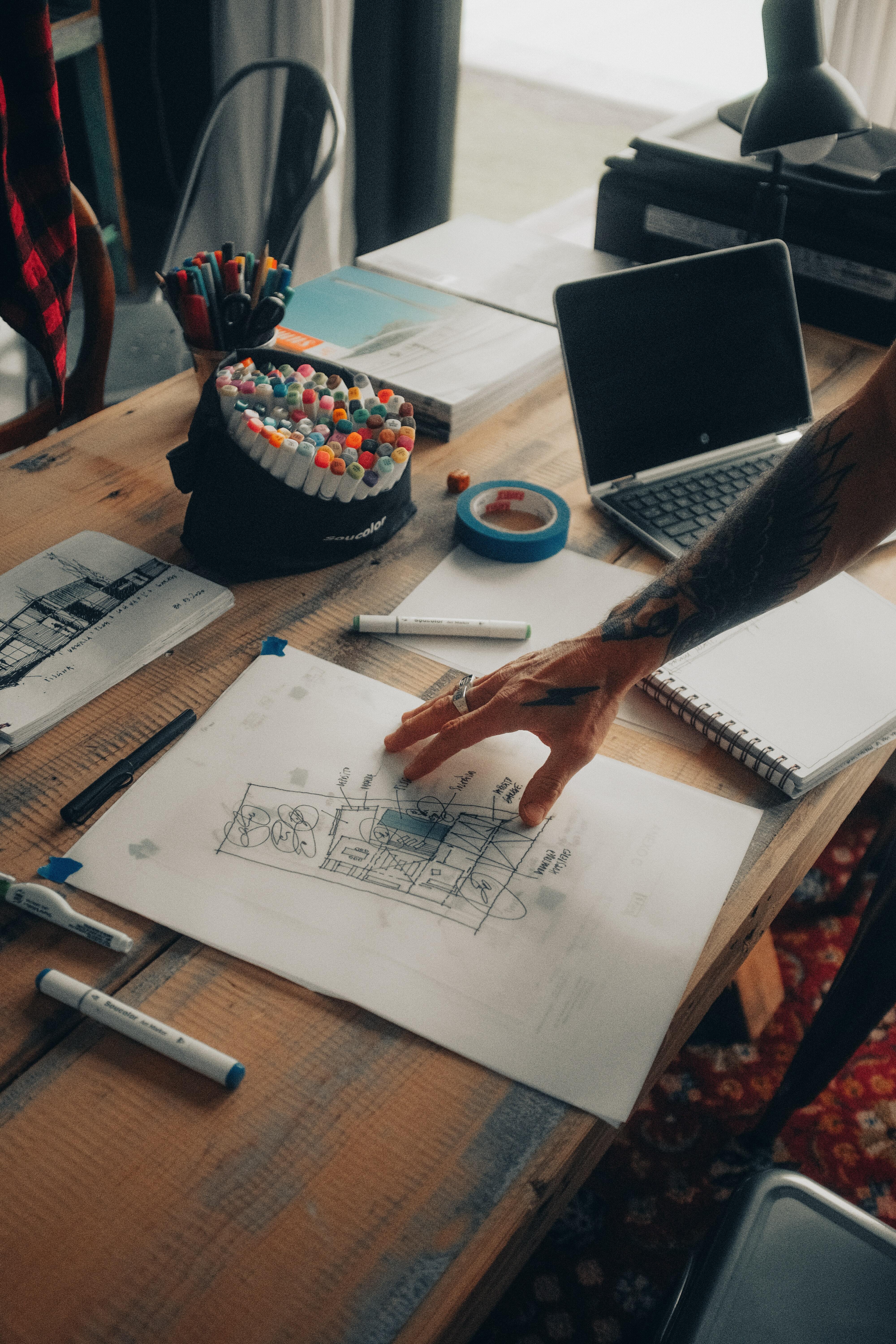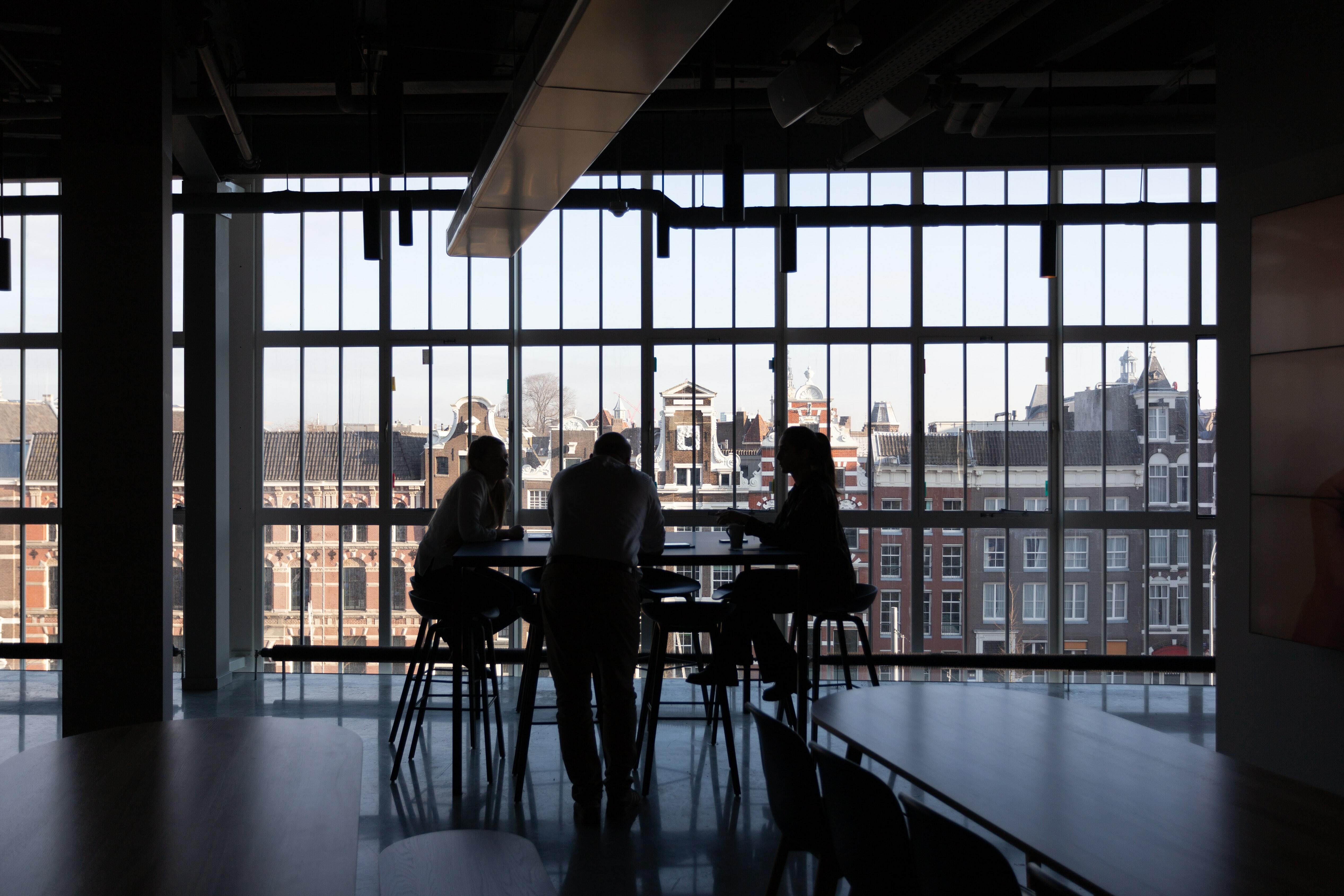 We have always enjoyed working with Sam and his team and look forward to this continuing for many years to come.
Scott Torrance
Associate Director of Interior Design at 3D Reid
Projects
Some
bespoke
productions
Please view our most recent projects that feature examples of our bespoke work.
See our projects
We don't miss
a beat
Trust us. Collaboration is what we do.
We work with architects and interior professionals to help deliver their vision.