Fire Safety
Fire safety of furniture in the hospitality and commercial sectors.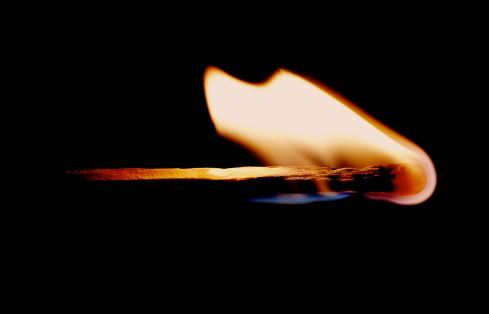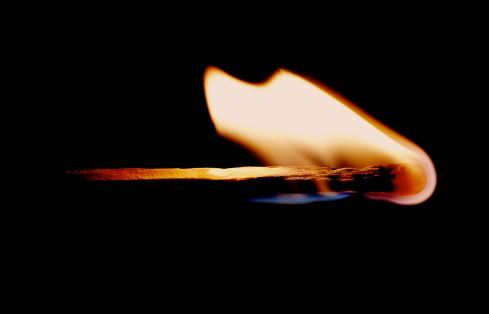 In the UK, the fire safety of commercial and non-domestic premises is set out in Regulatory
Reform (Fire Safety) Order 2005 (RRFSO). Separate regulations were required for the
non-domestic market because the fire safety of upholstered furniture supplied to hotels,
restaurants, bars, cafés and leisure venues among others is more complex.
Responsibility for implementing and complying with the RRFSO lies with a designated
Responsible Person, who takes full corporate liability. This responsibility is not solely for
furniture, but because the Responsible Person has accountability for the fire safety of the
entire premises, including contents, it's clear that furniture is a component in overall fire safety
and so the level of ignition resistance must be taken into account.
With the introduction of the RRFSO in 2005, the need for a fire safety risk assessment became
a legal requirement for virtually all non-domestic properties and is therefore a key element to
consider when choosing contract furniture for hospitality, education, leisure and other
non-domestic settings.
Requirements of the RRFSO
The RRFSO requires that all premises must have:
- a Responsible Person
- a Competent Person
- a fire safety risk assessment
How the RRFSO fire safety regulations affect contract furniture
The RRFSO does not set out exact ignition resistance requirements for furniture, but it does
stipulate that a fire safety risk assessment considers the following:
- materials & construction used
- provision of escape routes
- fire detection
- fire fighting systems
- building contents
As furniture forms part of the contents of the building, its safety is controlled through the risk
assessment process, specifically the level of resistance to ignition of furniture. It's important
that details of the required level of ignition resistance is provided to anyone who is
responsible for purchasing contract furniture to ensure that it meets the fire safety needs of
the building.
Fire safety considerations for contract furniture
The Responsible Person must consider the risks posed by upholstered furniture, both relating
to the ignition of a fire, and the subsequent development of a fire.
The first question to consider is whether a piece of furniture will catch fire or not - controlling
this is a key element of fire safety. There are three main types of ignition source, and each is a
separate and distinct phenomenon:
- smouldering
- flaming
- radiant heat
After establishing this, the next thing to consider is subsequent fire development, with
post-ignition properties of furniture relating to the following:
- rate of fire development
- rate of heat and smoke release
- amount of heat, smoke & gas production
- what gasses are produced
The fire safety controls which apply to furniture in the non-domestic and contract sectors
focus on ignitability as this will do much to prevent a fire starting, and on the use of
combustion modified foam to slow the rate of fire development. While buildings and
environments will differ, the onus to conduct a fire safety risk assessment is the same for the
Responsible Person in any non-domestic setting. The use of Standards BS 7176 and BS 7177
can help everyone ensure the fire safety of all furniture by considering each piece alongside
their own risk assessment.
How BS 7176 applies to upholstered furniture
This standard covers the specification for resistance to ignition of upholstered furniture for
non-domestic seating - for example chairs in a hotel, restaurant, bar, café or lounge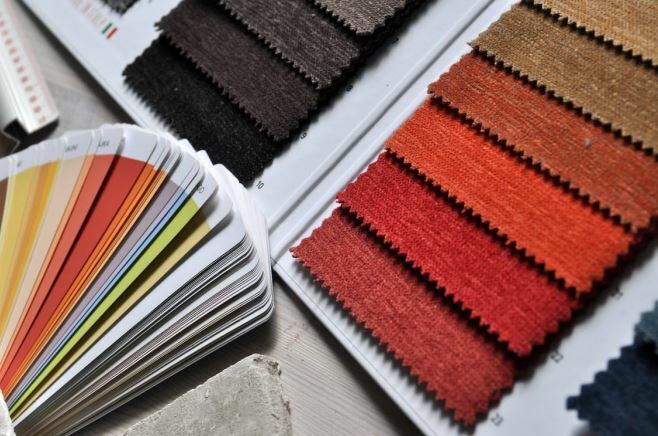 Test procedures:

BS EN 1021-1: 2006
Assessment of the ignitability of upholstered furniture, from a smouldering cigarette as an
ignition source.
BS EN 1021-2: 2006
Assessment of the ignitability of upholstered furniture, from a match flame or equivalent
ignition source.
BS 5852: 2006
Methods of test for assessment of the ignitability of upholstered seating by smouldering and
flaming ignition sources (usually tested with a Crib 5 or Crib 7 stack of wood)
BS7176 also sets out examples of the types of non-domestic premises in each hazard
category, ranging from Low to Very High Hazard as follows:
Low Hazard
Colleges
Day centres
Exhibitions
Museums
Offices
Schools
Universities
Medium Hazard
Casinos
Hospitals
Hostels
Hotel bedrooms
Places of entertainment
Public buildings
Public halls
Public houses and bars
Restaurants
Services messes
High Hazard
Offshore installations
Sleeping accommodation in certain hospital wards and in certain hostels
Very High Hazard
Locked psychiatric accommodation
Prison cells
Very High Hazard
Locked psychiatric accommodation
Prison cells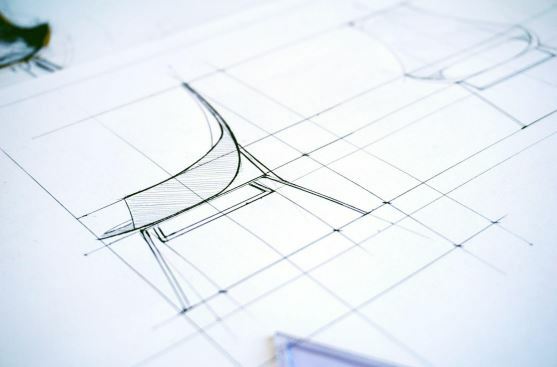 Customers should advise Furniture Fusion of required fire safety levels for their premises - this
can be a very straightforward statement, such as 'the furniture shall comply with BS 7176: 2007
for Medium Hazard' for example. We will then be able to ensure that the furniture is visibly
labelled where possible - this can't always happen with built-in furniture but we will highlight
this where relevant.
While responsibility for fire safety rests with the Responsible Person and not with the supplier
or manufacturer, Furniture Fusion will always work with clients to establish the clear
specifications for any contract furniture and will quote to supply furniture in line with that
specification.
We will also work with our own suppliers to provide full information on the ignition resistance
of any materials and fabrics used in the manufacture of the contract furniture we supply.
When you buy from us you will also receive an operations manual which includes all
certification allowing you to have a record of this vital information.
---