Furnishing a dream house
Dive in to everything pink.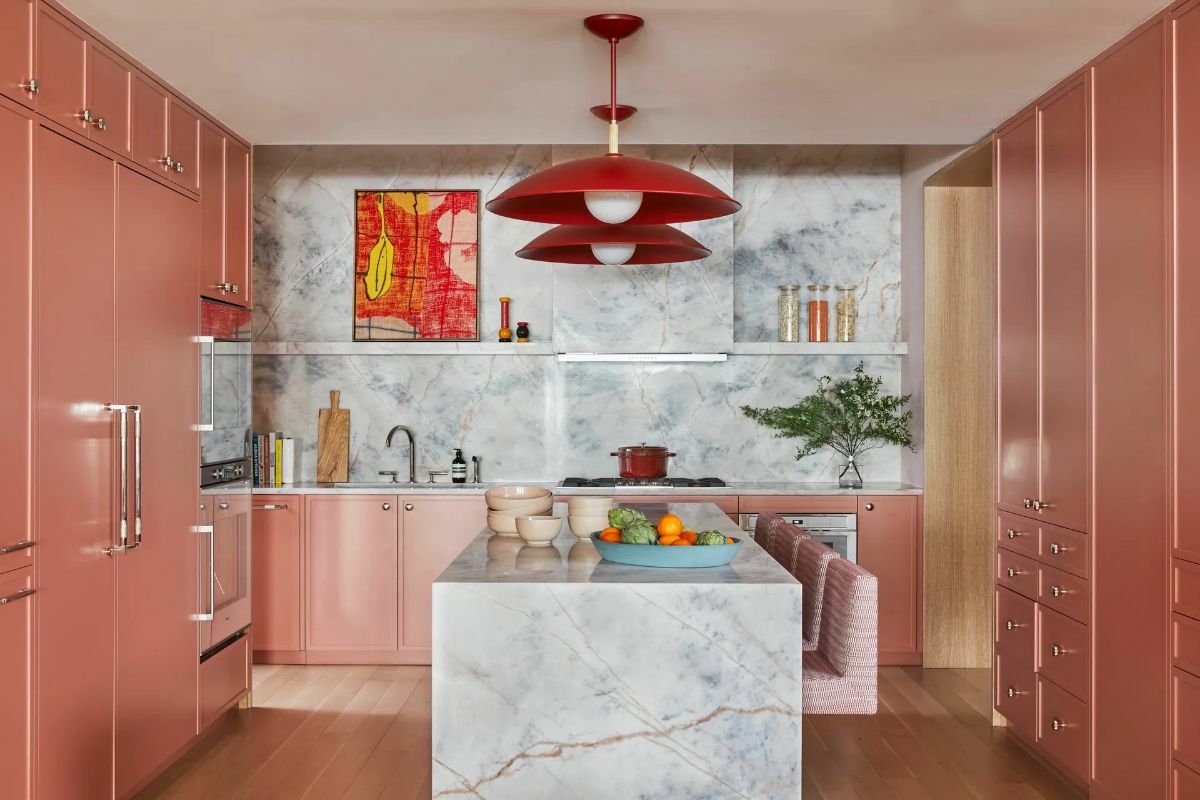 This month we've found ourselves drawn to all things pink - from fabulous fuschia and deep magenta to the palest rose, we're dreaming of an interior vie en rose.
We're not ashamed to admit we've been influenced by the original style icon, Barbie - and with the release of the eponymous movie coming to a screen near you, we're sure we're not the only ones.
And while you can live like a Barbie girl by renting her iconic Malibu Dream House on Air BnB, it looks like design fans will find much to love about the movie set too, designed by London-based Sarah Greenwood and Katie Spencer, the team behind Pride & Prejudice and Anna Karenina. The duo took inspiration from Palm Springs midcentury modernism, including Richard Neutra's 1946 Kaufmann House, captured so memorably by photographer Slim Aarons.
We've been taking a look at our collection to find some furniture fitting for Barbie and Ken - from stools made for two that would work perfectly for poolside cocktails, to a glamorous lounge chair fit for a fashion icon, we've got plenty to love if you leave the cinema full of inspiration.
And when you find a seat that suits, next stop is fabulous fabric - we've picked some favourites which we think would add just the right note to a pink-powered interior.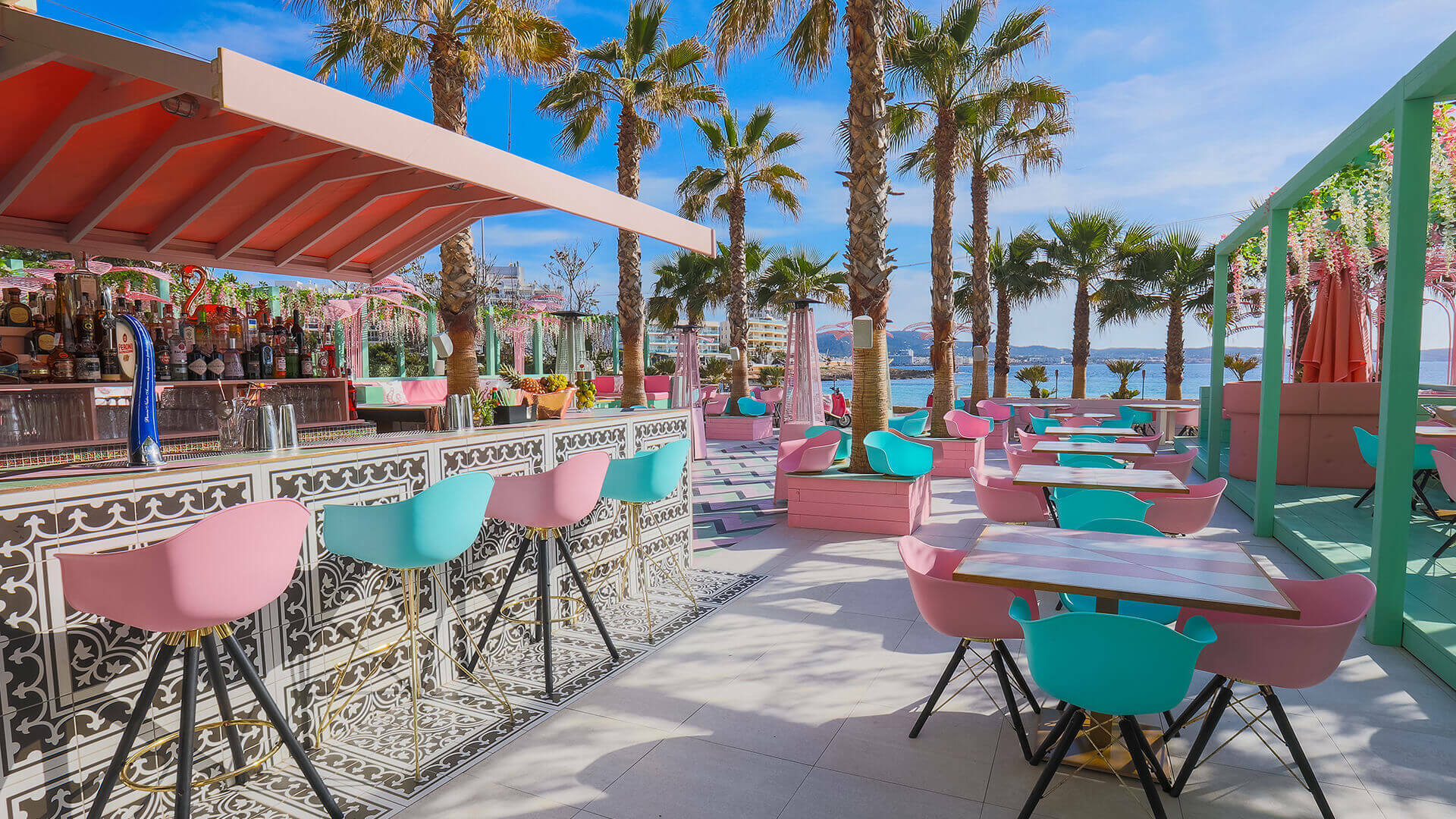 If that Malibu mansion is already booked, or you can't wait to think pink we've found a holiday destination where Barbie would feel perfectly at home.
Jet off to Ibiza and check into the fabulous Wi-Ki-Woo boutique hotel. With quirky touches and art deco style design, the bedrooms, suites and guest cottage are something special, the new seafront terrace bar has a fabulous pink and blue vintage look and you can even chill poolside in the shade of pink palm leaves.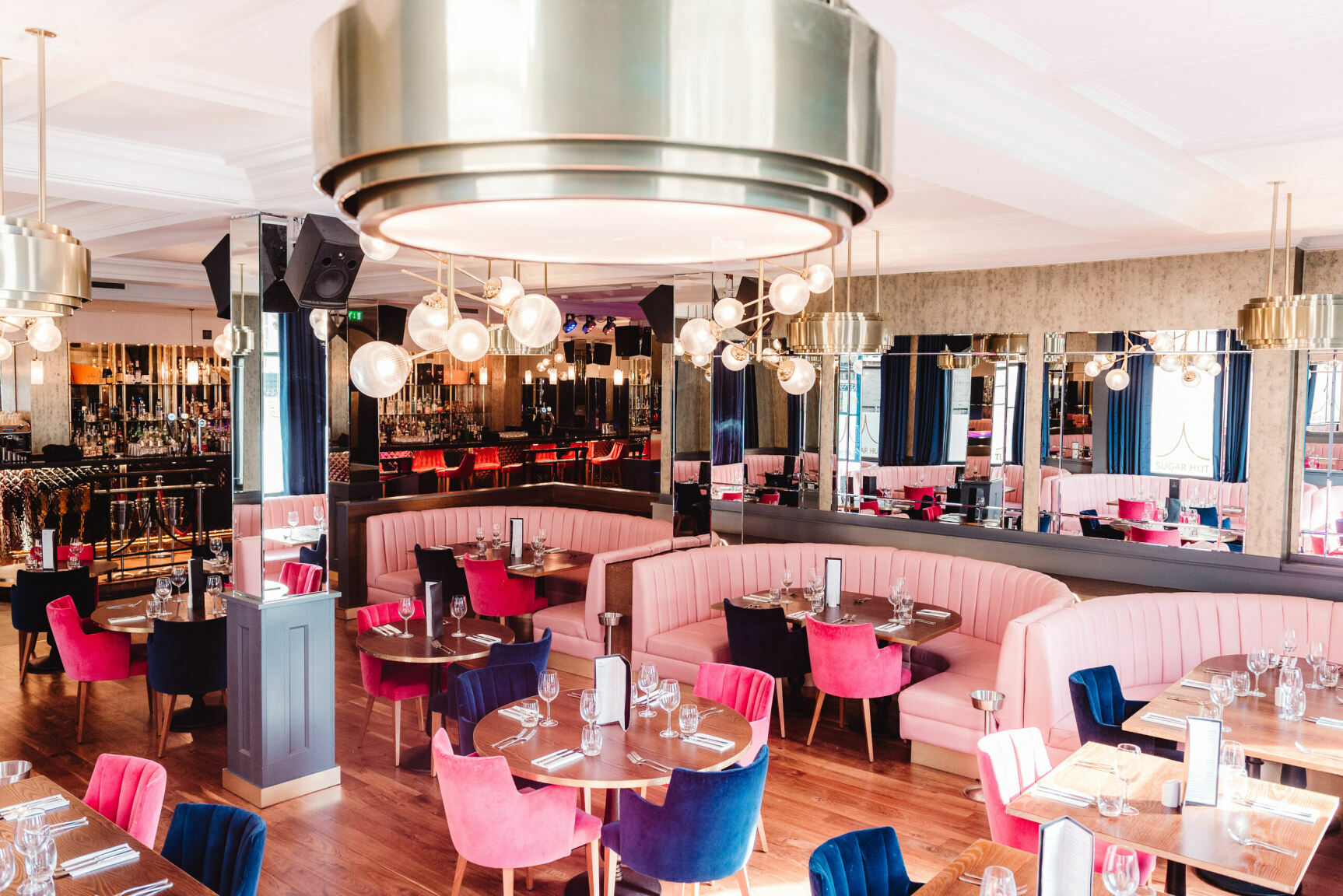 Inspired? it's been a while since we worked on a candy-coloured interior - the glamorous Sugar Hut nightblub, bar and restaurant features in our back catalogue, with plush pink velvet seating throughout the space.

If you're ready to think pink we'd love to chat - from restrained rose to full-on Barbiecore (Pantone 219C, if you were wondering), we'll create furniture to suit.
---