We love working with other creatives, and we love projects with personality, so to mark our appearance at HIX2023 we asked three design studios to collaborate with us, to curate and create something special.

Taking a cue from this year's theme, 'A Room with a Point of View', each studio has given their perspective on design for hospitality, documented their creative process and explored how we work together to bring future-facing interiors to life.
Introducing the three design studios:
Sampling each studio's take on current trends, the project amplifies the distinct creative approach of each practice, how they've chosen to curate their space on our HIX2023 stand, and how this collaboration has delivered original hotel designs with personality and character.
We gave each studio a different area: a hotel lounge & lobby, restaurant & bar and bedroom, all of which feature on our HIX2023 stand, covering the 3 key areas of a contemporary hotel. While the finished rooms showcase a diversity of design styles, influences and trends, all 3 include our bespoke furniture and brilliant responses to our brief.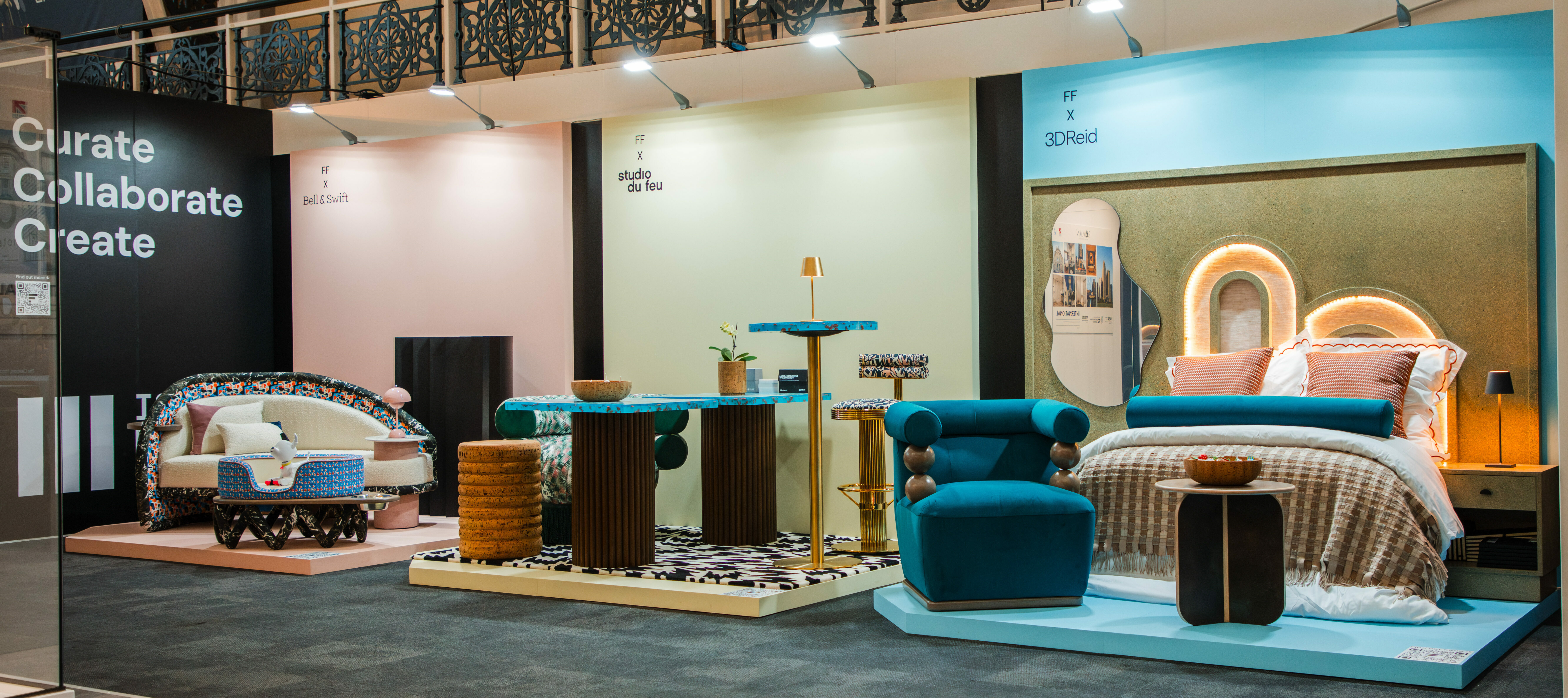 Creative collaboration is at the heart of what we do, and this project has allowed us to work with three design studios, to bring something special to HIX2023.
It's not a coincidence that a trio of designers are involved - 3 is a magic number. From the Ancient Greeks and Egyptians to alchemists, religious leaders, musicians, mathematicians and more, it's a small but significant number.
Standing for harmony, wisdom, and understanding, it's considered a perfect number both visually and linguistically. The Rule of Three tells us that groups of three words, phrases or ideas are more engaging, effective, and memorable (see what we did there?)
From a visual perspective, three is the smallest number needed to form a distinct pattern - it's no surprise that The Rule of Thirds is a well-established design principle used repeatedly (and instinctively) to structure layout and graphic design.

Working with three designers let us explore this idea further and to experience what curate, collaborate and create means to each of the studios, designing for the same space but each bringing their own personality, character and style to the stand.
Each team has the brief, the same space on the stand and the same HIX2023 theme to reflect in their design; we spoke to them about what drives their creativity and what approach they take. You can watch these interviews, explore mood boards and see more of each studio's way of working on their insight pages.
We've been really excited by the opportunity to work with each team as they develop their designs and refine their concepts - that collaboration and interaction as part of the creative process is something that we value in all of our projects.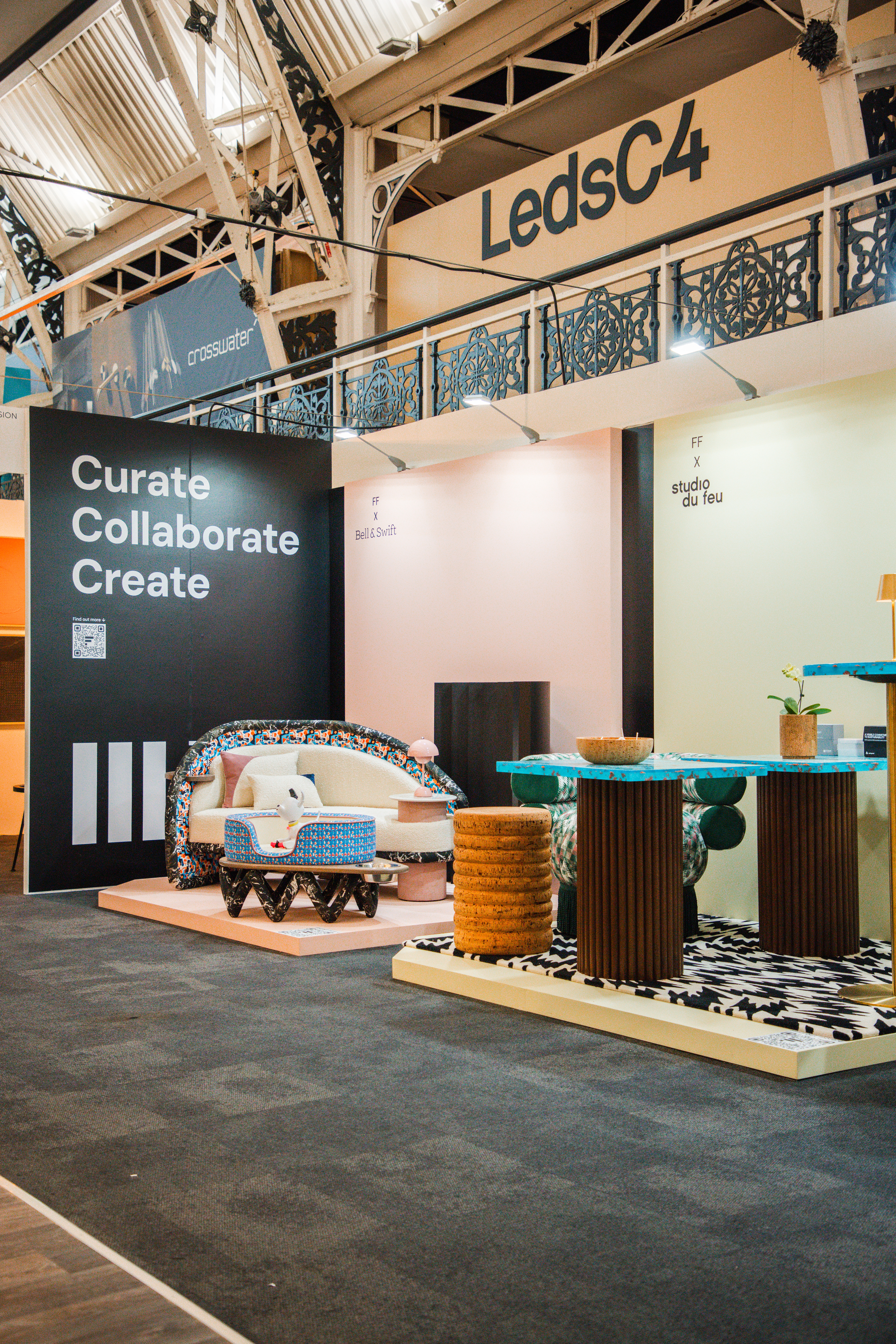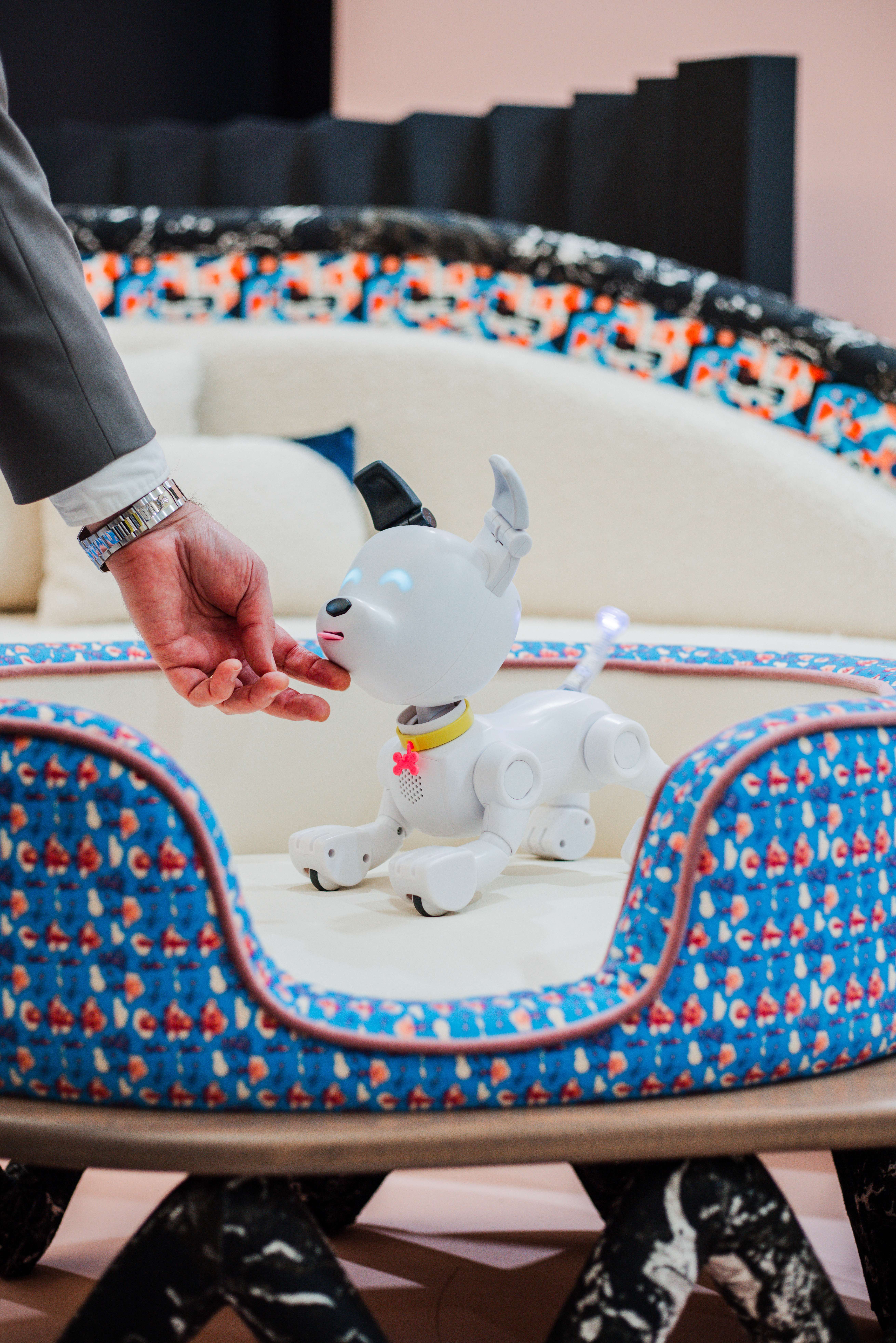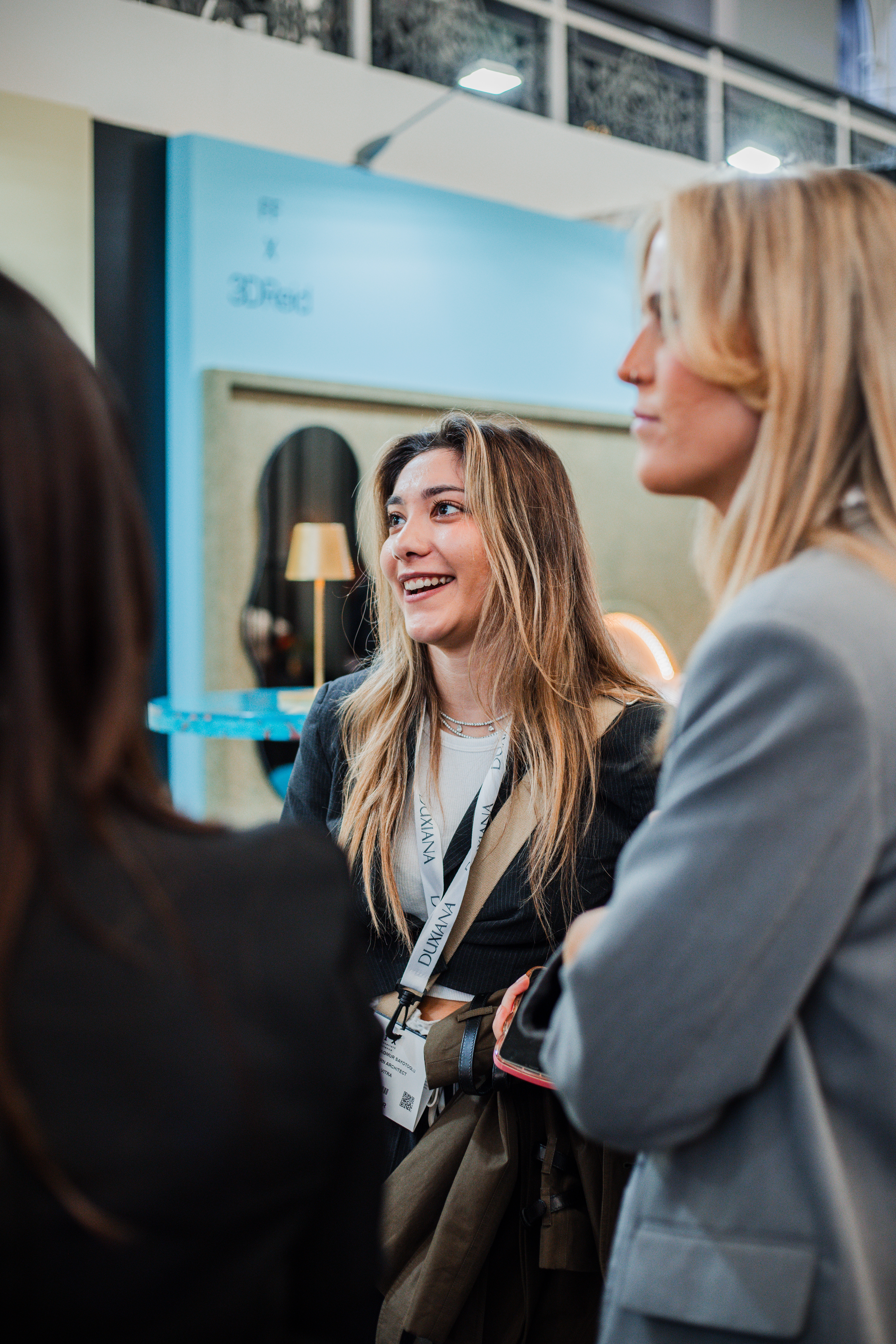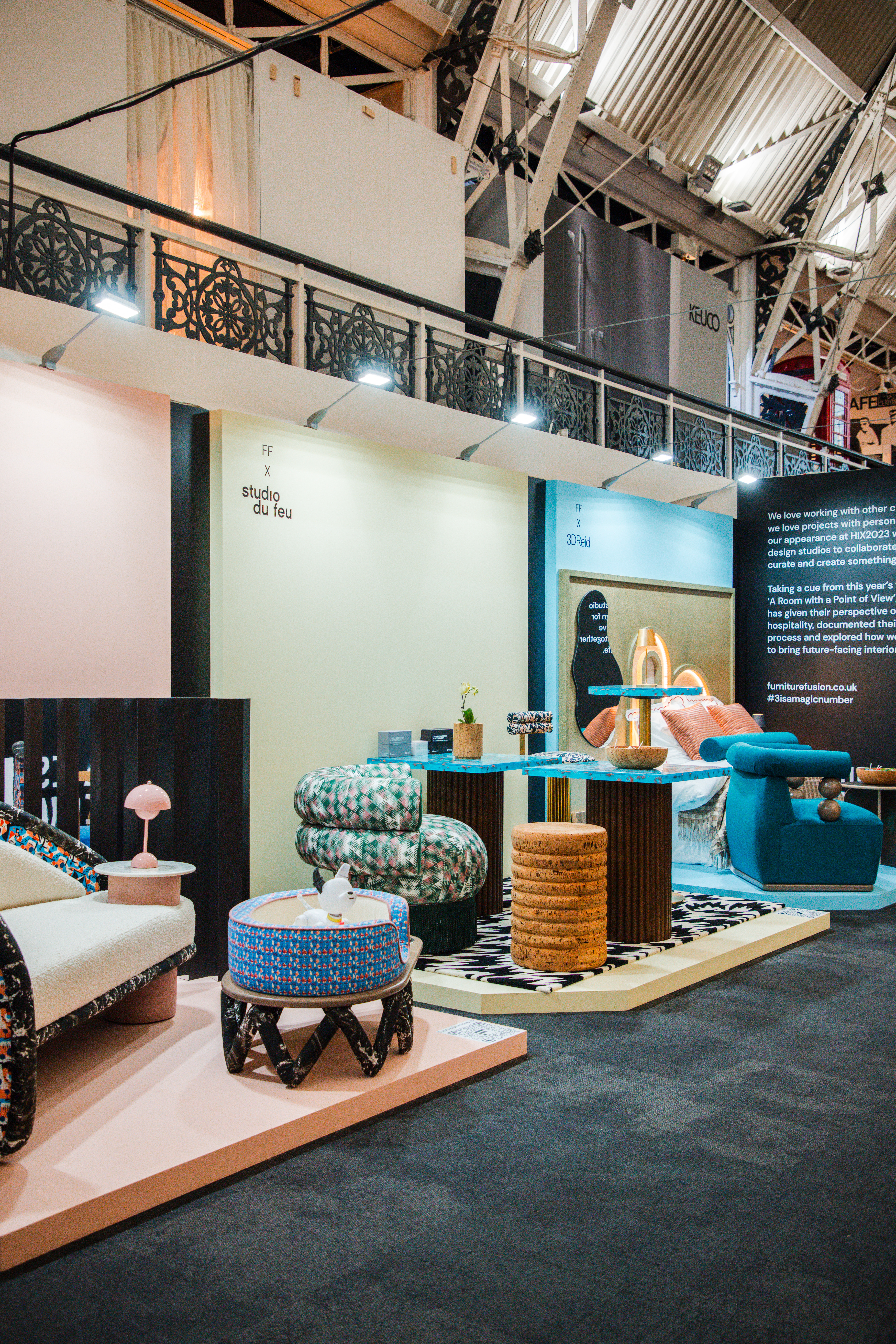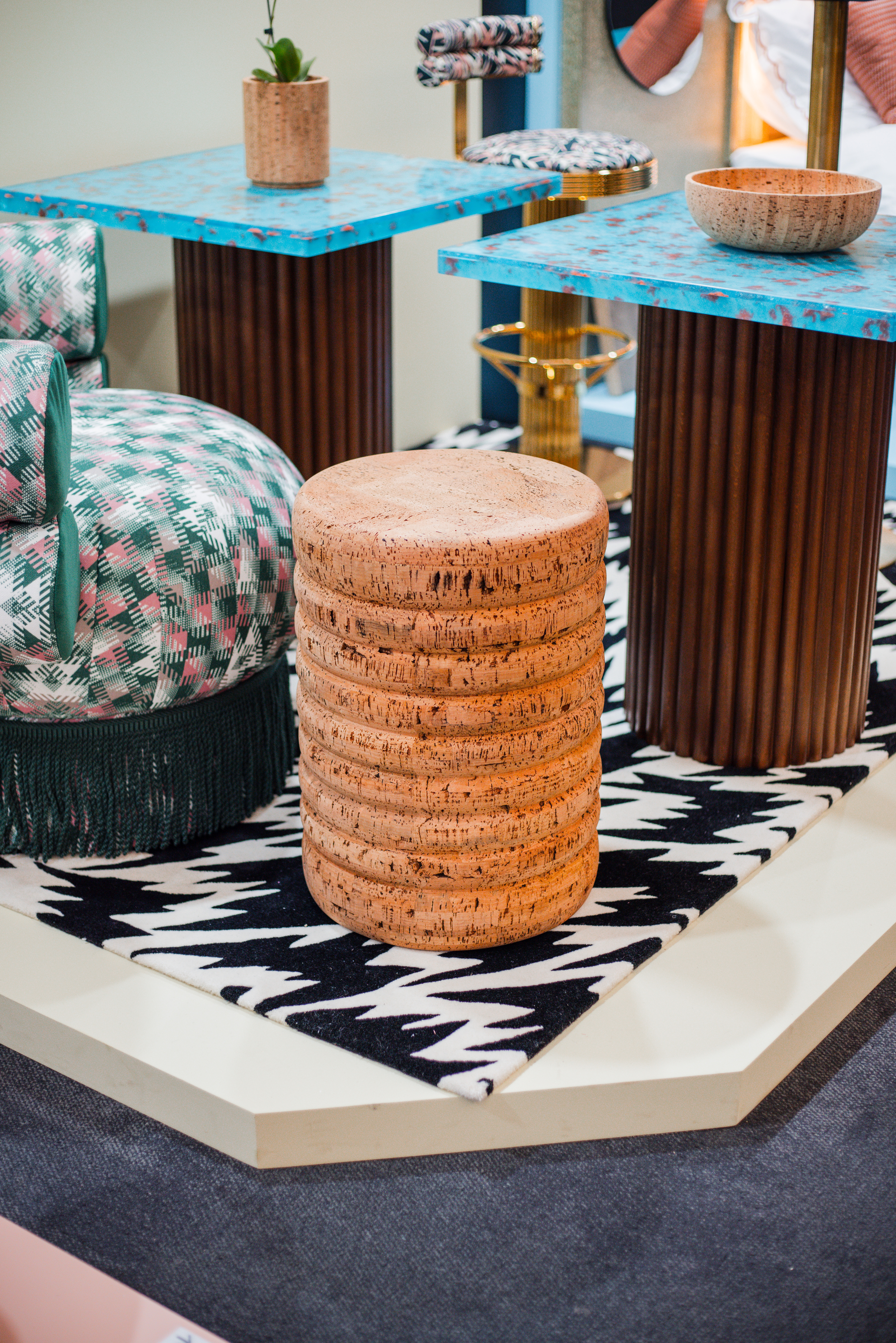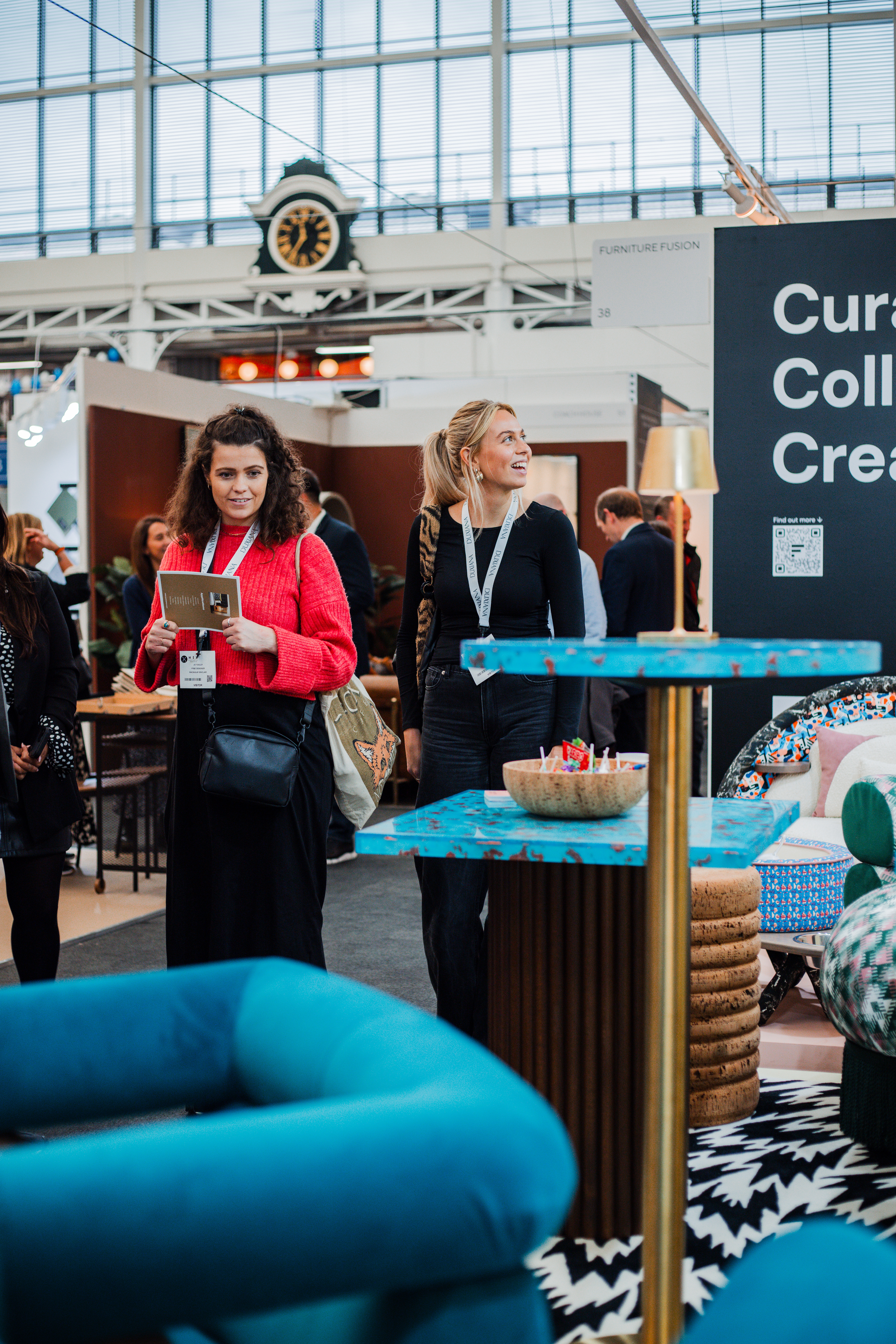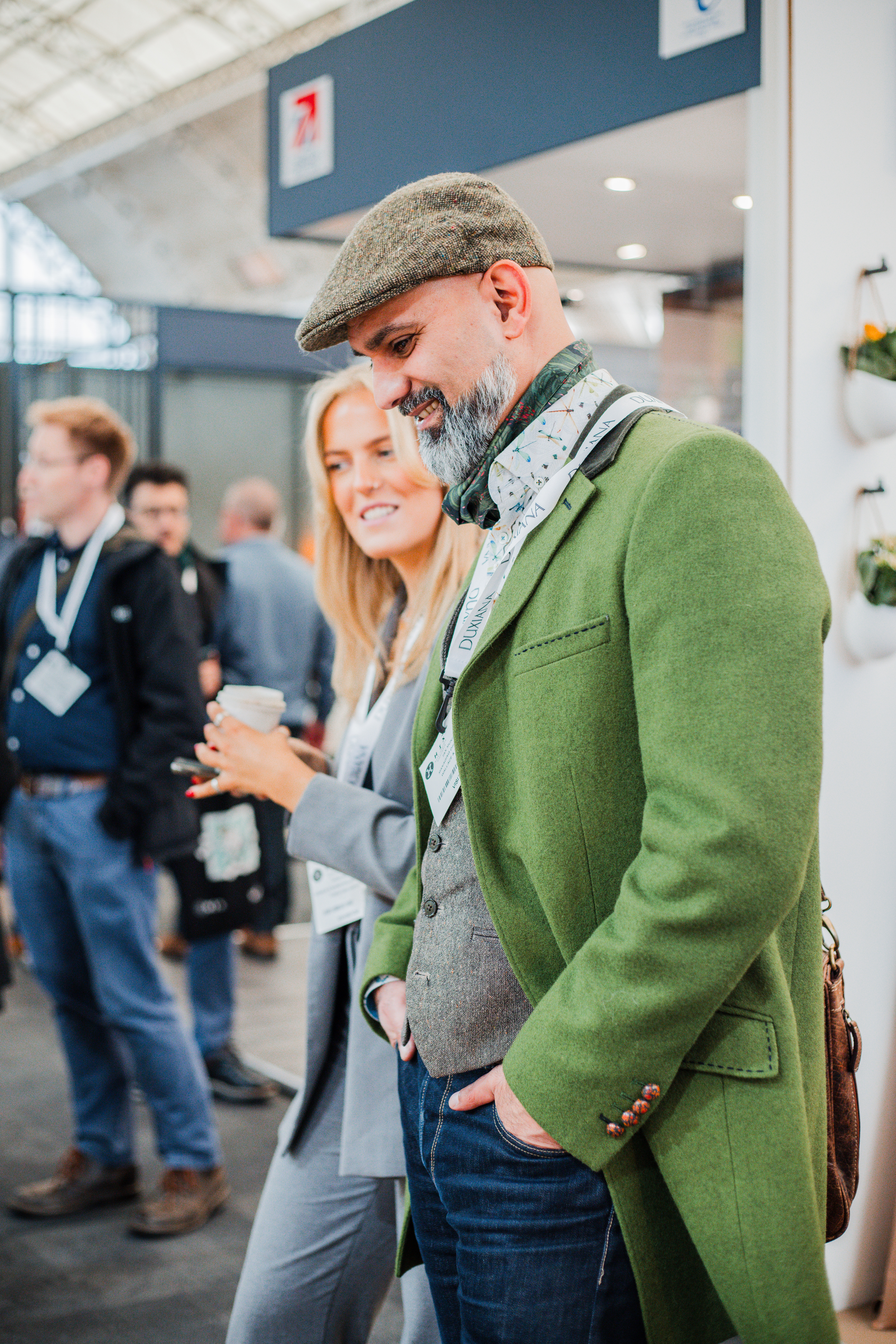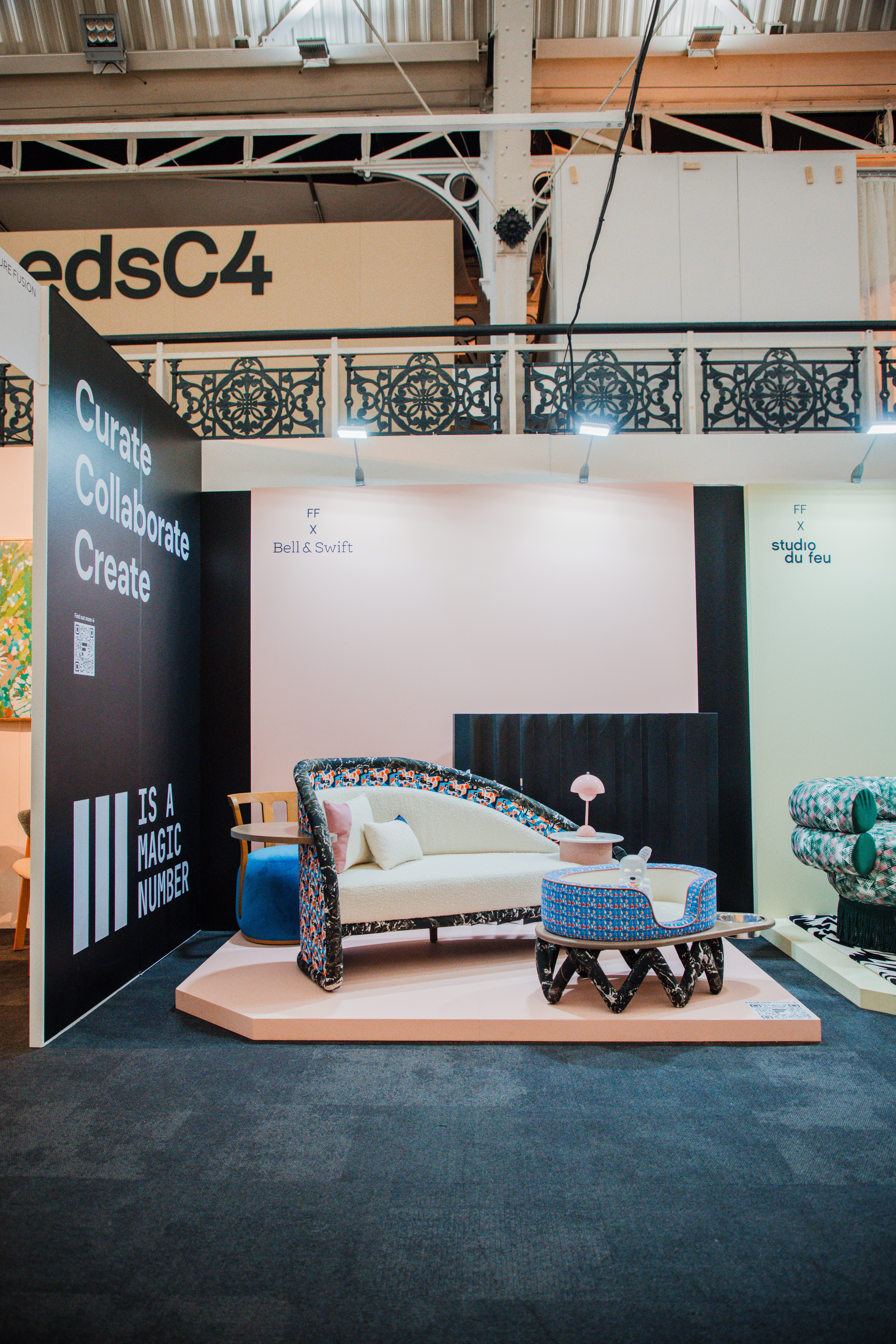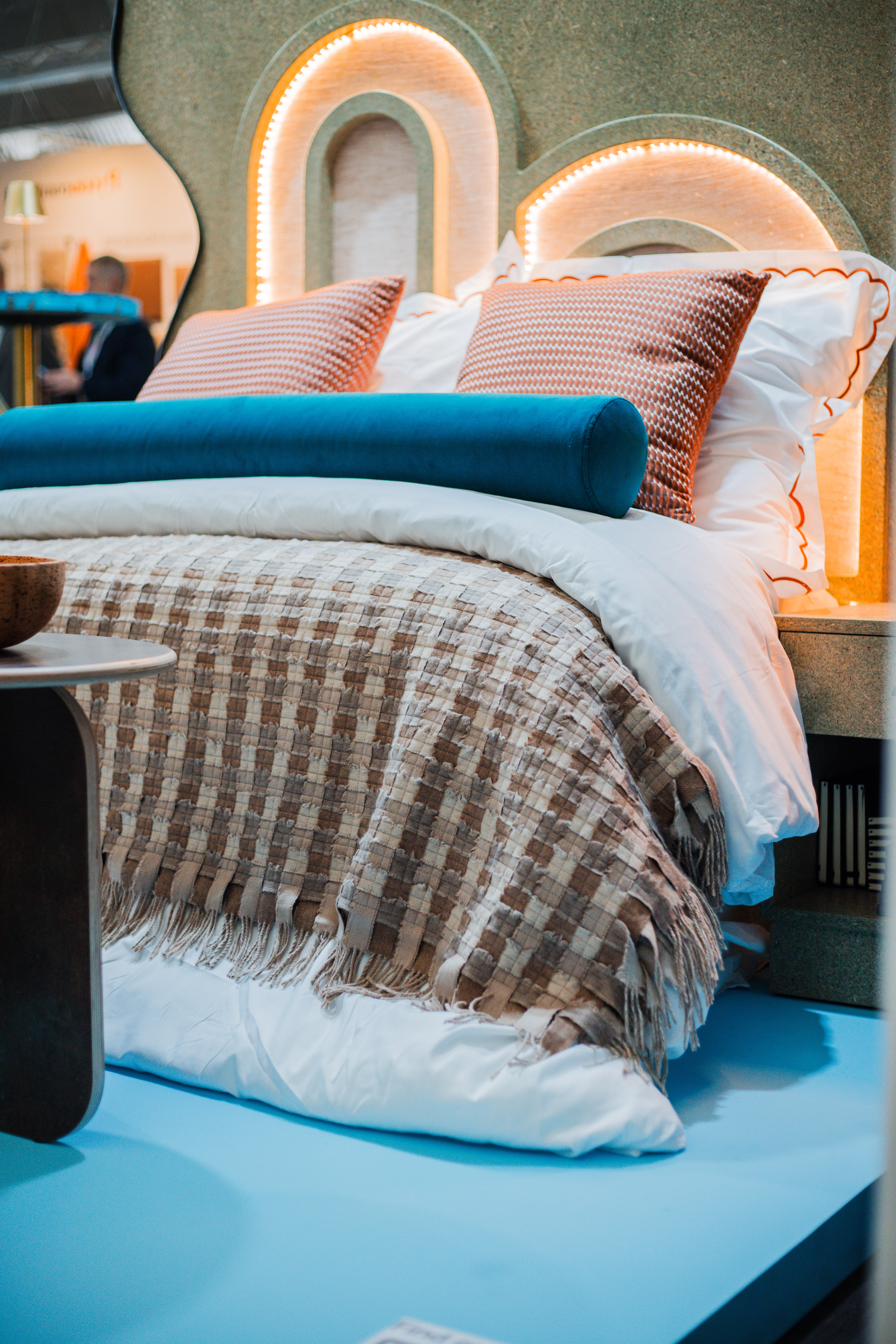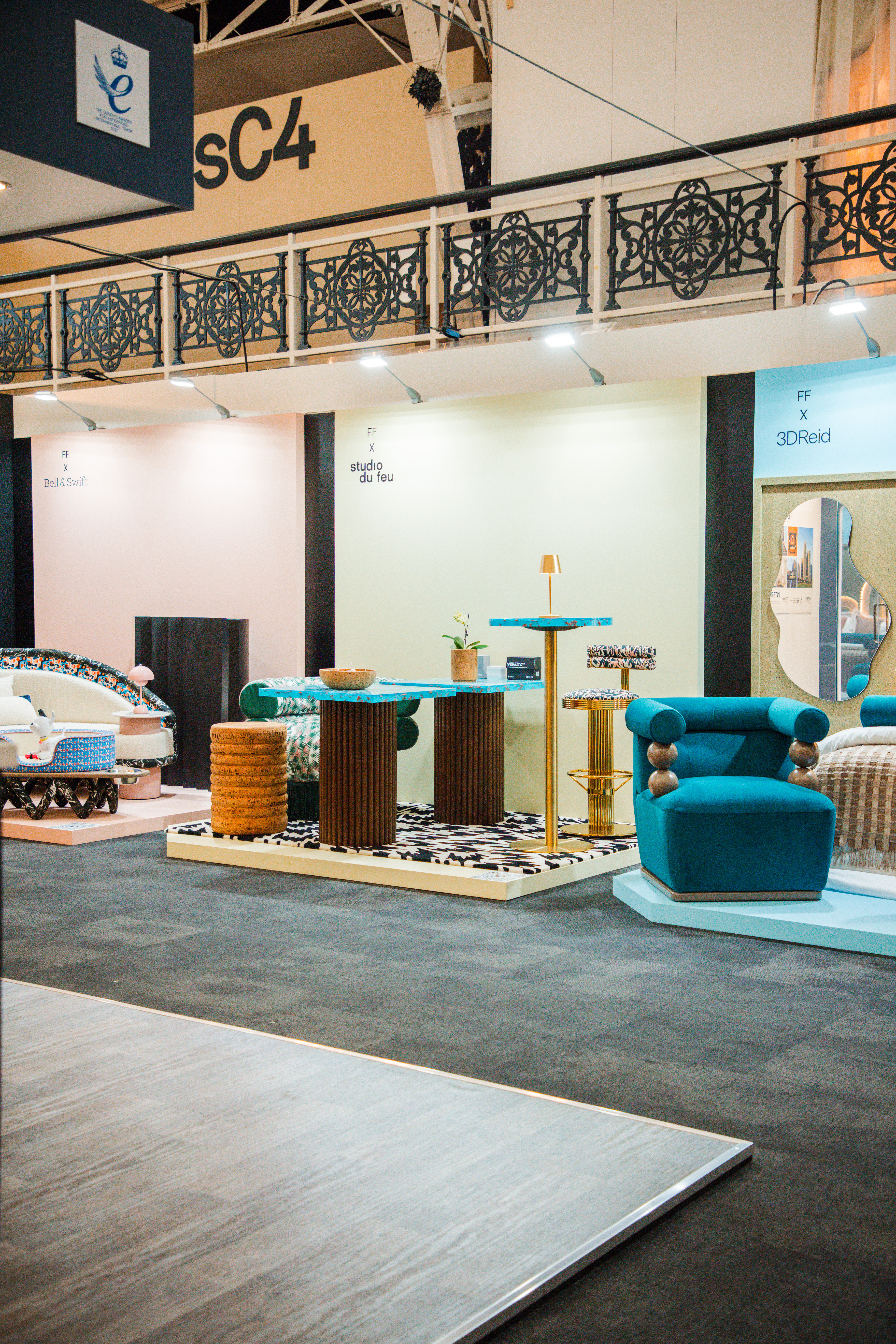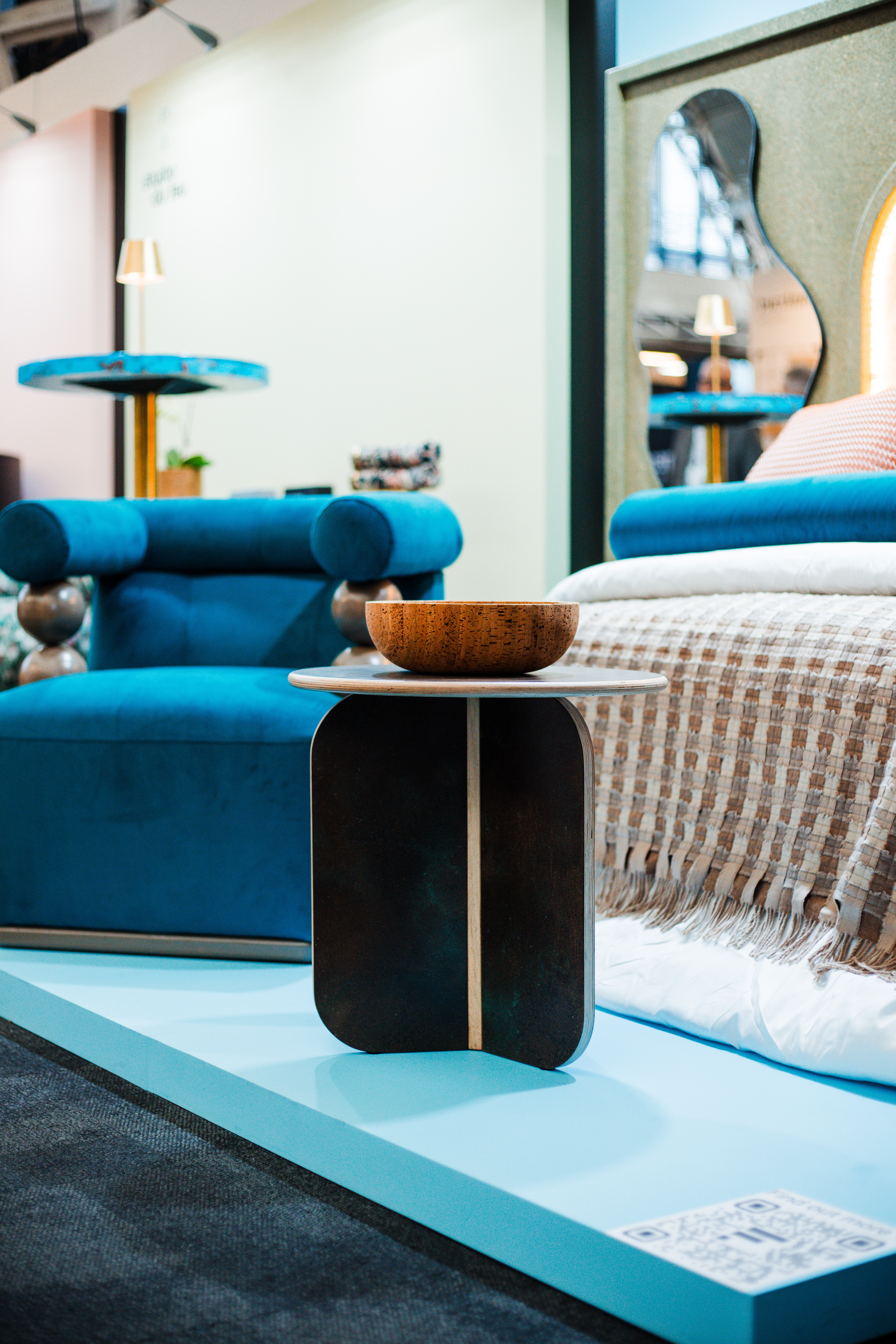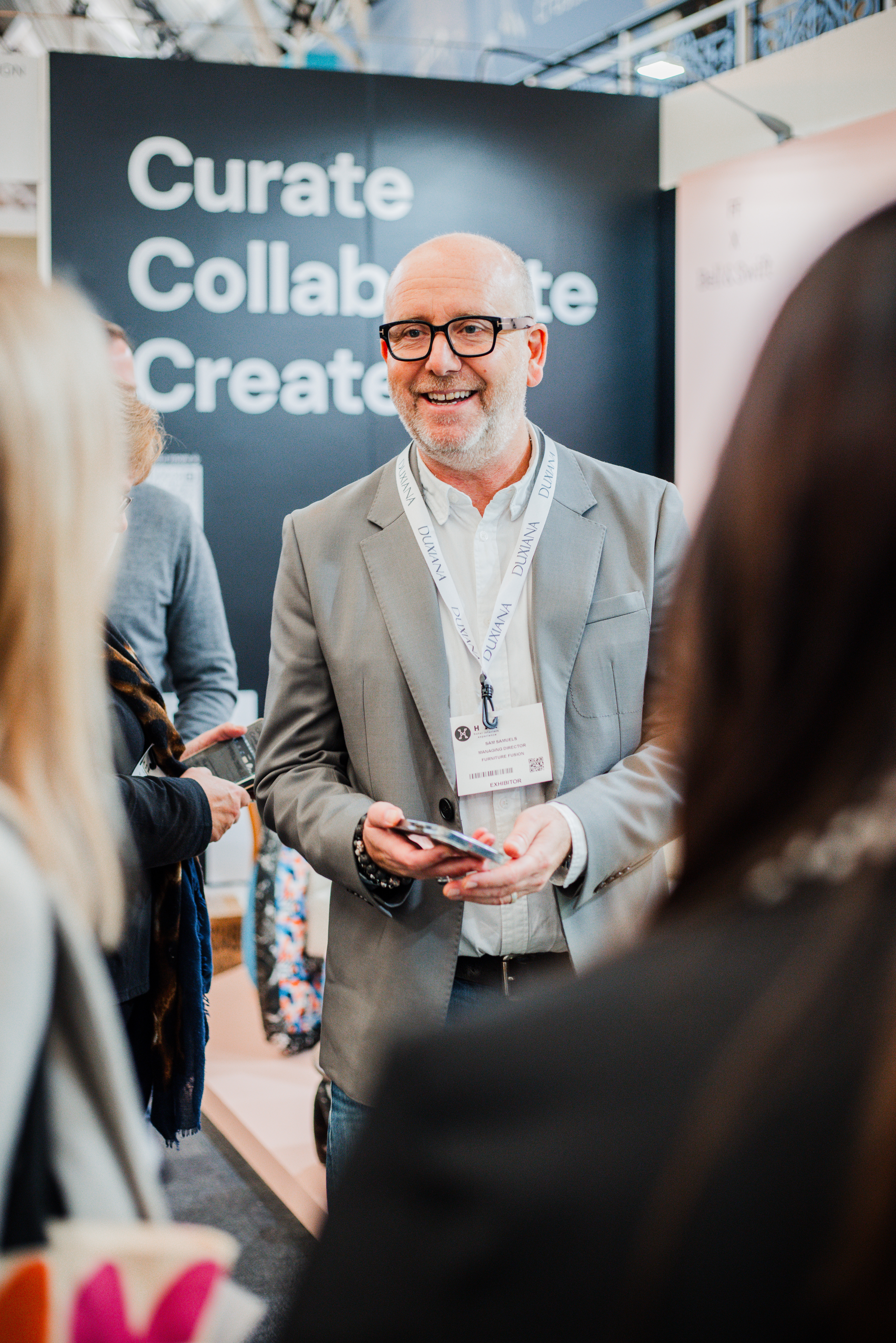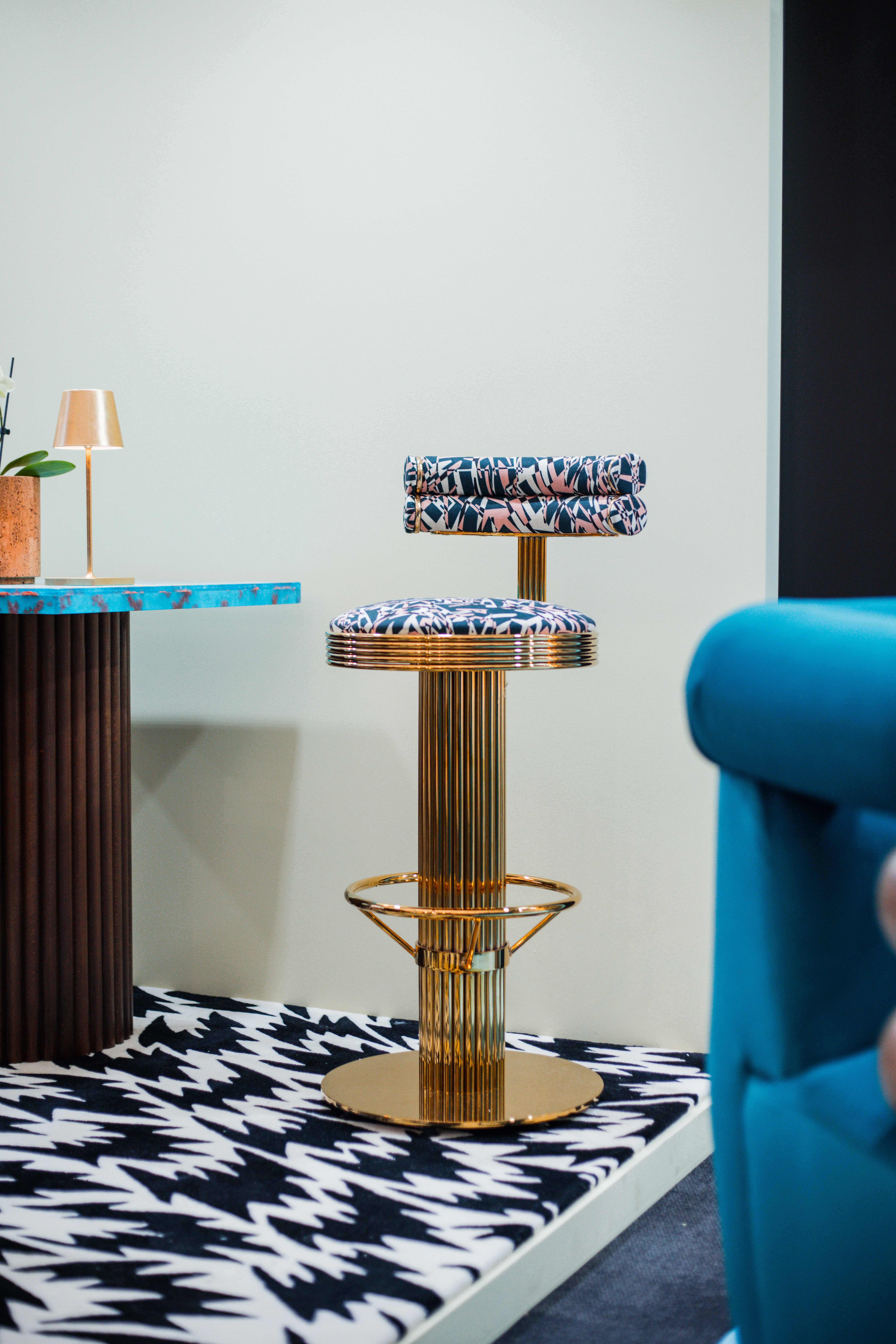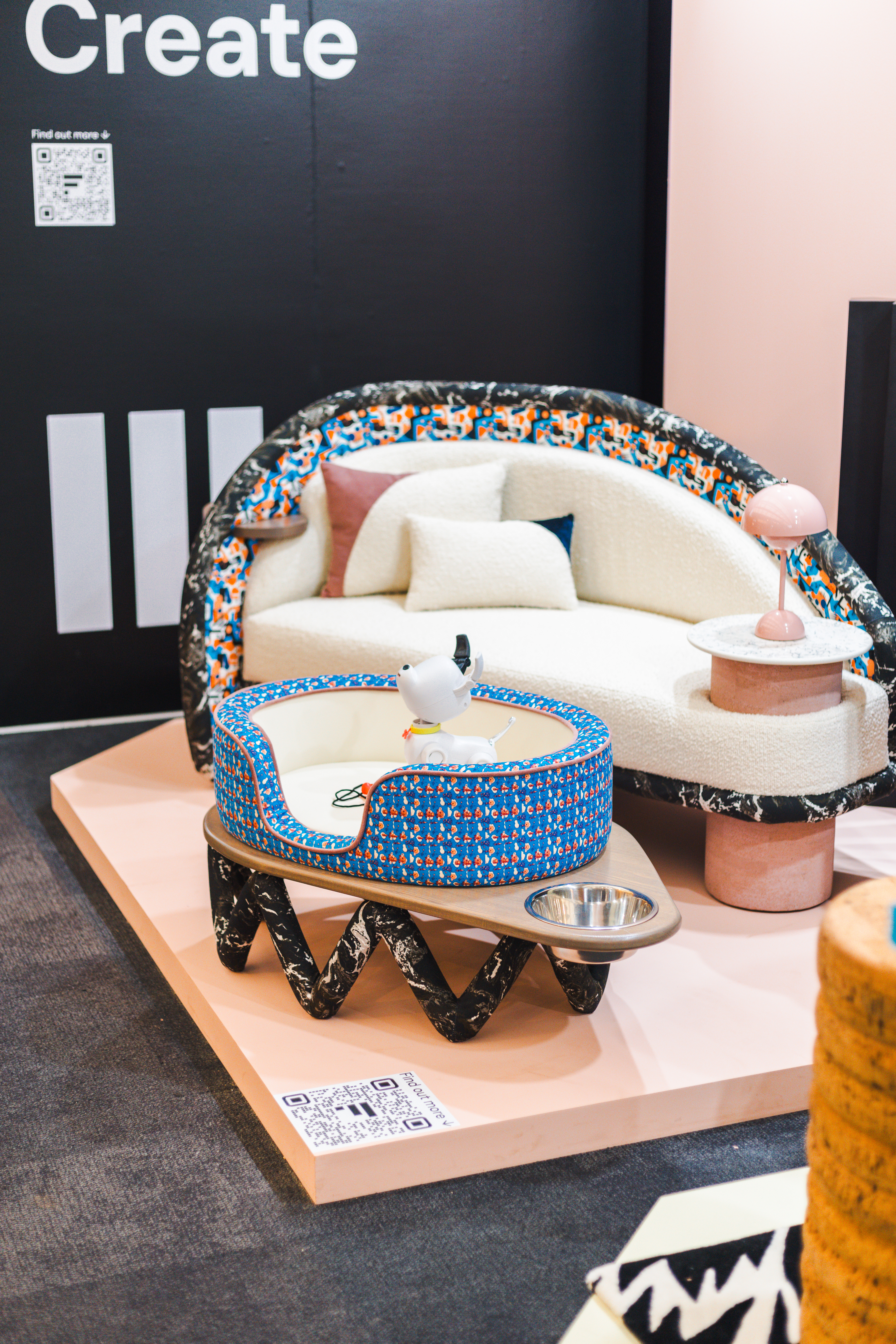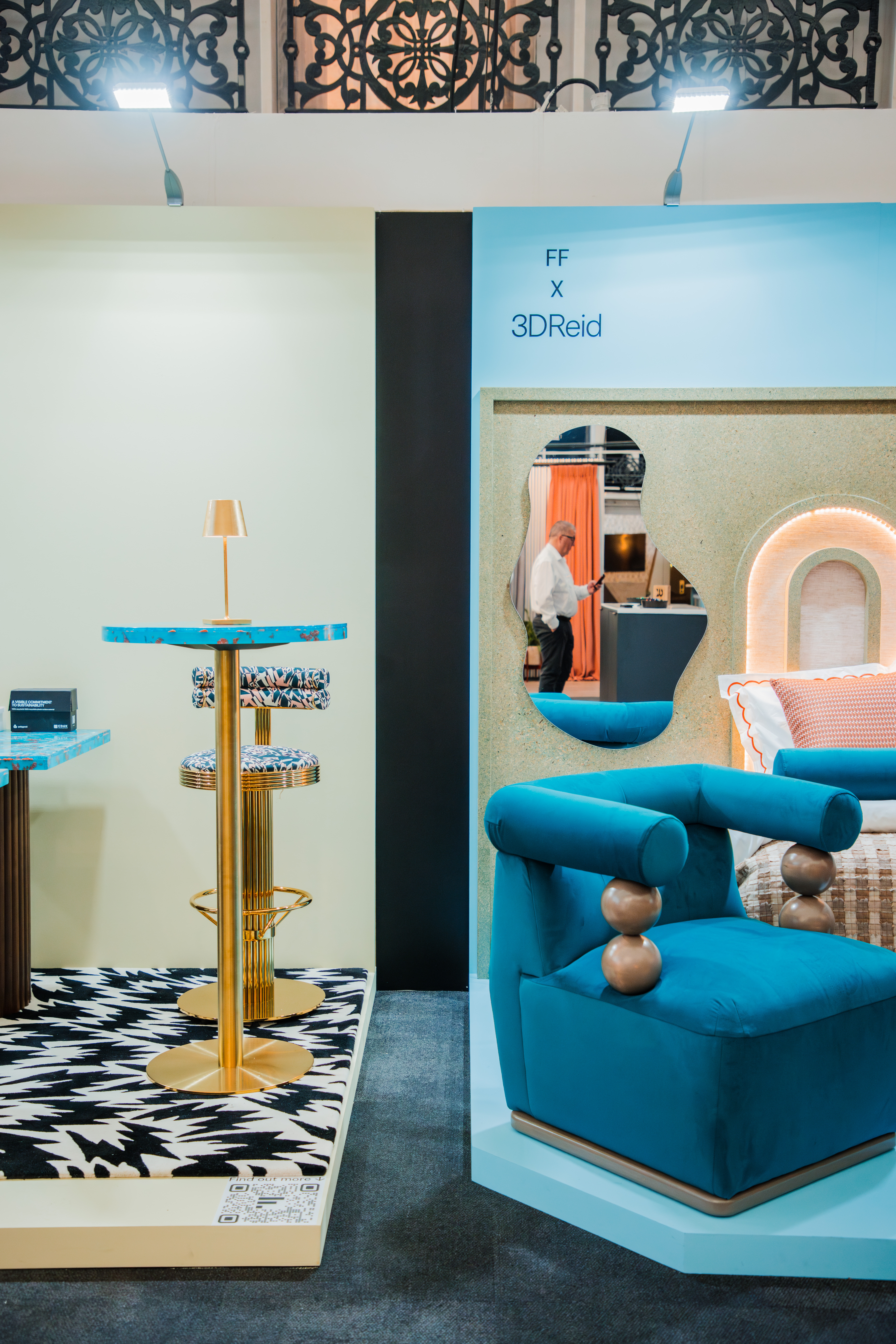 TURN UP THE VOLUME
Our team can turn your vision into reality, with expert advice, market knowledge and creative ideas. Get in touch today.