Raising The Bar
Our range of bar stools sits perfectly in restaurants, bars, cafés, hotels and leisure venues.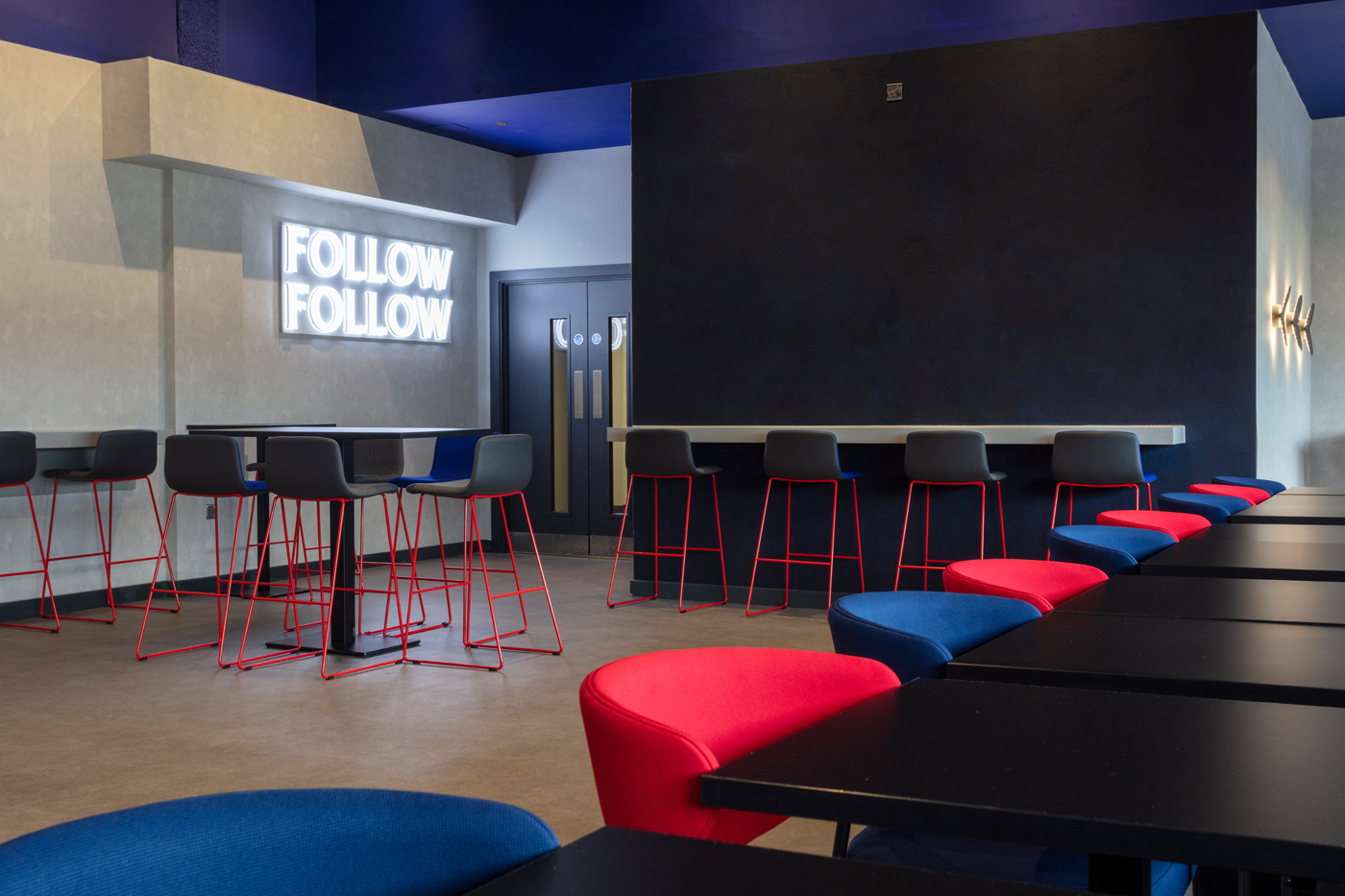 Bar stools have become an increasingly popular part of our product range over recent years, and are specified in more and more of our projects for hotel, bar and restaurant clients.
Whether you choose something sleek and minimal or with a padded, upholstered finish, bar stools are a great choice to add interest and flexibility to any interior, but with so many options there are important factors to consider when choosing bar stools.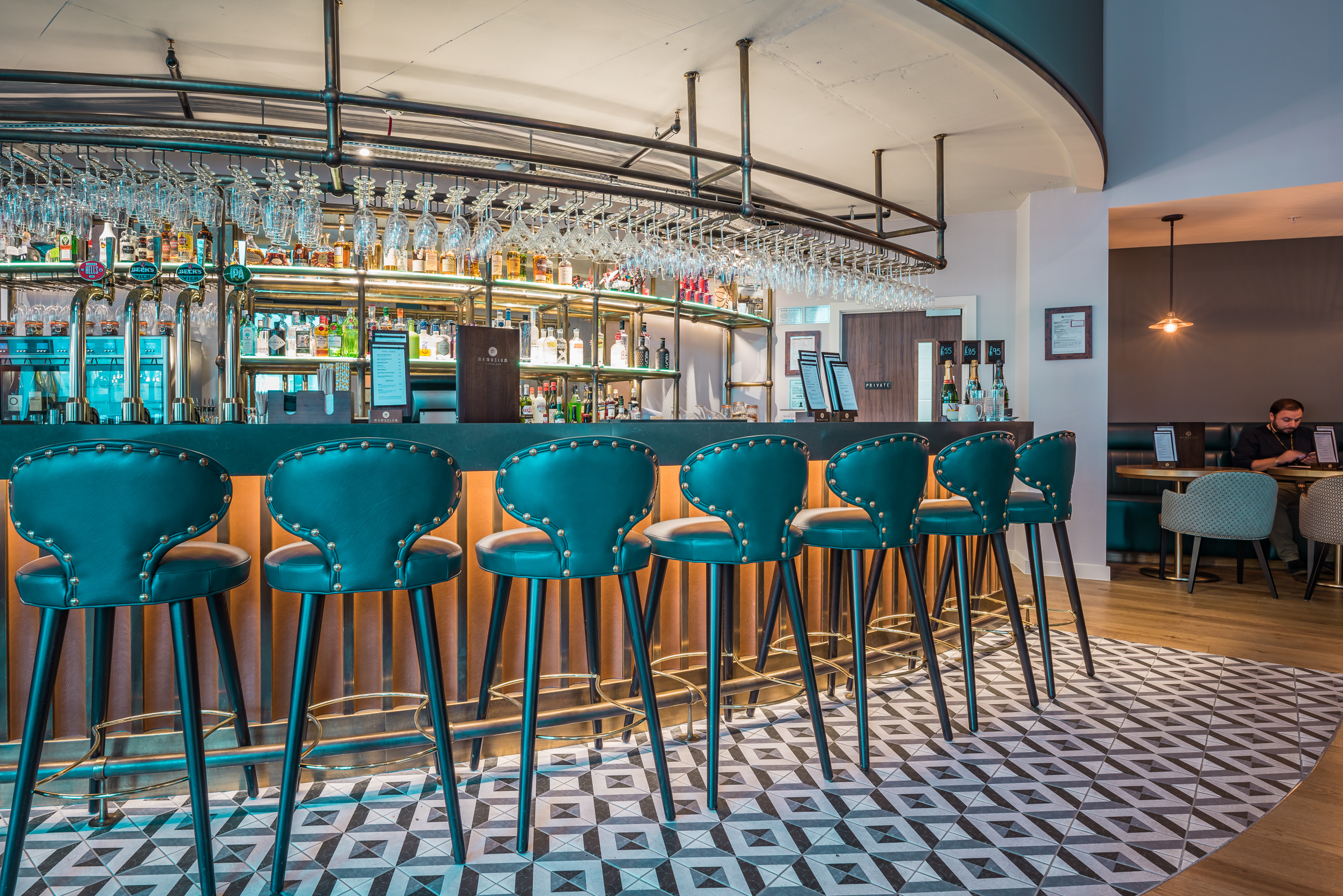 First, think about where you will be using the bar stools, and for what purpose. If they are going to be positioned in an entrance lobby or waiting area, it's unlikely that customers or guests will spend too long seated there. In this case you could opt for something simple and lightweight, without the need for upholstery or padding.
The Brera stool is compact and chic - made in solid oak with stainless steel footrest, it's a great choice for a contemporary bar or restaurant, and available in a choice of two heights, with or without a backrest.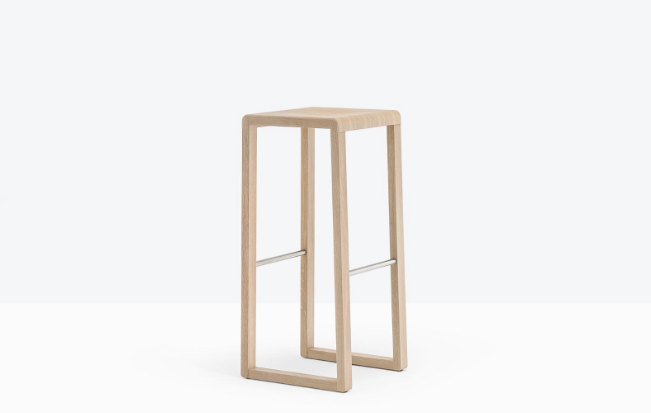 Simple can still be striking - the Osaka stool is another great choice for a contemporary venue. Consisting of a steel tube frame or rod sled frame, it's available in chrome or brass, or powder coated to give an injection of colour. The sleek ash plywood seat works well for a café or bar, or you can choose an upholstered seat in fabric or leather to add greater comfort.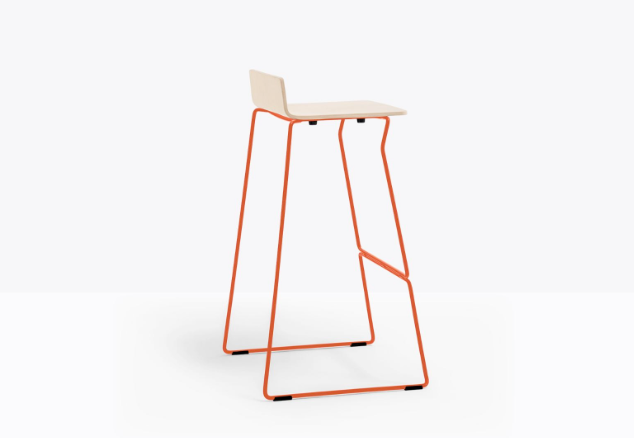 There are also plenty of options when it comes to choosing a base for your bar stools - opt for fixed wooden or metal legs, a moulded metal frame or a swivel base, which allows guests to reposition their stool without having to move the full piece. This is a great option where space is limited, for bar seating or for informal dining. Our popular Sonny bar stool has been used in a number of recent projects, including the buzzy Mamucium Restaurant in central Manchester.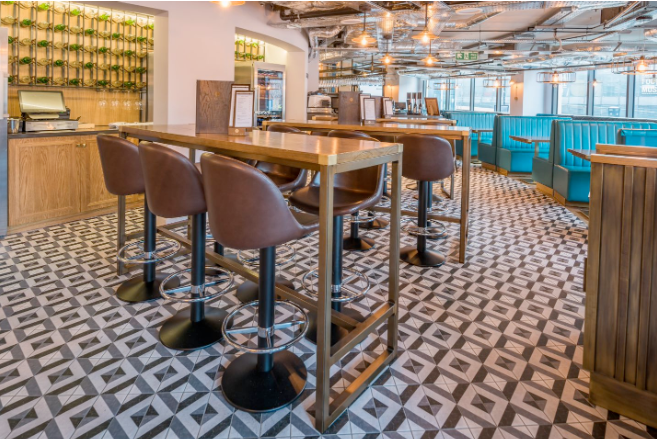 Comfort is a key consideration when choosing bar stools, especially for a restaurant or bar. We'd recommend selecting an upholstered bar stool in this situation, with a wide range of choices to suit any interior style. A smart leather seat looks great, is durable and practical, and comfortable for guests to sit while they enjoy drinks or a meal.
Opt for a lightly-padded version to keep a lightweight look and feel, like our Hippy stool, seen here in our project for Hilton Hotels in High Wycombe. Examples of this style include our Joe bar stool, Alma stool (available as a fully wooden stool, half or fully upholstered or even a cane version) or Taira, which has a retro, mid-century feel.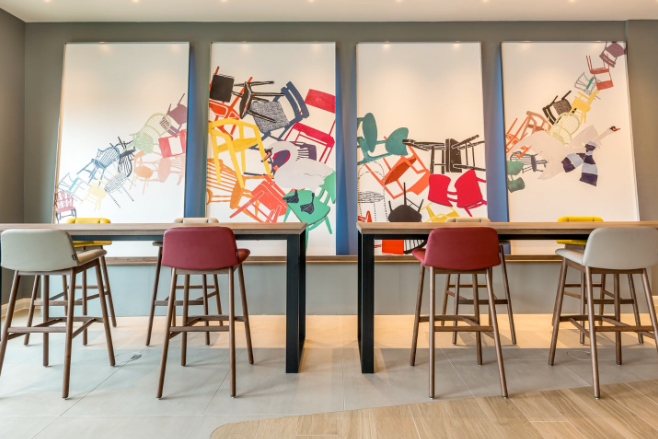 If guests will be seated on bar stools for longer, for example in a restaurant, you may want to choose a product with more generous padding, to make it a really comfortable option. Our Candy bar stool is a great choice, in a modern design with curvy lines and soft edges. It's one of our most popular pieces, used in a range of recent projects including in the vibrant Aqua Bar & Grill restaurant.
Another key choice is whether your bar stool has a high back, low back, or no back at all. If you are using bar stools in the main dining room of a restaurant, we'd generally recommend a high backed design is chosen. This gives guests extra support and comfort, and creates a luxurious look to the restaurant interior design.
Our Elle bar stool features in a number of our recent projects, including Mamucium restaurant in Manchester's Hotel Indigo and the funky Malmaison Edinburgh City hotel.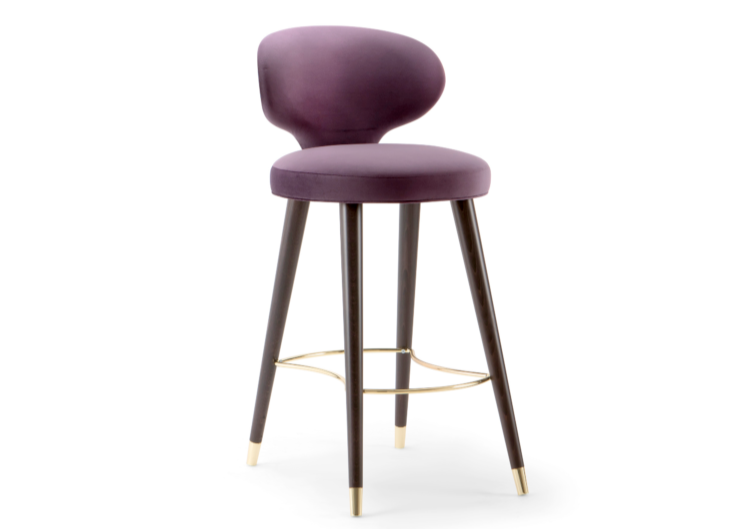 The Arven bar stool also features a high back and generous upholstered padding, along with an optional wrap-around metal frame, adding a striking contemporary detail to the piece.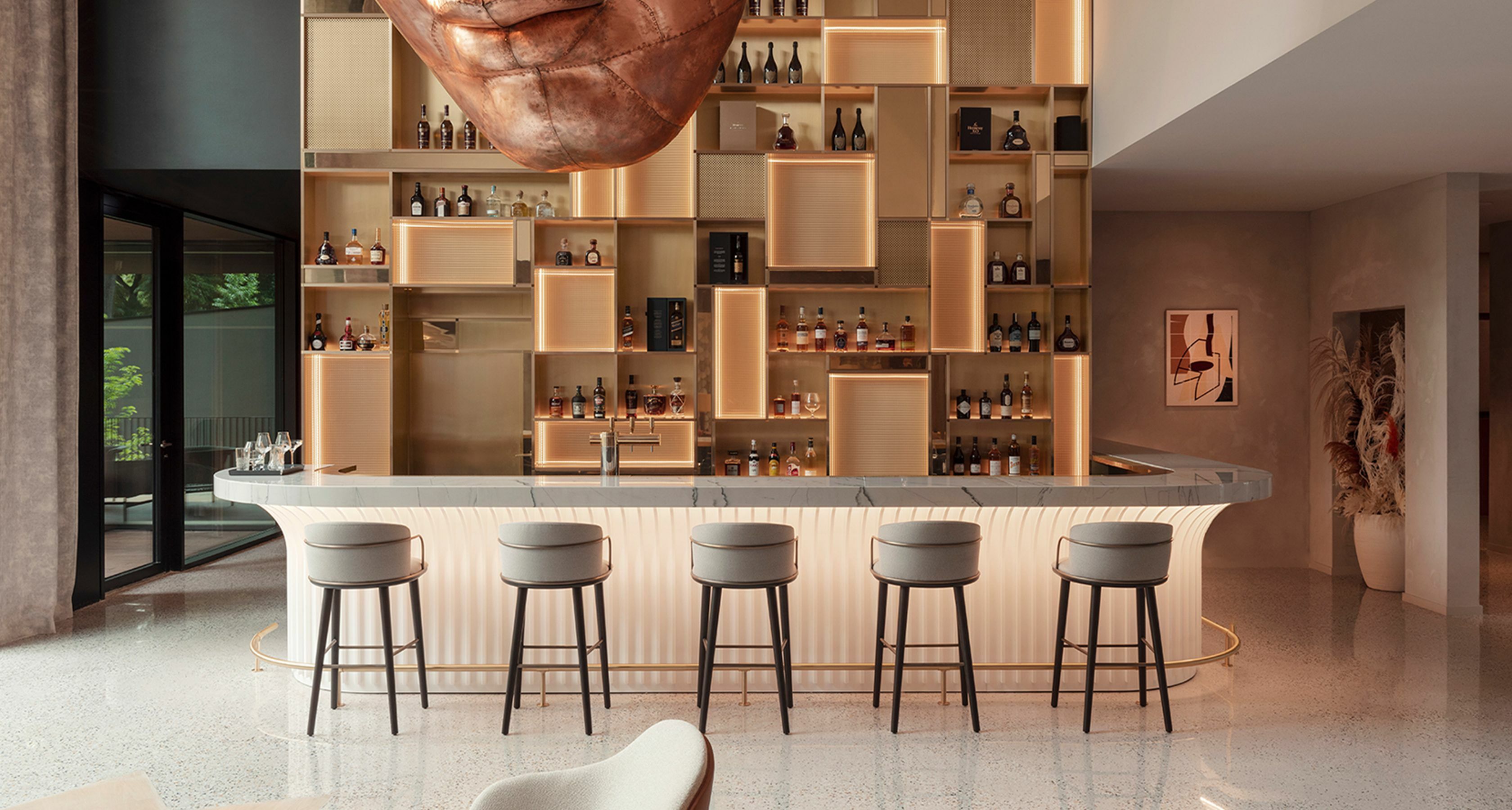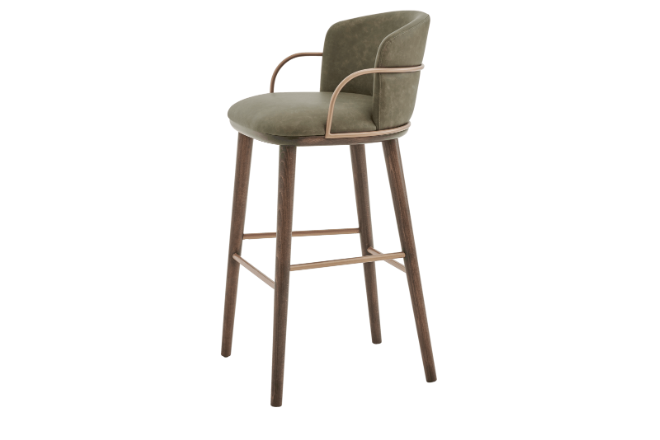 There are plenty of options for bar stools with lower backs, which work well when you want to create a streamlined look across a larger space. We love the Eileen collection, with a retro feel and elegant wooden frame in stained beech or American walnut.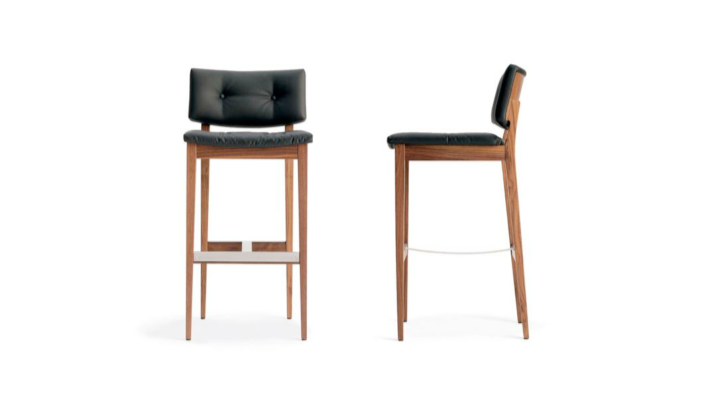 The Babila bar stool also features a low back, but with a distinctive curved shell silhouette. Available in injection-moulded polypropylene or in an upholstered version, both with a choice of steel rod sled frame or solid ash legs.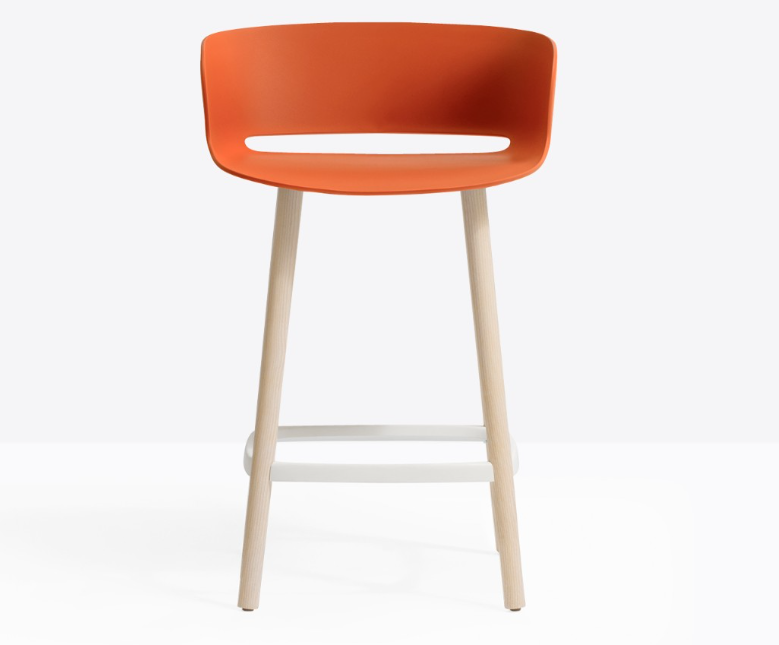 Bar stools are also a great choice for an education setting - not just in the student bar, but in a library, lounge or communal study space. They give a relaxed, informal feel and are a practical, stylish option. Our recent project at Regent's University London included some contemporary bar stools for a study corner in the newly-refurbished Student Lounge. Our Claire bar stools work perfectly here - upholstered in a soft chalky pink fabric with wooden legs, they're a really practical choice and look great alongside the graphic wall covering and bold fabrics used on other pieces.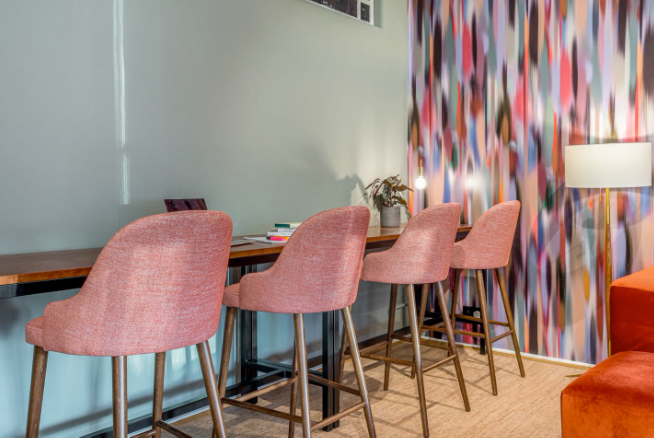 As well as considerations for the style, colour, upholstery and finish of your bar stools, it's also crucial to select bar stools that are the correct height. The finished height will depend on where they are positioned, but we would generally recommend a height of 30cm from the bar stool seat to the top of the bar or counter where they will be situated. This will allow guests to sit, eat or work in comfort.
Many of our bar stool styles are stackable, meaning that they can be moved and stored easily - perfect for a multi-use space or where seating needs to be reconfigured. The Ola stool has a shell made out of either steel, wood or upholstered in fabric, eco-leather, leather and COM, and is stackable up to 8 units.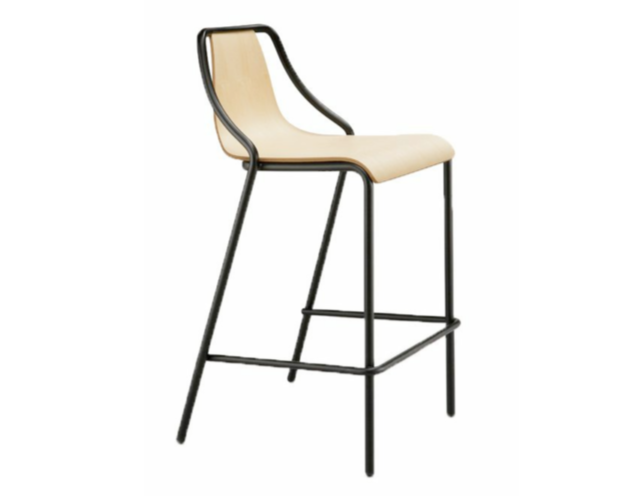 Many of our stackable styles are also suitable for use outside - there's lots of choice, with fun and funky designs to suit. The Nolita collection of outdoor seating includes a stylish bar stool with a steel tube frame powder-coated for outdoor use.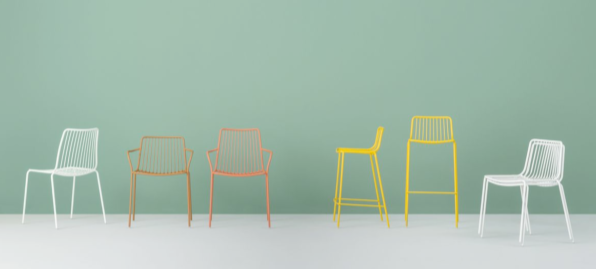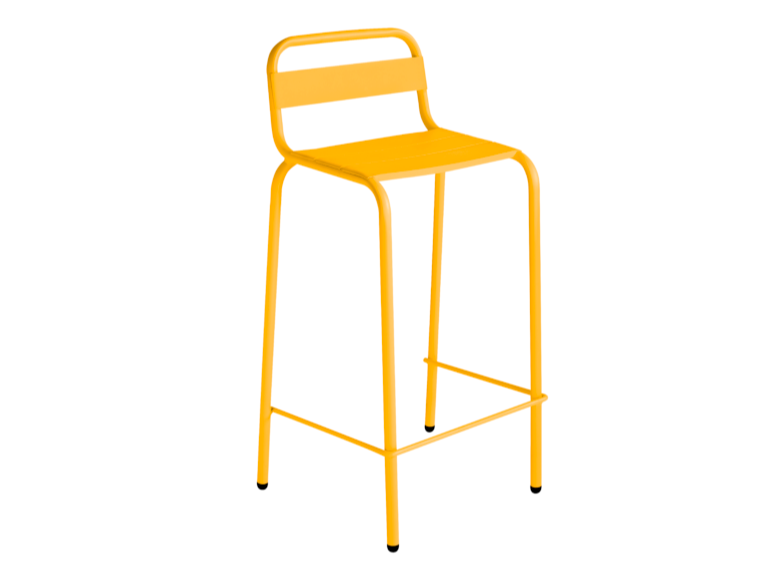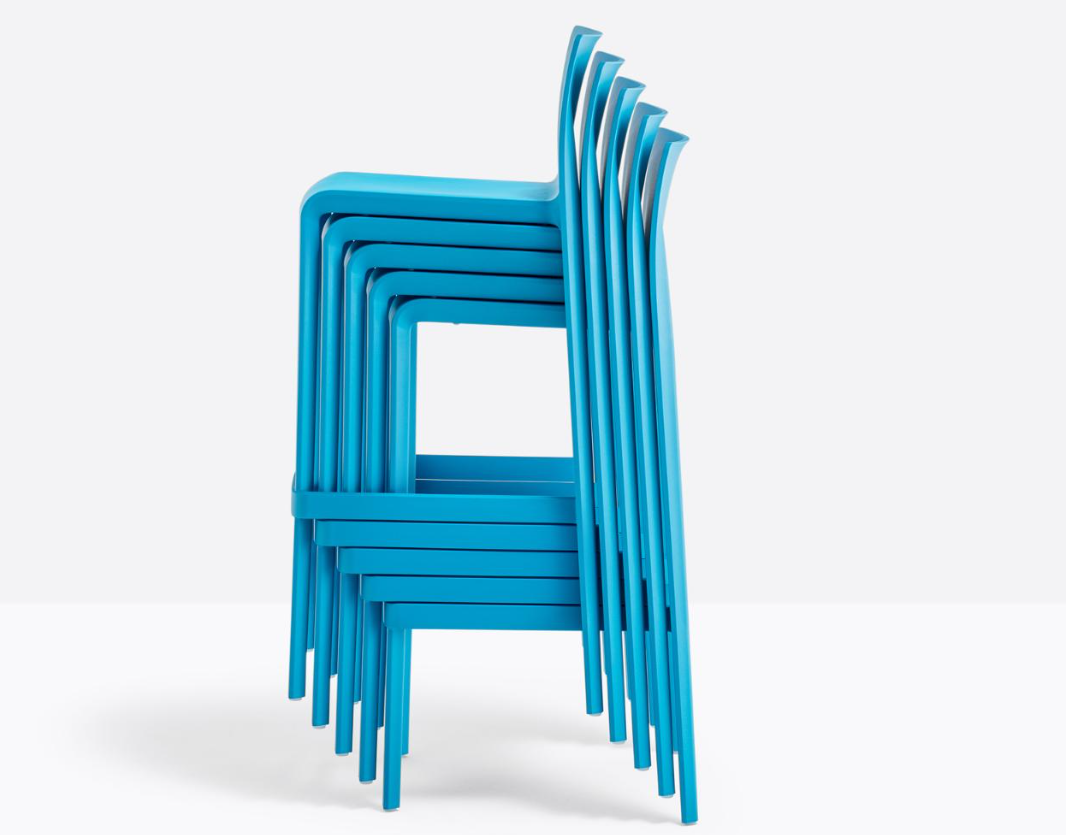 With almost 300 different bar stools in our current collection, there's something to suit every project - but if you're looking for something unique, we can also create bespoke bar stools.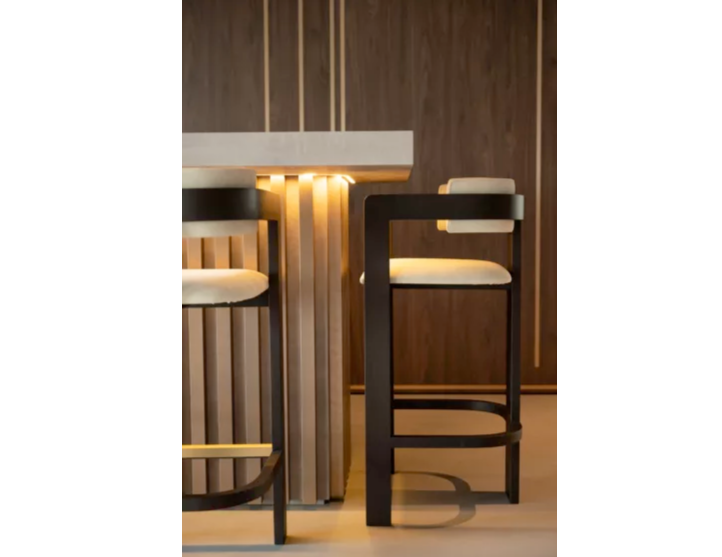 Bespoke bar stool (Tower 42, Amsterdam)
There's nothing we love more than working with clients and designers to create a bespoke piece for their project. We'll help realise your vision, and suggest ways to make your finished furniture stand out from the crowd.
Anything's possible, and we're full of creative ideas to help deliver something special.


---