Bespoke - Collaboration meets creativity
We'll create something unique to make your project stand out from the crowd.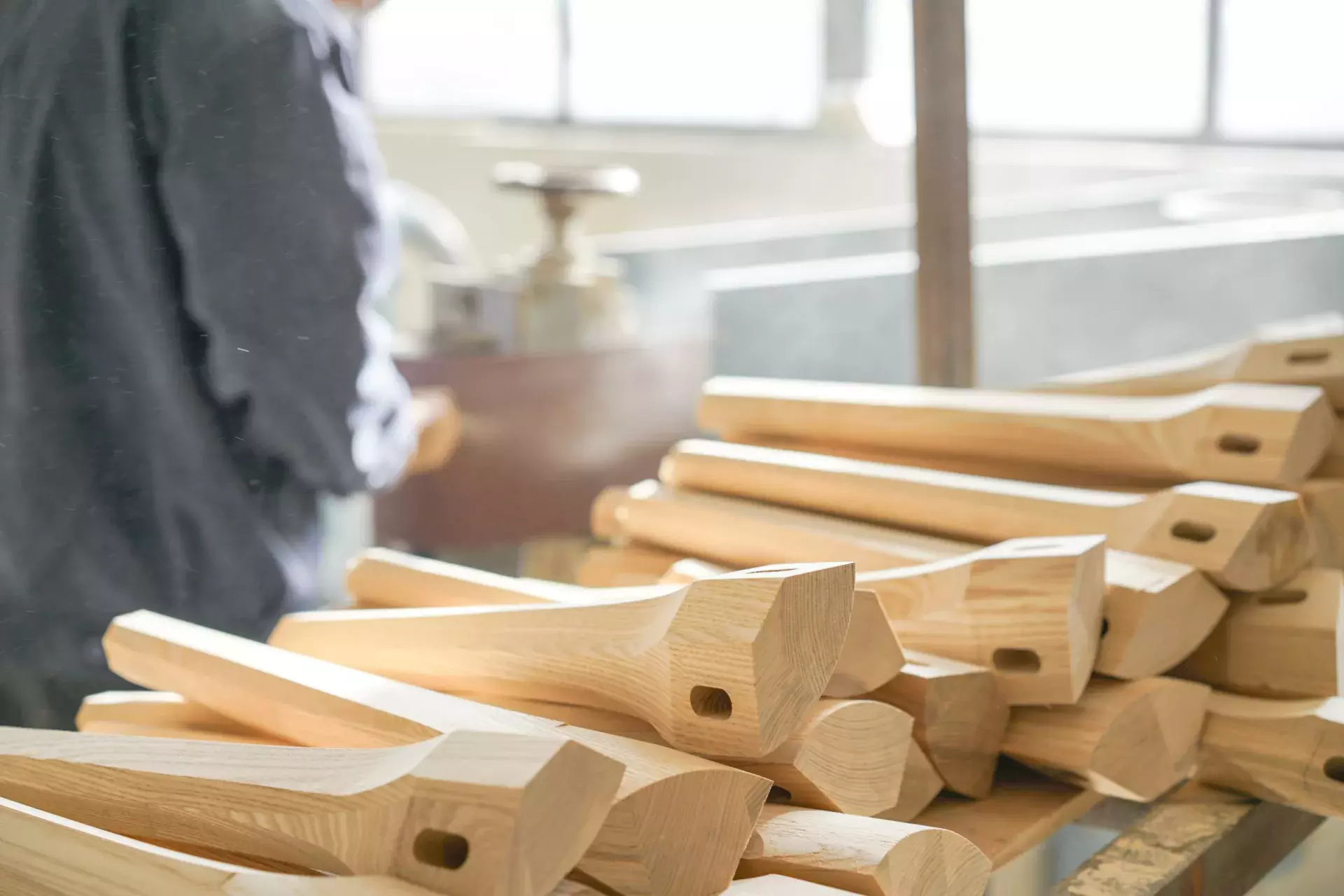 There's nothing we love more than working with clients and designers to create a bespoke piece for their project. We'll help realise your vision, and suggest ways to make your finished furniture stand out from the crowd. 
Anything's possible, and we're full of creative ideas to help deliver something special.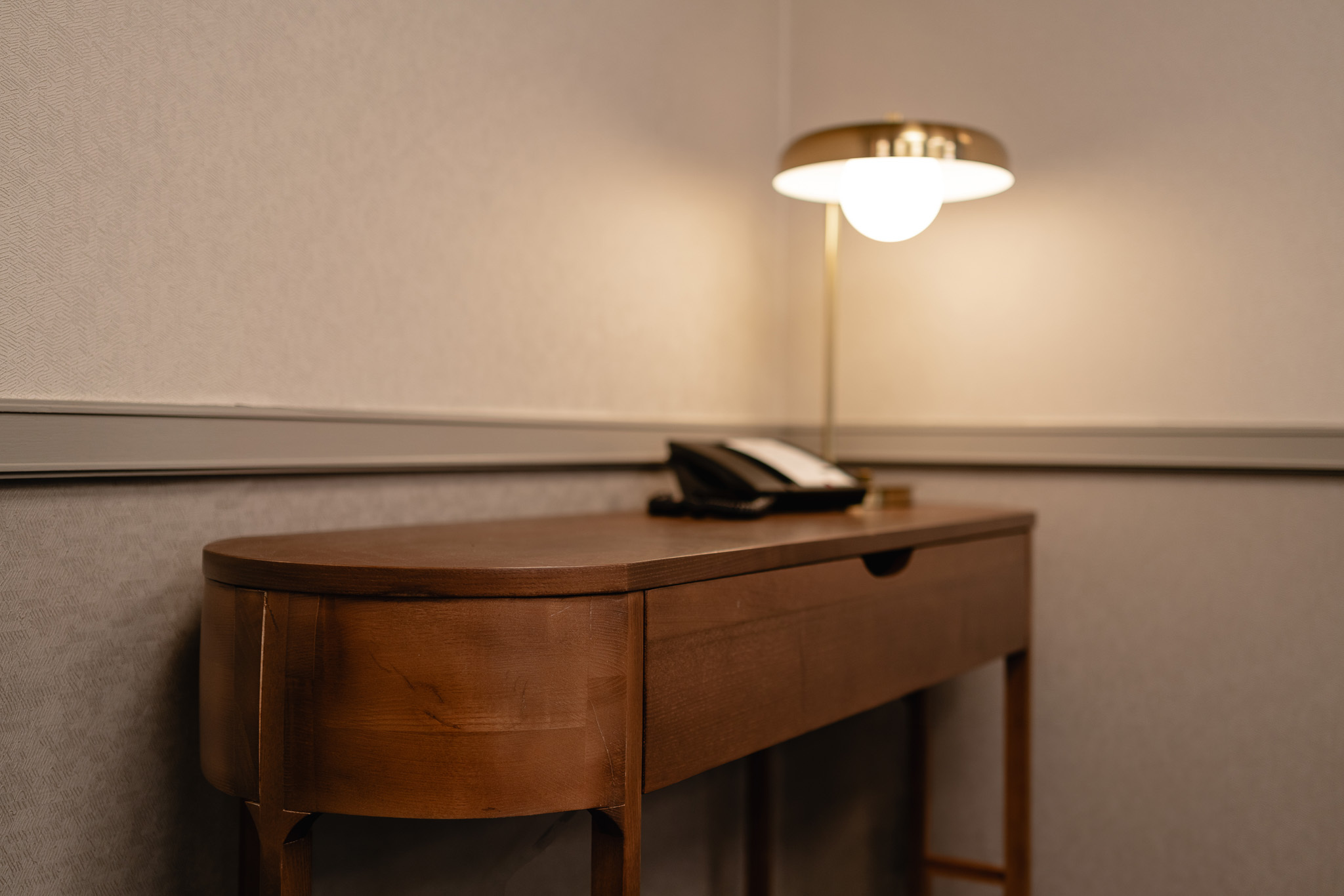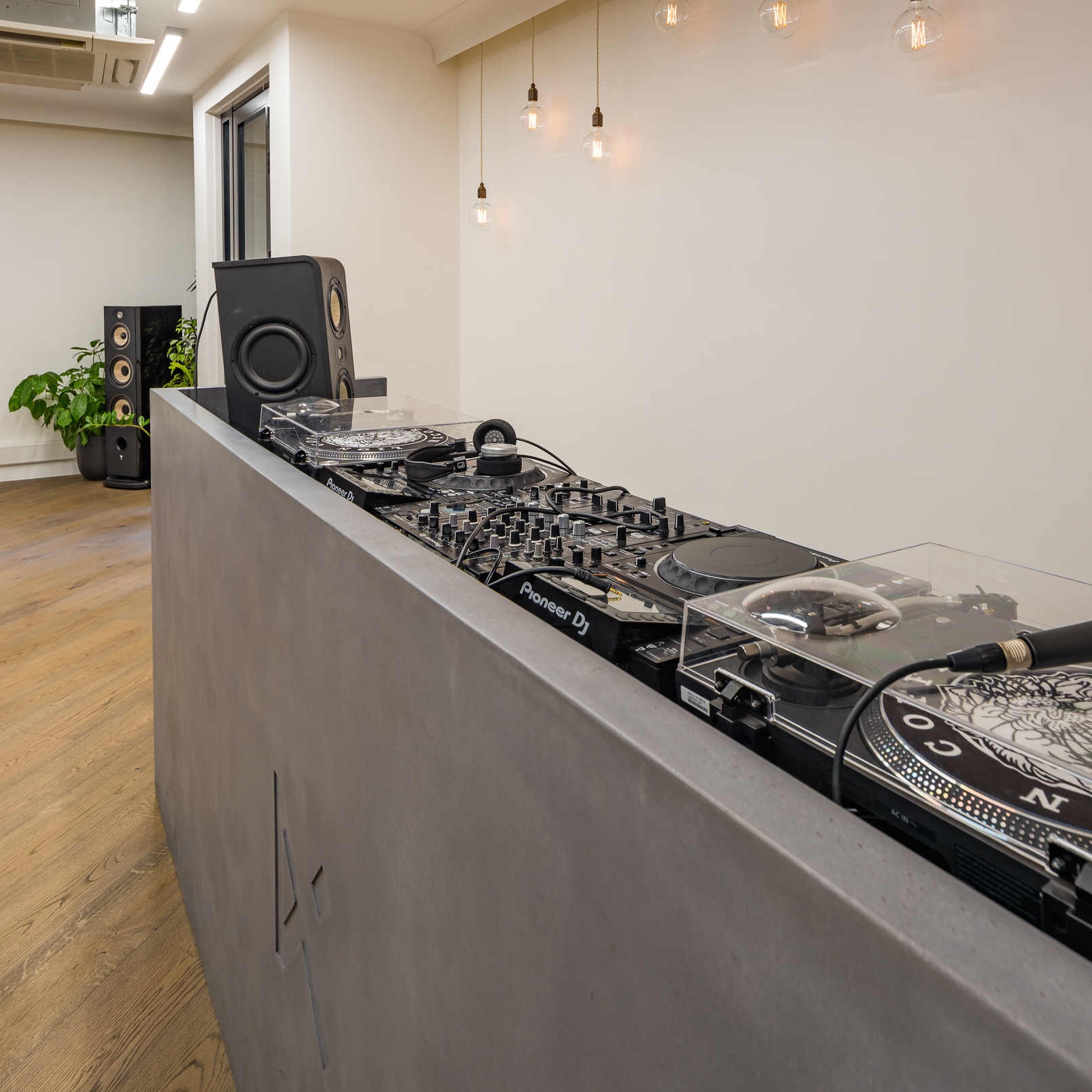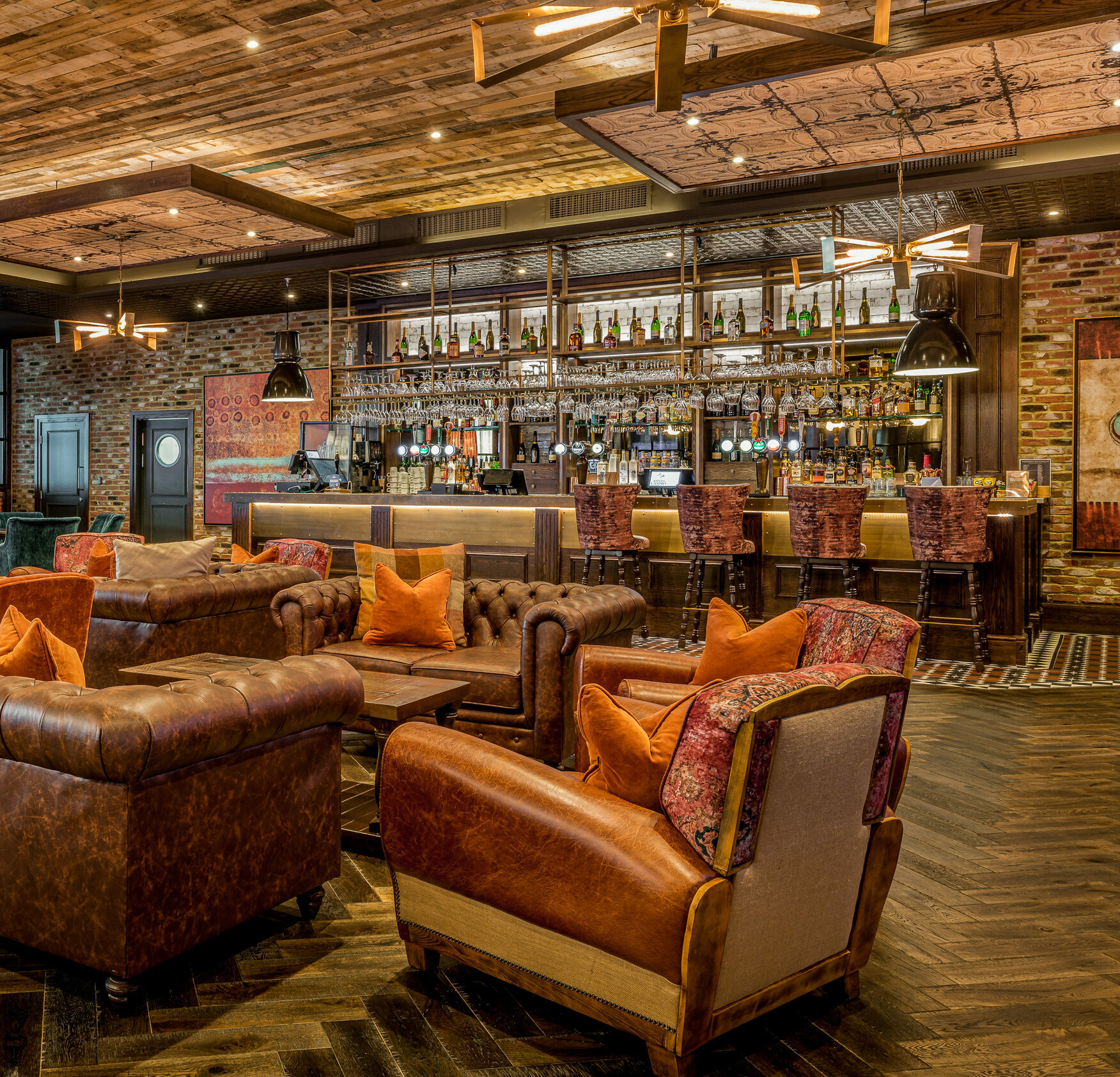 Bespoke furniture gives you something made-to-measure, with added design details to suit your space and style. Our recent project at Regents' University London included a large number of bespoke pieces to sit perfectly in the period space. In the staff Flex Lounge, a bespoke task table with a built-in lighting offers a great place to prepare for lectures or write up research. The 3m long wooden top and A frame legs combine to create a streamlined piece that works so well in this beautiful room.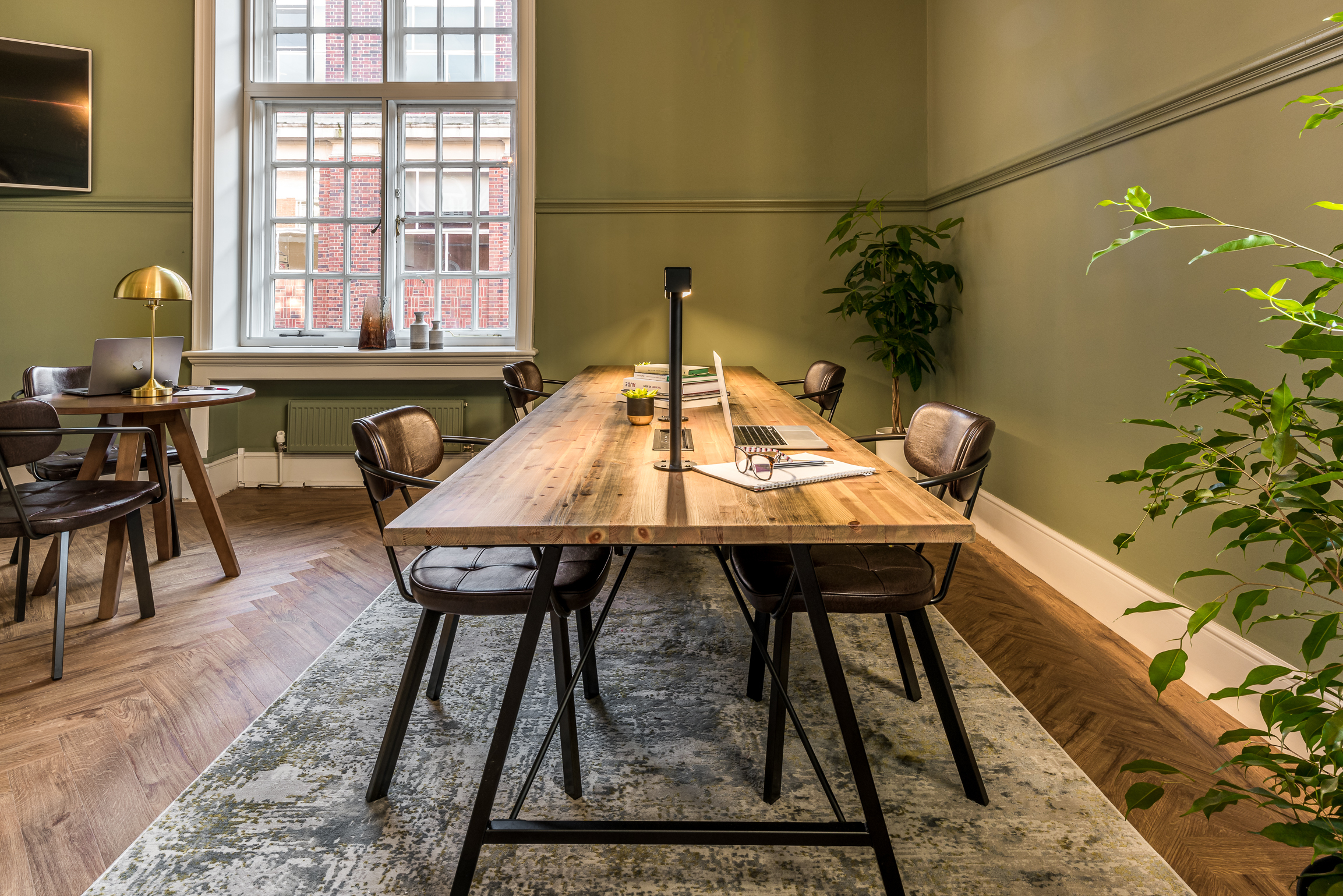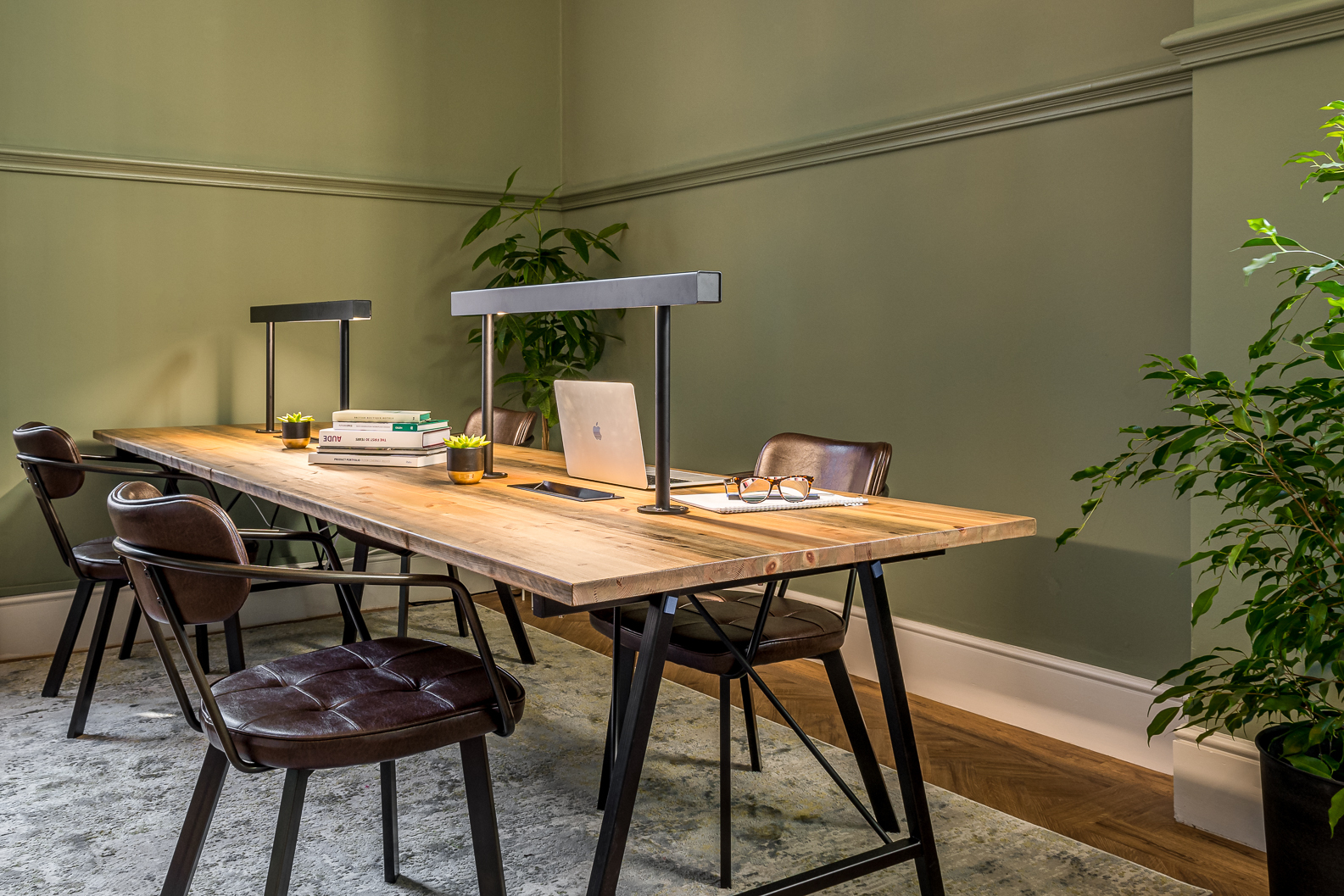 A Student Room at the same university is a busy space, so our bespoke furniture had to combine fun and functionality. We created an oversized 3.5m L-shaped sofa - upholstered in beautiful burnt orange velvet fabric, it provides plenty of space for students to relax with friends or prepare for lectures.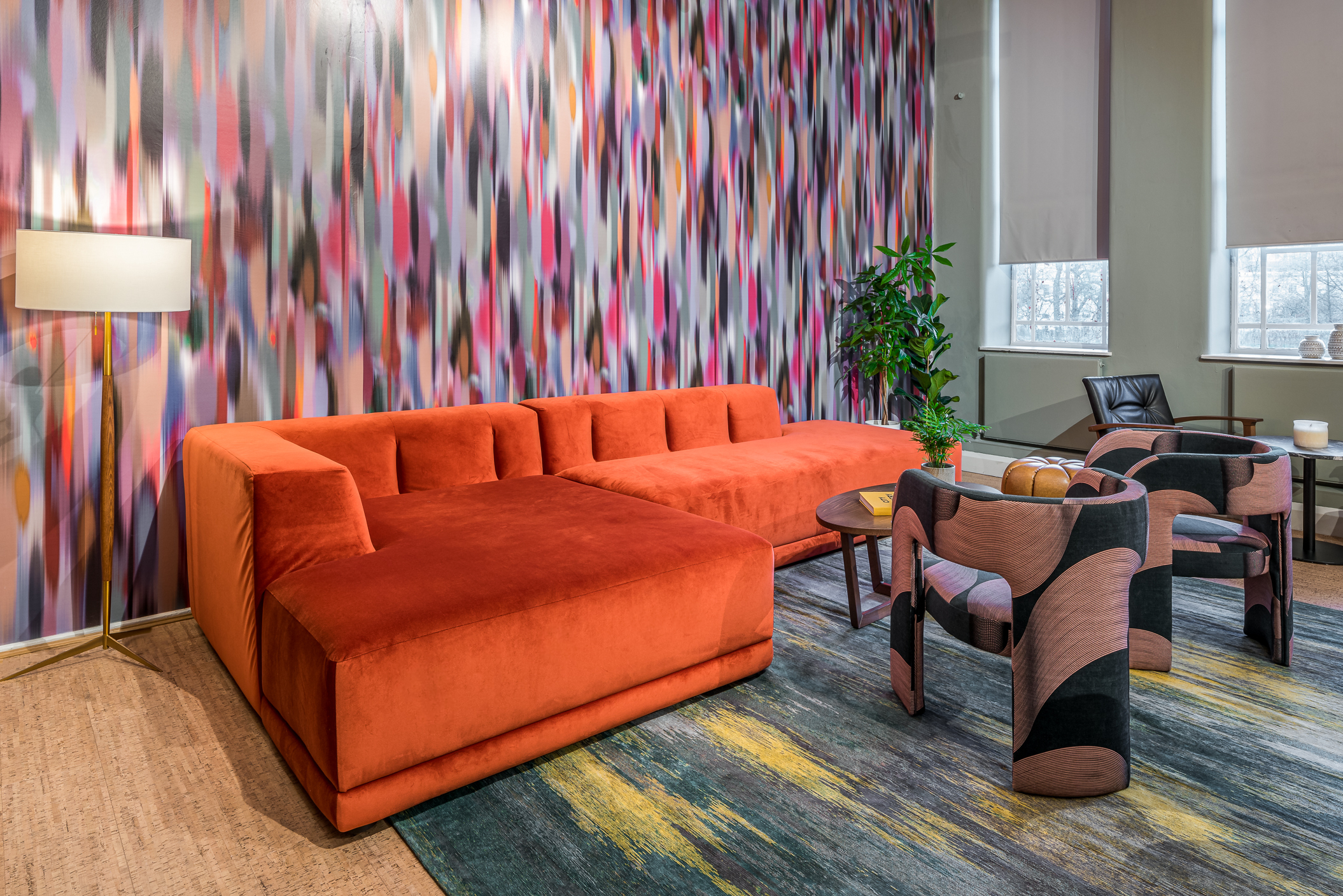 The beauty of creating bespoke pieces is that we can adjust upholstery, fillings and fabrics to deliver furniture that will withstand high traffic and look good for years to come. Our bespoke Lara Chair looks fantastic in op art-inspired Amelia Graham Riley fabric - a distinctive, striking shaped seat that works so well in this lounge.
Most projects involve a mix of bespoke pieces along with some of our most popular chairs, barstools, tables or outside seating. This was the approach taken in a recent project to transform a space at the heart of Derbion, a vibrant, buzzy East Midlands retail destination, and we're really proud of the bespoke pieces we created.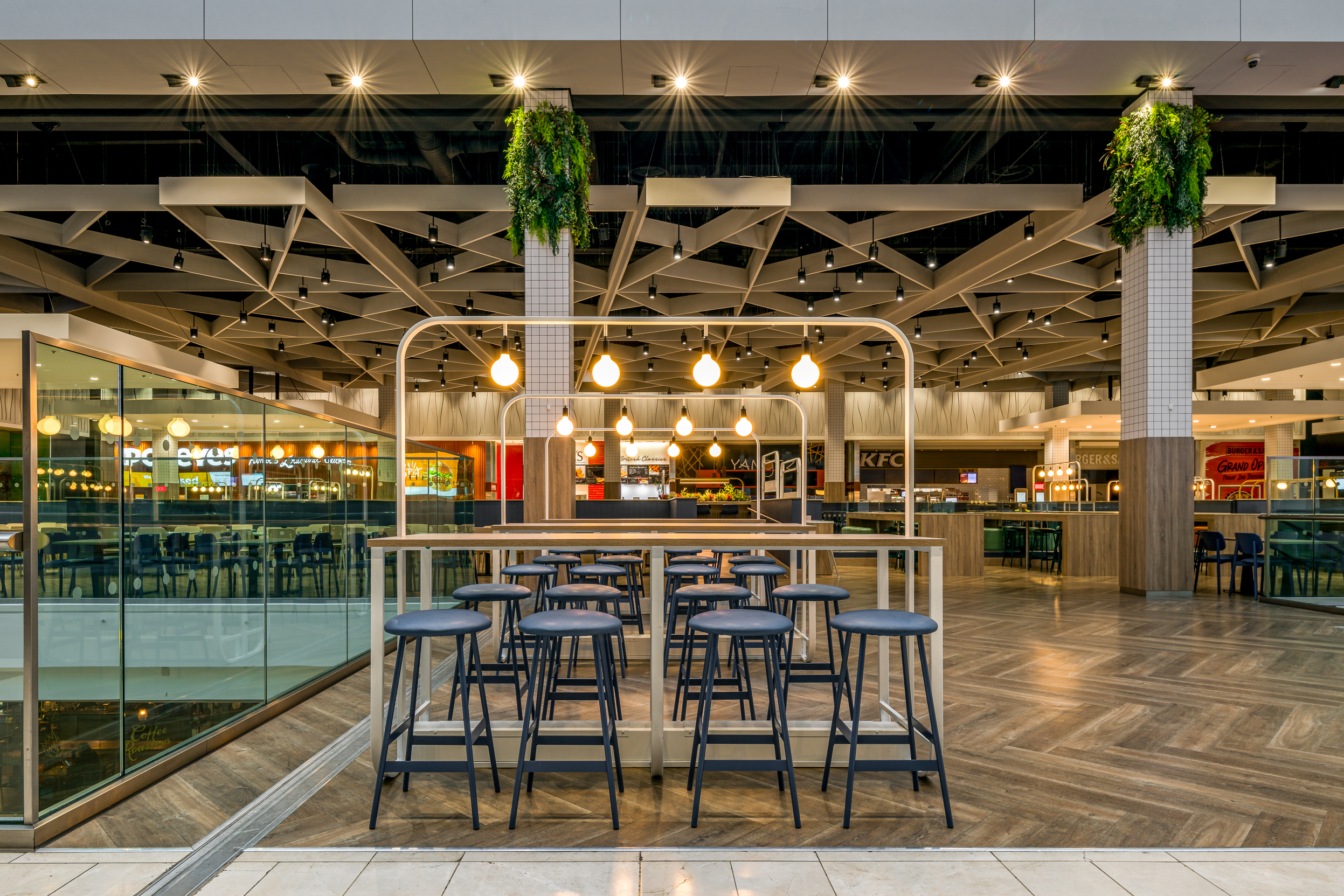 Bespoke tables and seating units include integrated power sockets, inset planters and screening, and our bespoke leather-upholstered stools have RAL-matched metal frames. One of the stand out pieces us a striking bespoke seating unit with a brass-effect metal frame wrapped around the side and top of the upholstered booth-style seating. The unit is clad in deep blue tiles and finished with a brass trim around the base. There's integrated planting here too, and an oversized globe bulb fixed overhead, creating a semi-private space in this busy, bustling destination. 
Although the individual pieces often involve a lot of technical detail and creativity to get it just right, our experience means that we can make the process smooth and straightforward for clients.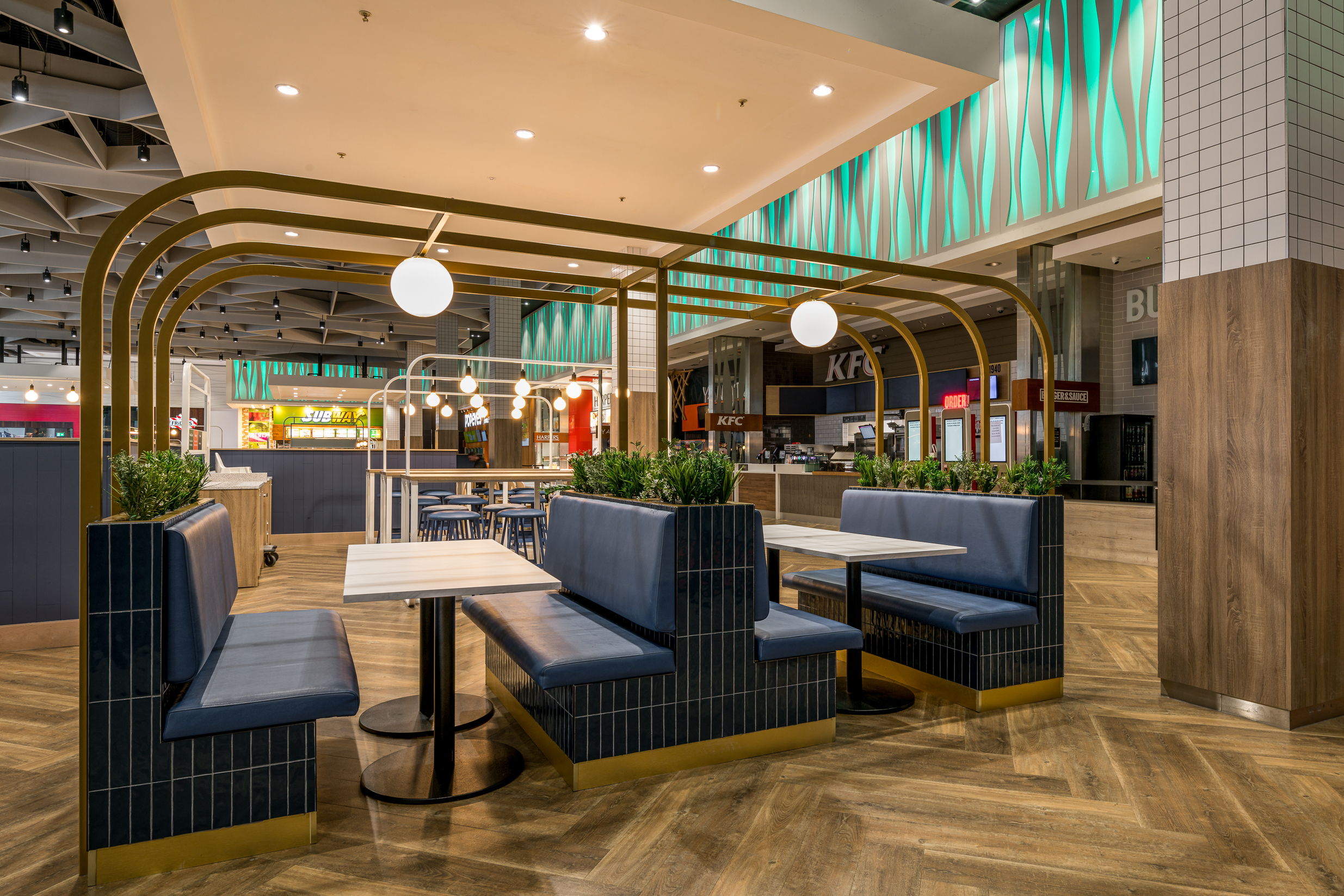 From the initial brief, we'll prepare some initial concept drawings or renderings to begin the project - these help open the discussion - then we'll help shape the product development and agree on a final concept. The next step is to produce technical drawings using advanced CAD software - this is what our manufacturing partners use to bring your bespoke items to life.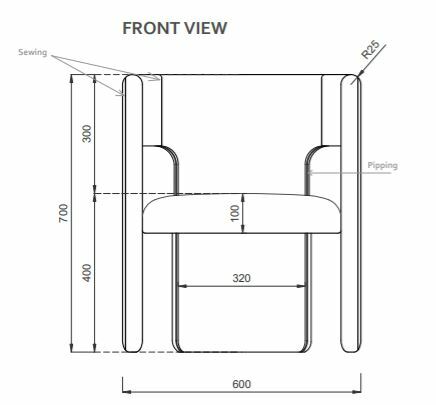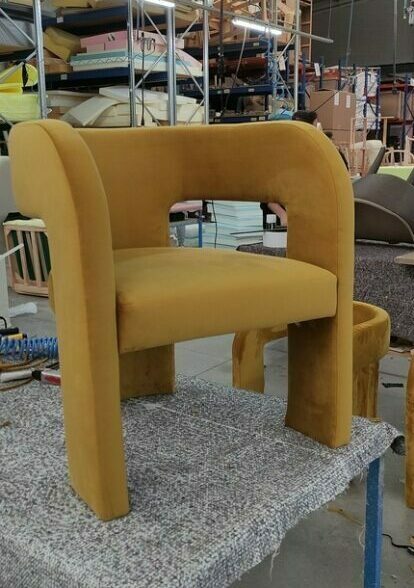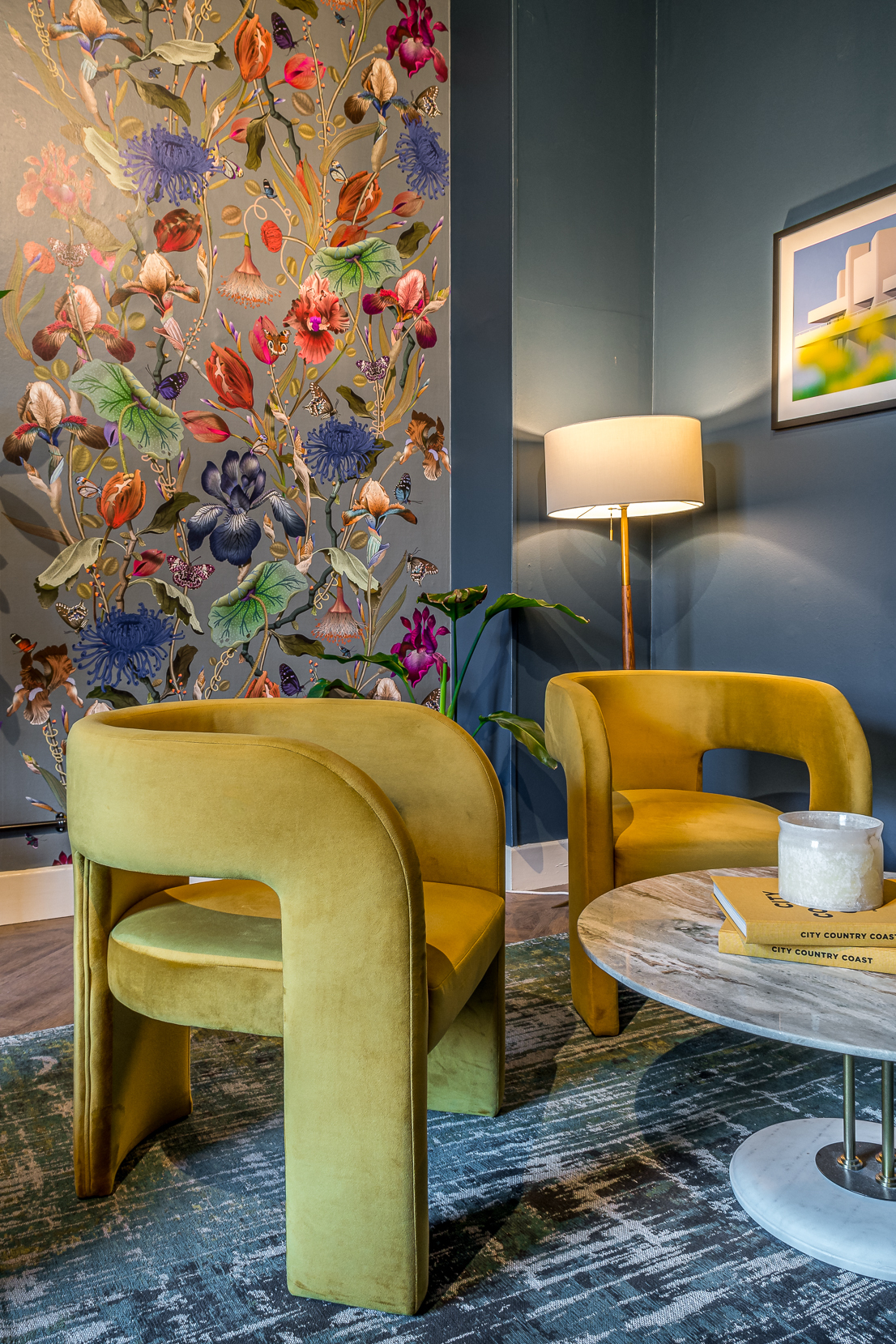 It's a collaborative, creative process throughout. We pride ourselves on meticulous attention to detail and genuine craftmanship. Combined with cutting-edge technology, we create unique furniture to suit your space perfectly.
---